Oppenheimer Teaser Goes Nuclear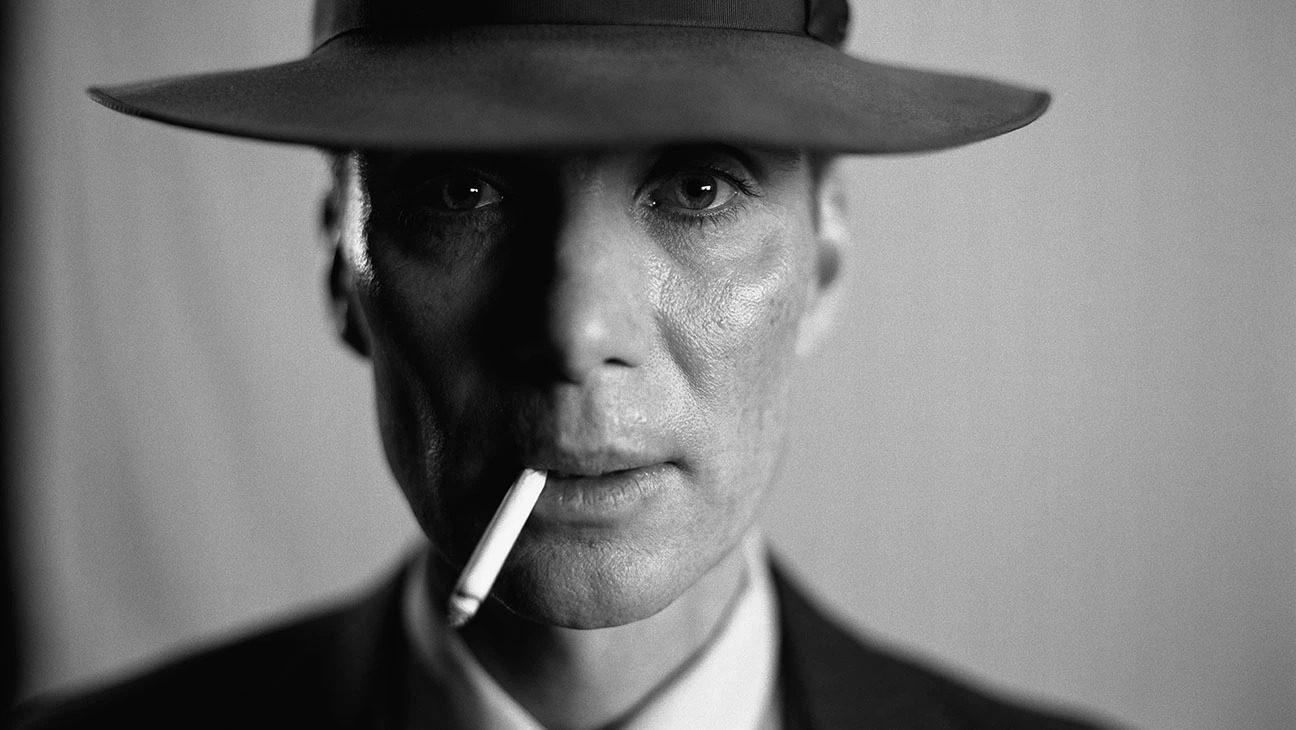 Universal Pictures dropped the bomb today as they released a teaser trailer for Christopher Nolan's upcoming movie Oppenheimer. Nolan's first film after his split with Warner Bros., Oppenheimer depicts the creation of the atomic bomb by J. Robert Oppenheimer and his colleagues in what became known as the Manhattan Project. Cillian Murphy stars as Oppenheimer, leading an all-star cast including Matt Damon, Robert Downey Jr., Emily Blunt, Florence Pugh, Rami Malek, Josh Hartnett, Casey Affleck, Kenneth Branagh, Jason Clarke, and Gary Oldman. Oppenheimer is scheduled to hit theaters on July 21, 2023. For some reason, Universal decided to release the Oppenheimer trailer on a continuous loop as a livestream, but you can see it the normal way below, courtesy of Moviefone:
I've said before that teasers are my favorite kind of trailers, and this one is why. The Oppenheimer teaser is moody and unsettling, giving you an idea of the tone the movie will take. We see Cillian Murphy as Oppenheimer, but none of the other actors. This is perfect, and it's all we need to know whether or not we want to see Oppenheimer. I don't know if he's involved in cutting them, but Nolan's films tend to have excellent teasers that are quickly undone by the longer trailers (Inception being the worst one), and while Oppenheimer is a historical story, I'd rather not have too much of the movie revealed. I want to be surprised by Murphy's performance, the camerawork, and how the various stars pop up in the film. I do like the idea of using black and white to complement the coldness of constructing a weapon of mass destruction, with the only color coming from the fires of an explosion, as well as the talk of changing mankind through the perfection of death and the ticking clock portending doom. It's a very effective teaser for a movie I look forward to seeing.
What did you think of the Oppenheimer teaser? Are you a Christopher Nolan fan? Is an onslaught of "imagine the fire" jokes inevitable? Let us know in the comments, and stick around Geeks + Gamers for more explosive movie news!