Original Kim Possible Christy Carlson Romano's Character in Live-Action Movie Revealed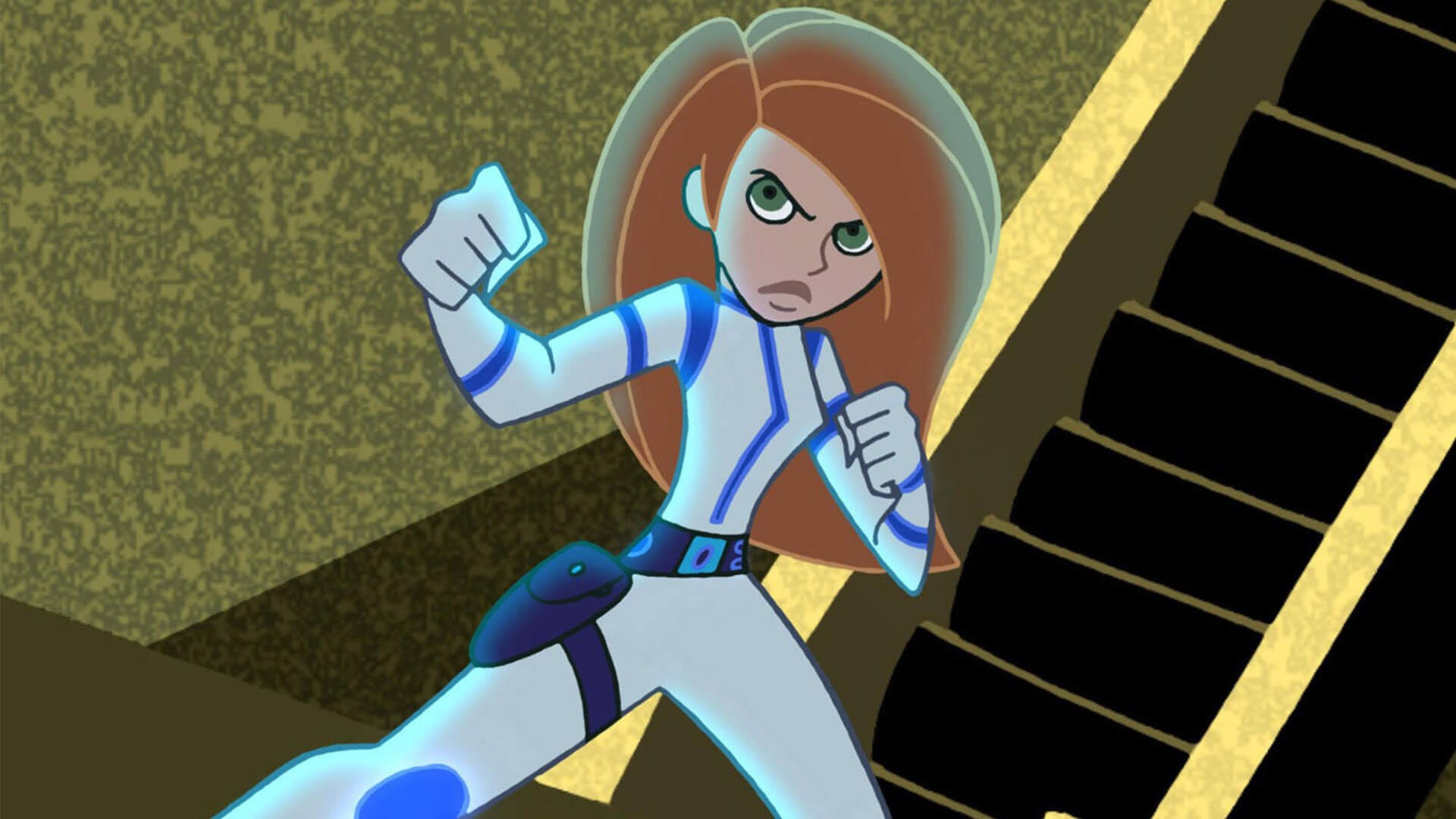 Tuesday night, People released a photo of Christy Carlson Romano's new character in Disney's upcoming live-action Kim Possible TV movie. Romano, Kim's voice actress from the original animated series, also offers some insight into the film's production, and what the character of Kim Possible means to her as well as her fans. You can see the full image and read Romano's thoughts here. Apparently, Romano will be playing a pop star named Poppy Blue, one of Kim's connections who will drive the underage hero home from school.
So far, my excitement for the live-action Kim Possible movie has been pretty low. The images and trailers they've released prior to this have been less than impressive, and Sadie Stanley looks a little too young for the lead role. However, the involvement of returning cast members Christy Carlson Romano and Patton Oswalt impressed me and is the main reason I intend to watch the movie when it airs. I love the sound of what Christy has to say here, and I really hope her positivity is an indication that the Kim Possible movie might not be as terrible as some of the promotional material has made it appear.
What do you think? Are you excited for more Kim Possible? What do you think of Christy Carlson Romano's new character Poppy Blue? Drop your thoughts in the comments below!