Oscars In Memoriam Leaves Off Some Big Names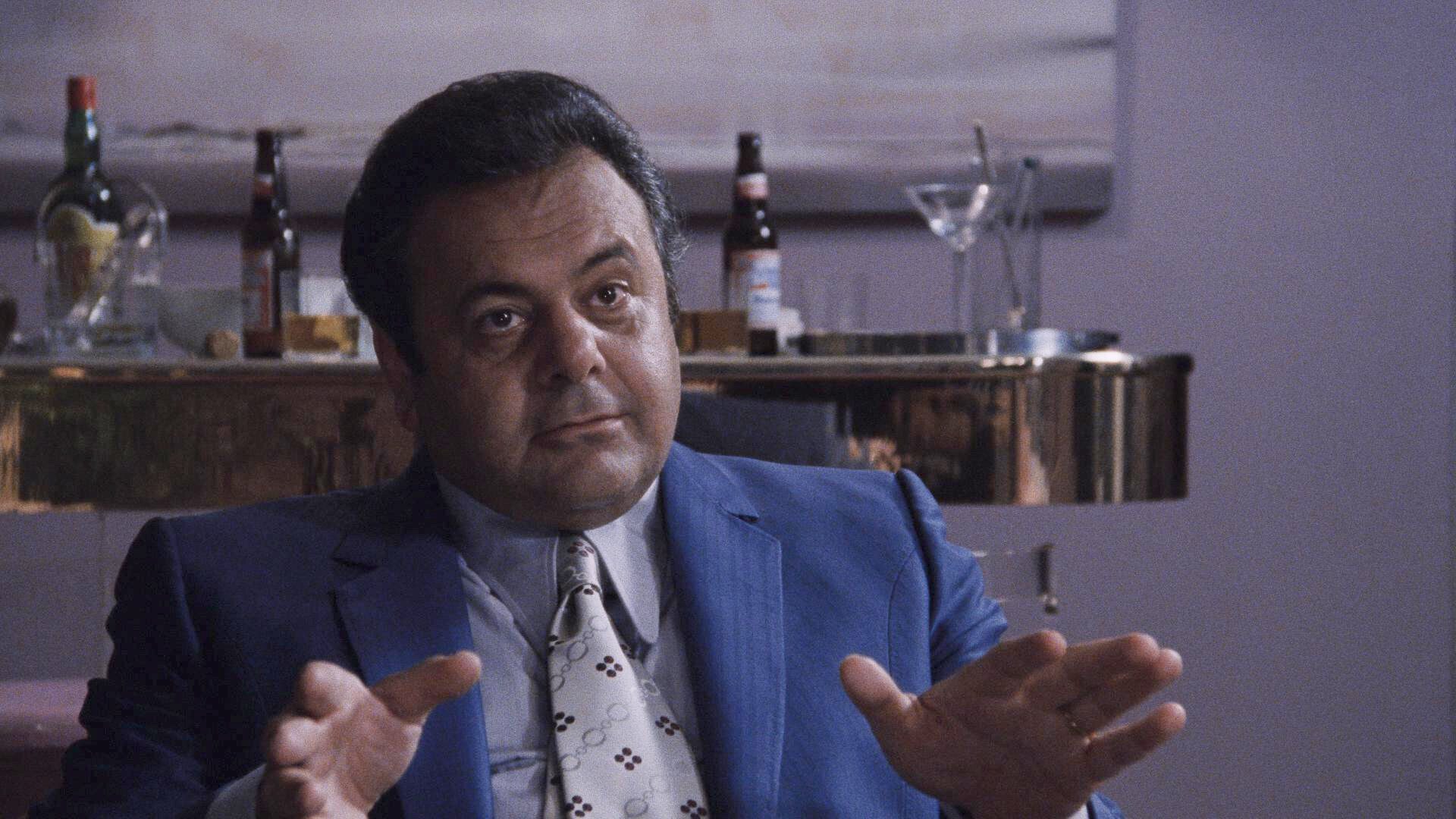 The 95th Academy Awards aired last night, and the three or four people who watched it noticed something during the In Memoriam presentation, which honors members of the movie business who've passed away since the previous ceremony. Watch for yourself:
Did you see any names missing from that video? A lot of people have, most egregiously Paul Sorvino, Anne Heche, Gilbert Gottfried, Tom Sizemore, Robert Blake, Leslie Jordan, Charlbi Dean, and Cindy Williams. Those are some egregious omissions, people everyone knows who were in some excellent, beloved movies, and people are not happy.
In a few cases, the actor's absence is understandable. Tom Sizemore and Robert Blake just died this month – Blake only this past week – so it's possible the compilation was finished before they passed, and they'll be included next year. And Leslie Jordan and Cindy Williams were known more as TV actors than movie actors, so perhaps that's why they were left off the video.
For the others, however, there is no excuse. Paul Sorvino was in Goodfellas, for the love of God! He and Ray Liotta died in the same year; how do you recognize one and not the other? He was also in many other great films, like Nixon, The Firm, The Cooler, The Gambler (the real one with James Caan, who, thankfully, did make it onto the list), The Rocketeer, Dick Tracy, and Bulworth. Anne Heche was another one, with movies like Donnie Brasco, Wag the Dog, The Juror, Birth, and John Q under her belt, and she ran the likability gamut with just those films. And Gilbert Gottfried has been a presence in the entertainment world for decades, with appearances in tons of movies over the years. But perhaps the most egregious, despite being the least well-known, is Charlbi Dean, who was in Triangle of Sadness – one of the movies nominated for Best Picture at this very Oscars ceremony!
The snubbed names have been added to the In Memoriam list on the Oscars website, but that isn't enough for Paul Sorvino's widow, Dee Dee Sorvino, nee Benkie:
I don't blame her one bit. For someone like Paul Sorvino not to be mentioned is a slap in the face. And his daughter, Mira Sorvino – herself an Oscar winner for Mighty Aphrodite, my favorite Woody Allen movie in which she was brilliant – let her displeasure be known as well:
Imagine expecting your deceased father to be honored by his peers and community – who are also your peers and community – only to see him ignored. What was behind this? Well, I have one idea:
She's absolutely right; that presentation was shameless. They pulled away from Ray Liotta's tribute to show Lenny Kravitz playing piano with his Audrey Hepburn sunglasses. And a couple of times, the screen went to a generic title card so they could spend five or ten seconds with Kravitz. Maybe they could have squeezed a few of these legends into the video if Kravitz didn't have to preen. If you take a gig like that, recognize that it isn't about you.
I have another suspicion, however. I don't know who puts these compilations together, but I wonder if they're on the younger side. And if they are, maybe they're ignorant enough of movie history not to know who Paul Sorvino and Anne Heche are. Hollywood loves handing jobs out to people who aren't prepared enough for them lately; look how Marvel chooses writers and directors. It's sad, but it's show business nowadays.
One more thing; look at this:
My God, I feel terrible for John Travolta. That man has lost so much, and it feels like it never stops. And he seems like such a genuinely nice guy, too, someone who never lectures, wags his finger, or throws politics in your face, who wants nothing more than to entertain. There are few like him anymore.