Owl House Season 3 Gets Return Date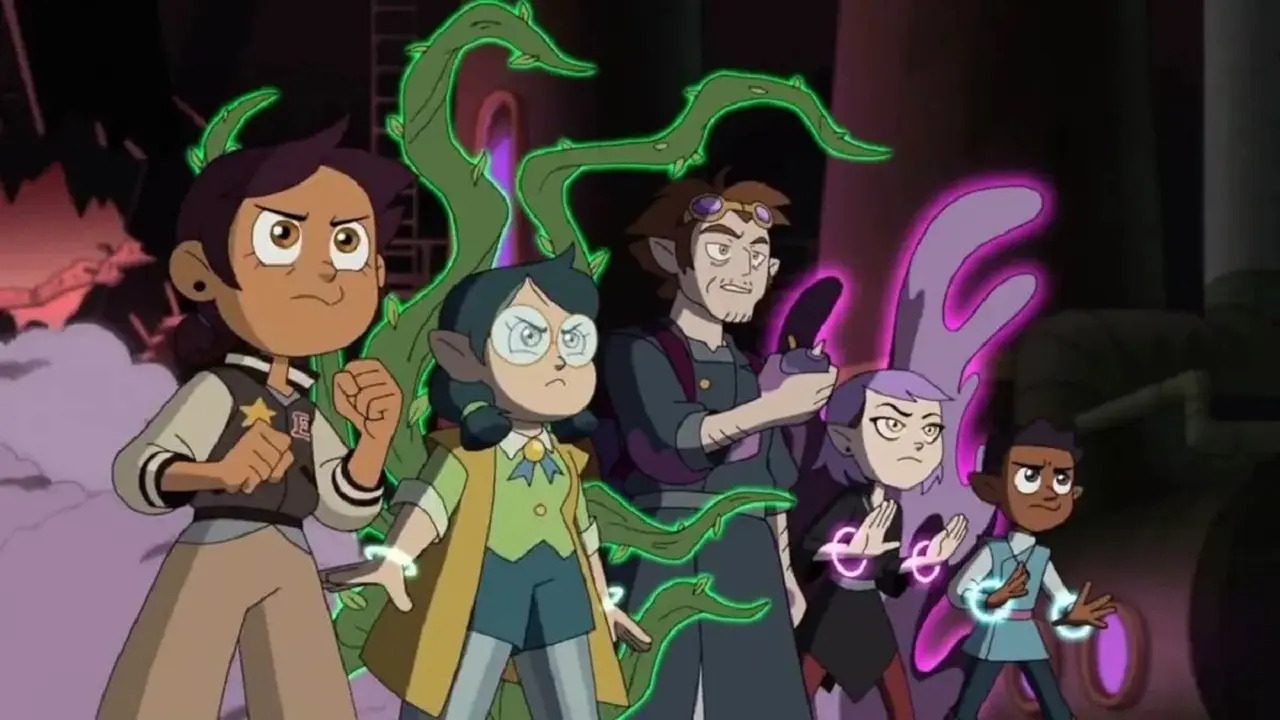 Finally, Disney announced when The Owl House would return today. The second season 3 special will air on January 21st at 9:00 PM and is titled "For the Future." Check out a Tweet below:
It's good to finally have some confirmation on the show's return. After "Thanks to Them" aired, there's been radio silence surrounding The Owl House. Not much to say about an air date, but I am excited for more from this show!
What do you think? Leave us a comment below!