Paramount Buys Spec Script from The Batman's Mattson Tomlin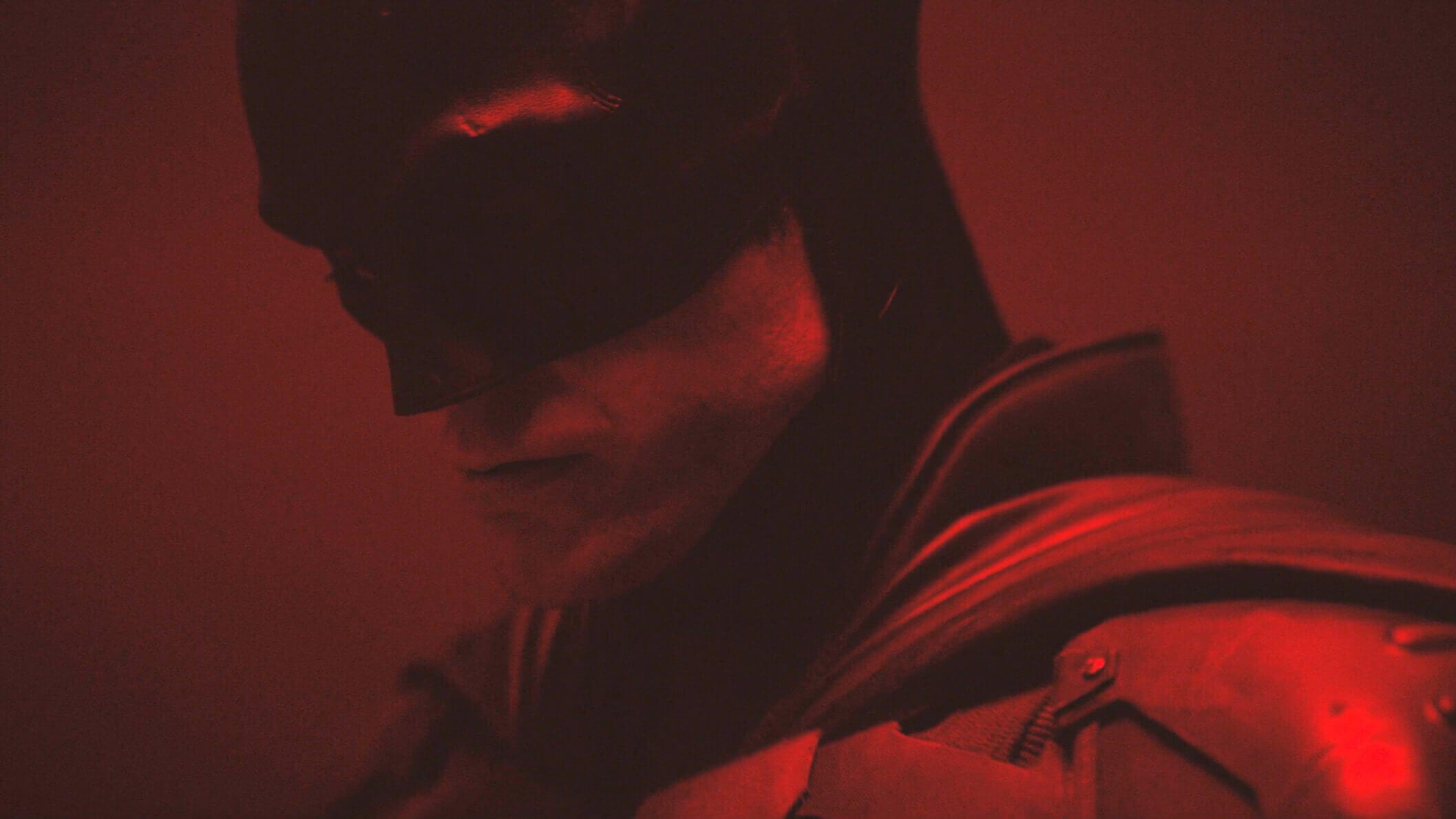 Mattson Tomlin is going from Gotham City to a whole new sci-fi world. Deadline reports that Paramount has picked up the Batman co-writer's spec script, titles 2084, which focuses on a dystopian world in the grip of authoritarian rule where the people's every move is controlled down to the last detail. A young couple makes a discovery that leads them to start a rebellion. The project is being described as George Orwell's 1984 meets The Matrix, which is going to make for a heck of a heady brew when this film hits the big screen. Transformers and G.I. Joe producer Lorenzo di Bonaventura will produce.
In a world where spec sales are becoming all the rarer, it's been incredibly heartening to hear this news (which has only been reinforced by the recent Simon Kinberg Netflix sale). Mattson Tomlin has been one to watch for a while now. Aside from the fact that he has been a major player in the spec market for a while now. Having written scripts like 2015 Black List favorite Boy, which at one point had Noomi Rapace involved, and the Netflix-bound Power, it's easy to see why Paramount would pick this up.  Going on Tomlin's twitter feed, you can see how passionate he is about what the genre has to offer, whether he's talking about Max Fleischer's Superman cartoons or the aforementioned Keanu Reeves cyberpunk classic. I'm glad to see him venturing out with his own IP, and doubly so that Paramount is taking the risk. Acquiring a script from a talent like Tomlin – one that is full of franchise potential to boot – can only boost their prospects going forward, and help to diversify their portfolio. Hopefully, we'll be hearing more about 2084 in the near future.
Are you excited to see Mattson Tomlin's work here, or are you going to wait to see how The Batman turns out? Is this the beginning of an upswing for the spec market? Let us know in the comments and stay safe and healthy as Geeks + Gamers continues to bring you more movie and TV news!