Patrick Stewart Returns as Captain Picard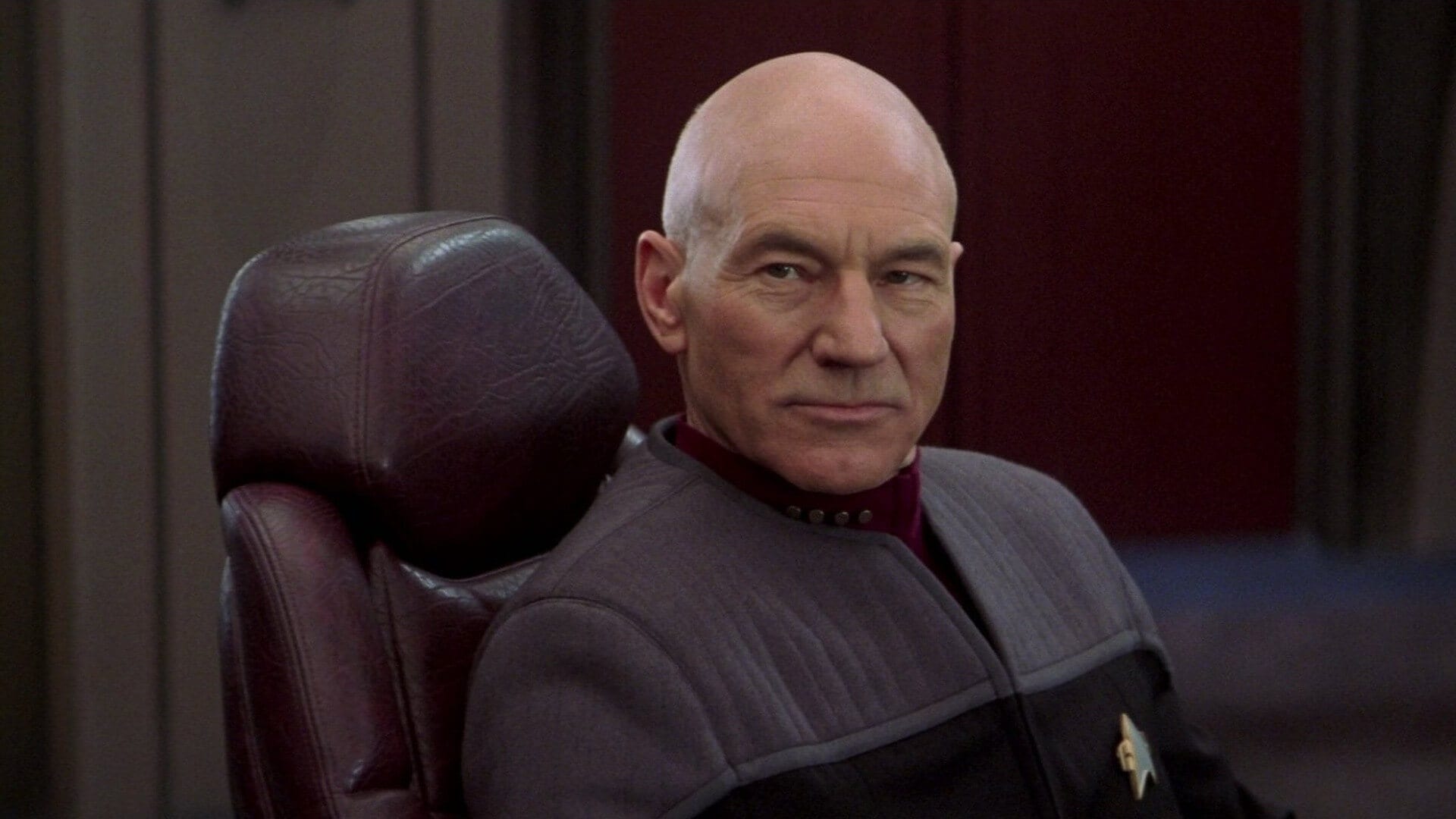 It took sixteen years, but they finally made it so. After months of speculation, it's been confirmed that fan-favorite actor Patrick Stewart will be reprising the iconic role of Captain Jean-Luc Picard in an upcoming Star Trek TV series for the CBS All Access streaming service. Picard was the captain of the Enterprise on Star Trek: The Next Generation, and again commanded the iconic spaceship in several movies, the last of which was Star Trek: Nemesis in 2002. The new series "will not be a reboot of The Next Generation," but a sequel that will be "an exploration of the next chapter of Picard's life;" no specifics have been revealed yet.  The creative team will include Alex Kurtzman, Akiva Goldsman and Kirsten Beyer of fellow CBS All Access show Star Trek: Discovery, as well as Michael Chabon and James Duff. Making the announcement during a surprise visit to a Star Trek convention at the Rio Suites Hotel in Las Vegas, Stewart had this to say of his return:
"I will always be very proud to have been a part of Star Trek: The Next Generation, but when we wrapped that final movie in the spring of 2002, I truly felt my time with Star Trek had run its natural course," said Stewart, who will also exec produce the new series. "It is, therefore, an unexpected but delightful surprise to find myself excited and invigorated to be returning to Jean-Luc Picard and to explore new dimensions within him. Seeking out new life for him, when I thought that life was over. During these past years, it has been humbling to hear many stories about how The Next Generation brought people comfort, saw them through difficult periods in their lives or how the example of Jean-Luc inspired so many to follow in his footsteps, pursuing science, exploration and leadership. I feel I'm ready to return to him for the same reason — to research and experience what comforting and reforming light he might shine on these often very dark times. I look forward to working with our brilliant creative team as we endeavor to bring a fresh, unexpected and pertinent story to life once more."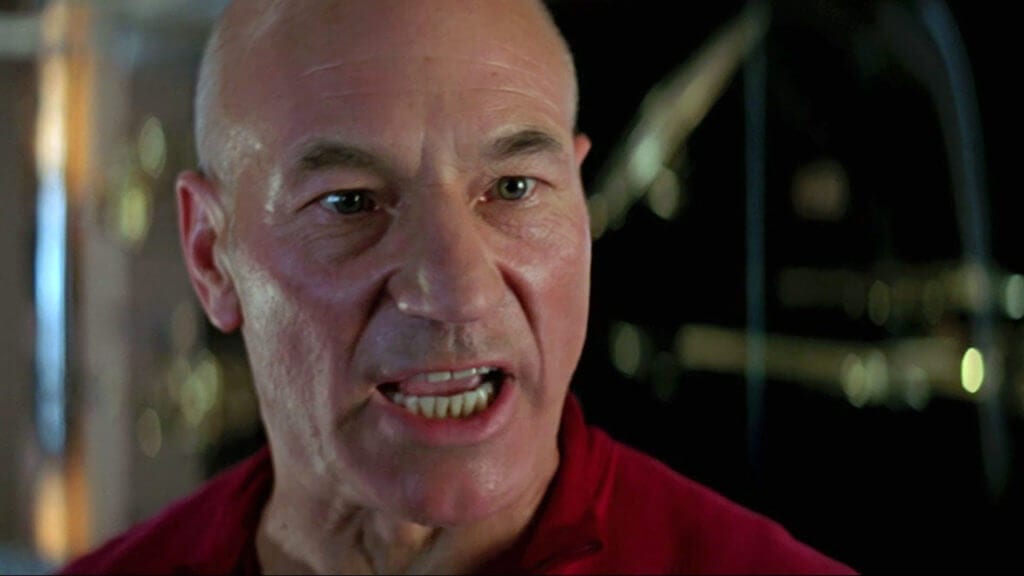 These new streaming services are going all-out to make sure people want to subscribe, aren't they? First Disney announces a new season of Star Wars: The Clone Wars, then DC Universe brings back Young Justice, and now CBS will offer the return of Captain Picard. It's smart business; they know they've got an uphill battle ahead of them if they're to convince people to add another subscription to their monthly streaming bills. Whether or not this is a good thing will lie with the execution; do they have something interesting to say about Picard, or are they going to throw a series together just to have a face that will get fans to part with their money? I haven't seen Discovery (and have heard mixed responses), so I don't know what sort of bellwether that show is. Outside of Beyer, the writing staff have all done things I've liked and disliked. We'll just have to wait and see on that score. More interesting to speculate on is what the show will be about. Will Picard now be an admiral, as Kirk was when the movies started? They could explore a different aspect of the Federation that way, with Picard having to navigate the bureaucracy of the Admiralty. Or could Picard be retired and called back into action for some reason or other? Whatever the case, seeing Patrick Stewart once again step into Picard's shoes will be difficult to pass up.
Are you excited to see Jean-Luc Picard again? What direction would you like the show to take? What are the Vegas odds on Worf and Pals being far behind? Let us know in the comments and stick around Geeks + Gamers for plenty more content from across fandoms!