Peacemaker Trailer Confirms Series' HBO Max Release Date | DC FanDome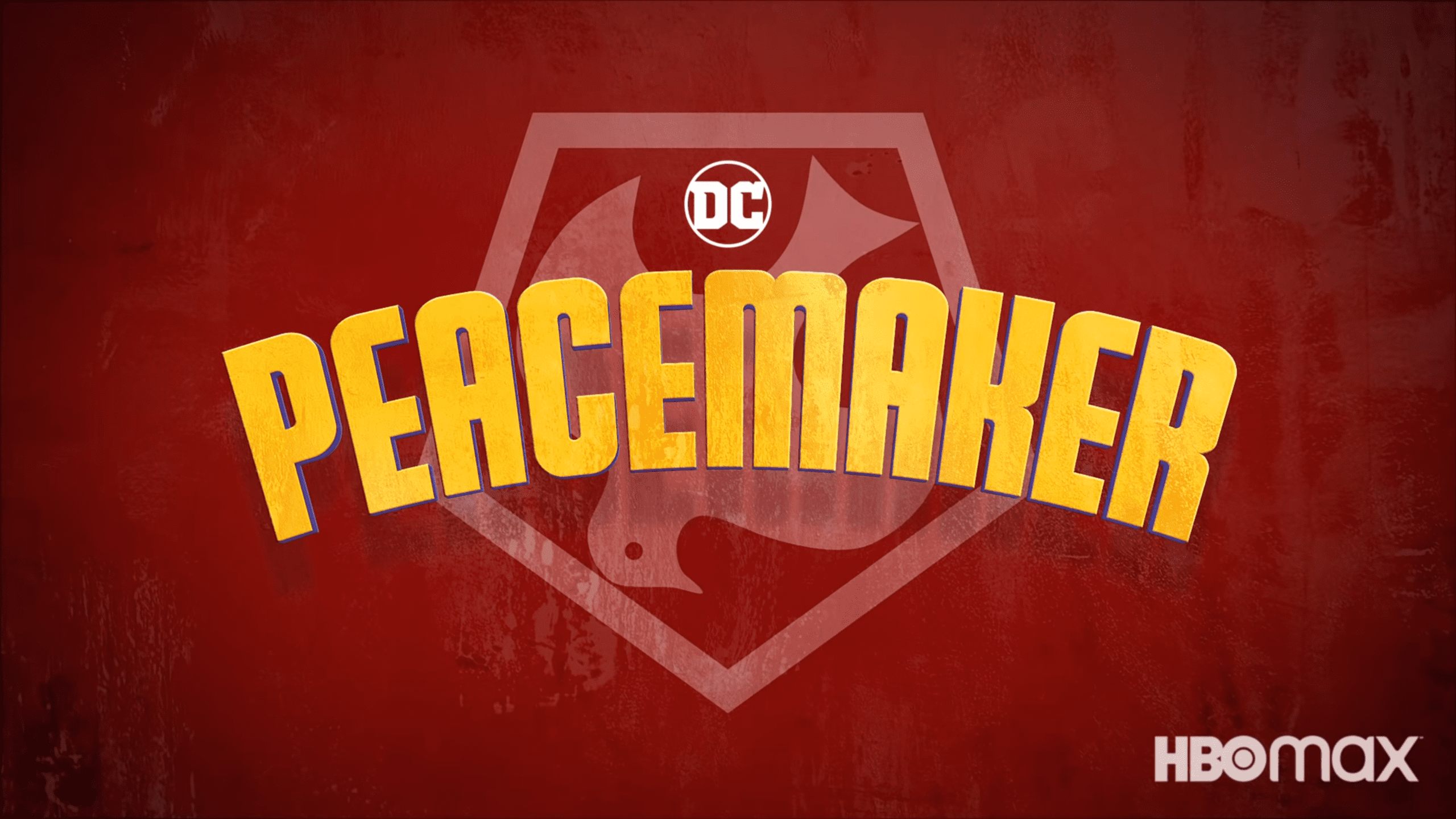 China's favorite son and WWE Legend John Cena's Peacemaker series gets a ridiculous new trailer and release date for HBO Max.
Another trailer from DC's FanDome event (which we have numerous pieces on; check it out!) was for the HBO Max series of one of the standouts from James Gunn's The Suicide Squad earlier this year. Matt Miller, giving the presentation at the event, said, "With the action and the spectacle and the emotion and the comedy, there's also like this workplace comedy at the center of it, about all of these characters that come together. It's like The Office as a superhero show." Are we talking UK or US The Office, because that's a big difference?
"Peacemaker will explore the origins of the character that John Cena first portrayed in James Gunn's 2021 film, The Suicide Squad – a compellingly vainglorious man who believes in peace at any cost, no matter how many people he has to kill to get it," according to the official HBO Max overlords.
Peter Safran, the producer of the show, doubles down on the absurdity of the character in the series. "This is, I believe, the only show that has John Cena dancing for 4 minutes in his tighty-whities to The Choirboys." Grace Randolph is about to be sent into a coma.
Peacemaker is set for streaming on HBO Max this January 13, 2022, for an eight-episode run, presuming Cena doesn't offend anyone in Beijing. James Gunn will be returning to write the show and character that he brought into the DC fold, as well as direct 5 of the episodes.