Peacock Acquires Lionsgate Streaming Rights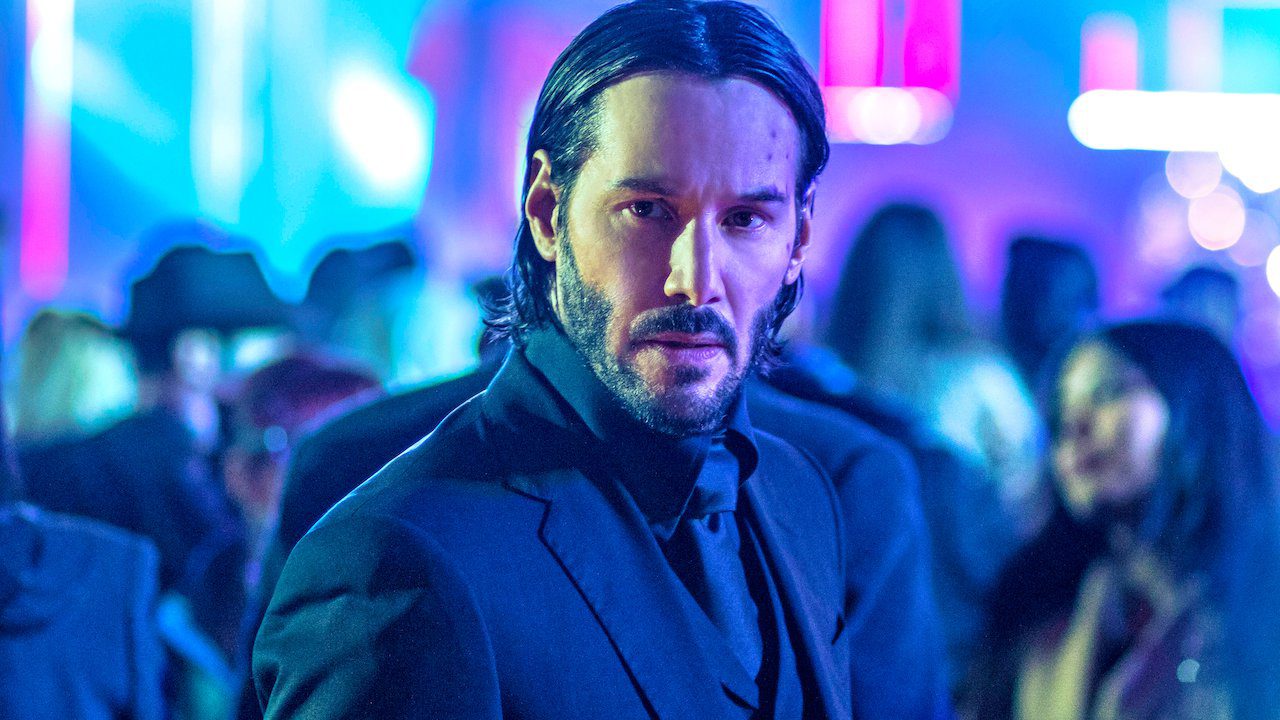 Peacock is looking to secure the lion's share of streaming entertainment. According to The Hollywood Reporter, NBC's streaming service has struck a deal with Lionsgate for all of the studio's 2022 theatrical releases. A week ago, Lionsgate made a similar deal with The Roku Channel, where it created two "tier windows" following an initial release of its films on Starz; once they leave Starz, the movies will go to The Roku Channel for their Tier 1 window, then to Peacock for Tier 2. The first Lionsgate film that falls under the deal is The Unbearable Weight of Massive Talent, starring Nicholas Cage, currently in theaters. Subsequent Lionsgate releases include John Wick: Chapter 4, Expendables 4, Hunger Games prequel The Ballad of Songbirds and Snakes, video game adaptation Borderlands, and Are You There, God? It's Me, Margaret. Additionally, three Universal films will go straight to Peacock: a LeBron James biopic called Shooting Stars, a comedy called Praise This, and John Woo's remake (sorry, "reimagining") of his beloved Hong Kong crime movie The Killer. The Universal films will all hit Peacock in 2023, while the Lionsgate movies won't arrive on the streamer until 2024.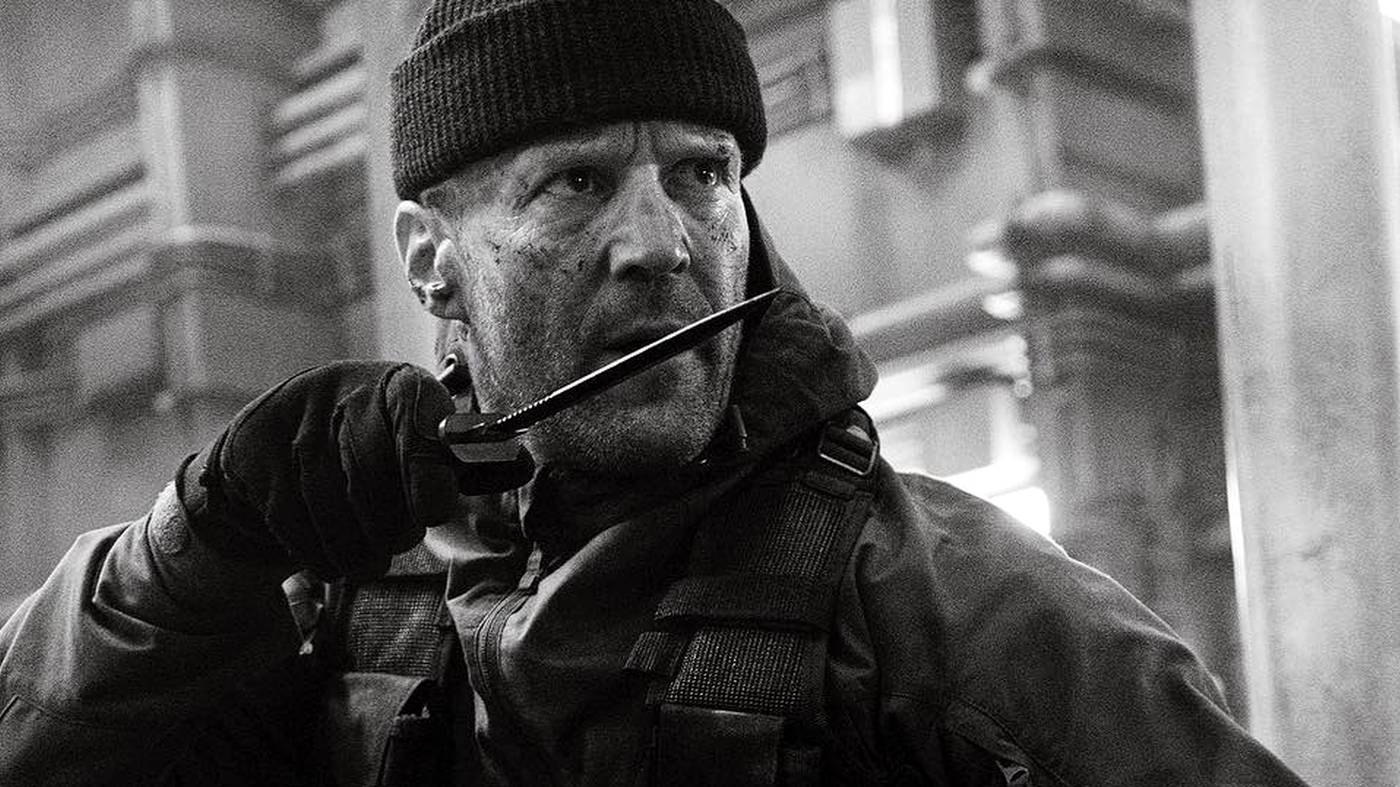 Does it look like the various streaming services smell blood in the water after Netflix's recent embarrassing subscriber loss? Compared to services like HBO Max, Hulu, and Amazon Prime – to say nothing of Netflix itself – Peacock is a small fish, and a move like this will garner it a larger stake of the pond while the biggest competition is bleeding. Of course, this doesn't take effect until 2024, which is an eternity for movie releases, but if some of these films are popular, their longevity could translate to Peacock, which is probably what NBC and Universal want. John Wick: Chapter 4 and The Ballad of Songbirds and Snakes are almost guaranteed to be hits, and if the rest of the series go with them, those are two major modern franchises to draw in 18-49-year-old subscribers, as well as parents who can let their kids watch The Hunger Games and its sequels all afternoon. And at $4.99 a month for the lowest payment option, Peacock is one of the cheapest streamers out there right now; while people are hurting financially, that's a big point in its favor. I suspect we're going to see a lot more deals like this as Netflix flounders and its rivals try to sink it.
What do you think of Lionsgate's deal with Peacock? Are you looking forward to any of their releases? Is there a scenario where that LeBron James biopic isn't excruciating to watch? Let us know in the comments, and stay tuned to Geeks + Gamers for more from the streaming wars!