Pedro Pascal on Mandalorian's Leadership Role in Season 3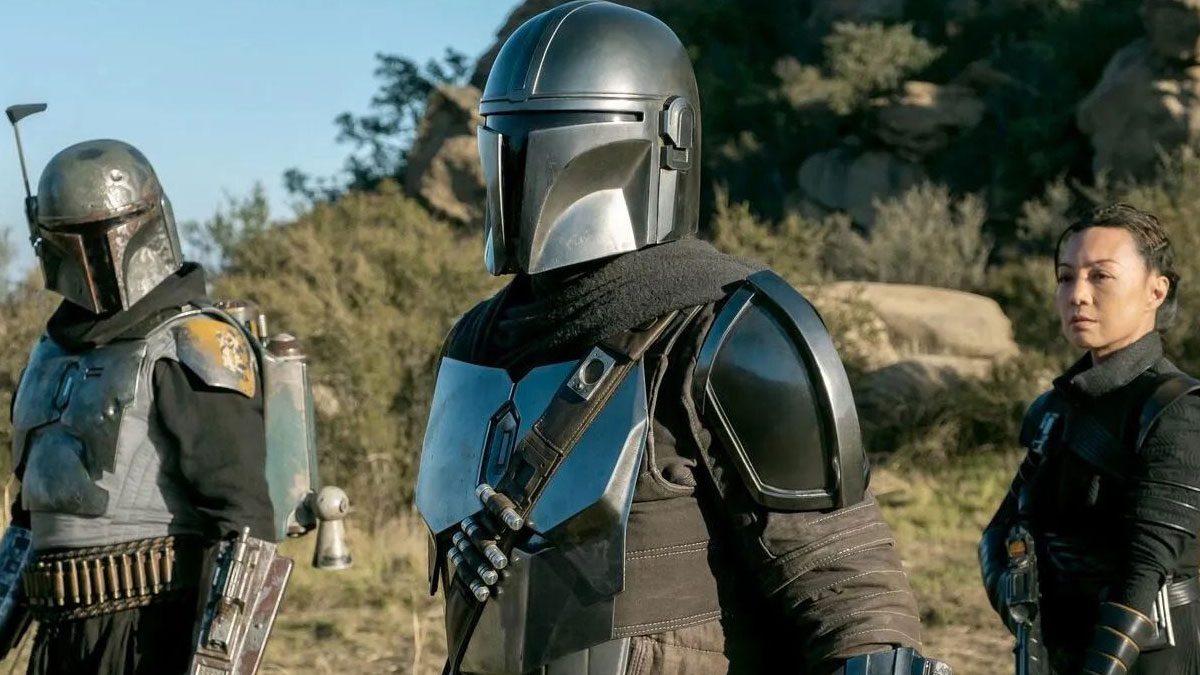 In a recent interview with Total Film, the Mandalorian himself, Pedro Pascal, discussed his character's season 3 journey. Pascal formerly played Oberyn Martell in Game of Thrones before essentially becoming the face (helmet?) of Star Wars TV. Season 3 will see Mando face off with Bo-Katan Kryze, the former and allegedly rightful ruler of Mandalore and wielder of the Darksaber. Check out Pascal's statement here:
"If he is stepping into a leadership position, he's reluctant to do so. I don't think that there's anything more interesting than a character being forced into discovering what they're capable of, and who they are. That part has been really, really fun. Also, from my point of view, there's so many searchable ways to find the tonality of that. I just tried to achieve the subtleties of that kind of character development."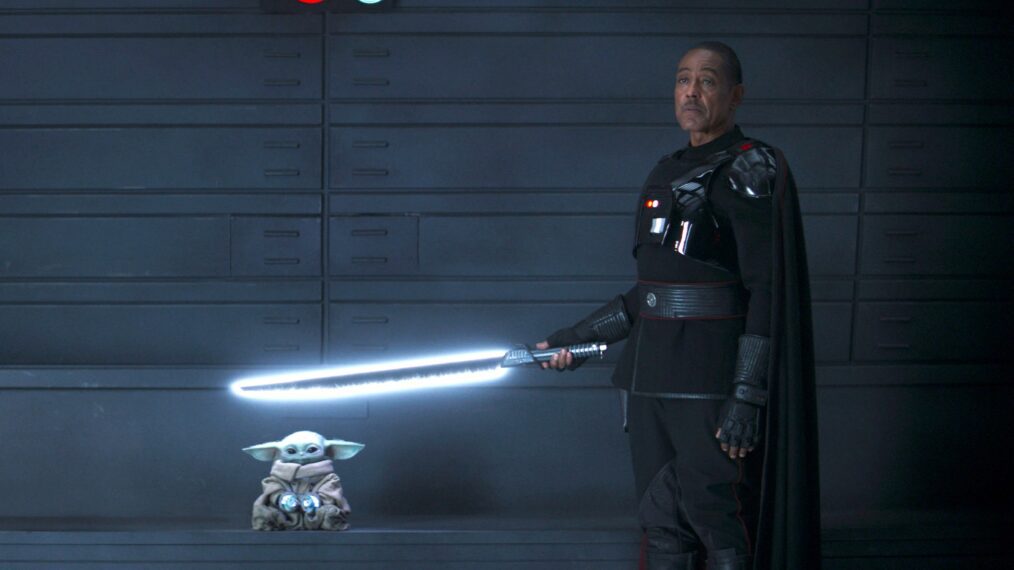 Every bit of news that comes out for season 3 gets me more excited. The Clone Wars is still my favorite Star Wars TV show, and it would take a lot to outdo the later seasons. But I've loved all of The Mandalorian so far, and I will say it has been the most consistently good of the Disney+ shows. Clone Wars season 7 had the Martez sisters arc, which was a major letdown; Bad Batch had too much filler; and the less said about Obi-Wan Kenobi and The Book of Boba Fett, the better. I already love what they're doing this season with Bo-Katan and Mando; in my opinion, Bo-Katan has been a bad or at least amoral person since she worked with Death Watch to overthrow her own sister. Making her the enemy of an underdog candidate for the throne in Mando is beyond exciting and the perfect culmination of this character's mixed-bag behavior over the course of Star Wars TV history. I love the idea of Din Djarin leading the Mandalorians; Bo-Katan once told Maul that an outsider would never rule her home, and I think she's about to be proven wrong for the second time. 
Are you looking forward to The Mandalorian season 3? What do you make of Pascal's comments? Let us know in the comments below!