Persona 5: The Royal and Persona 5 Scramble: The Phantom Strikers Announced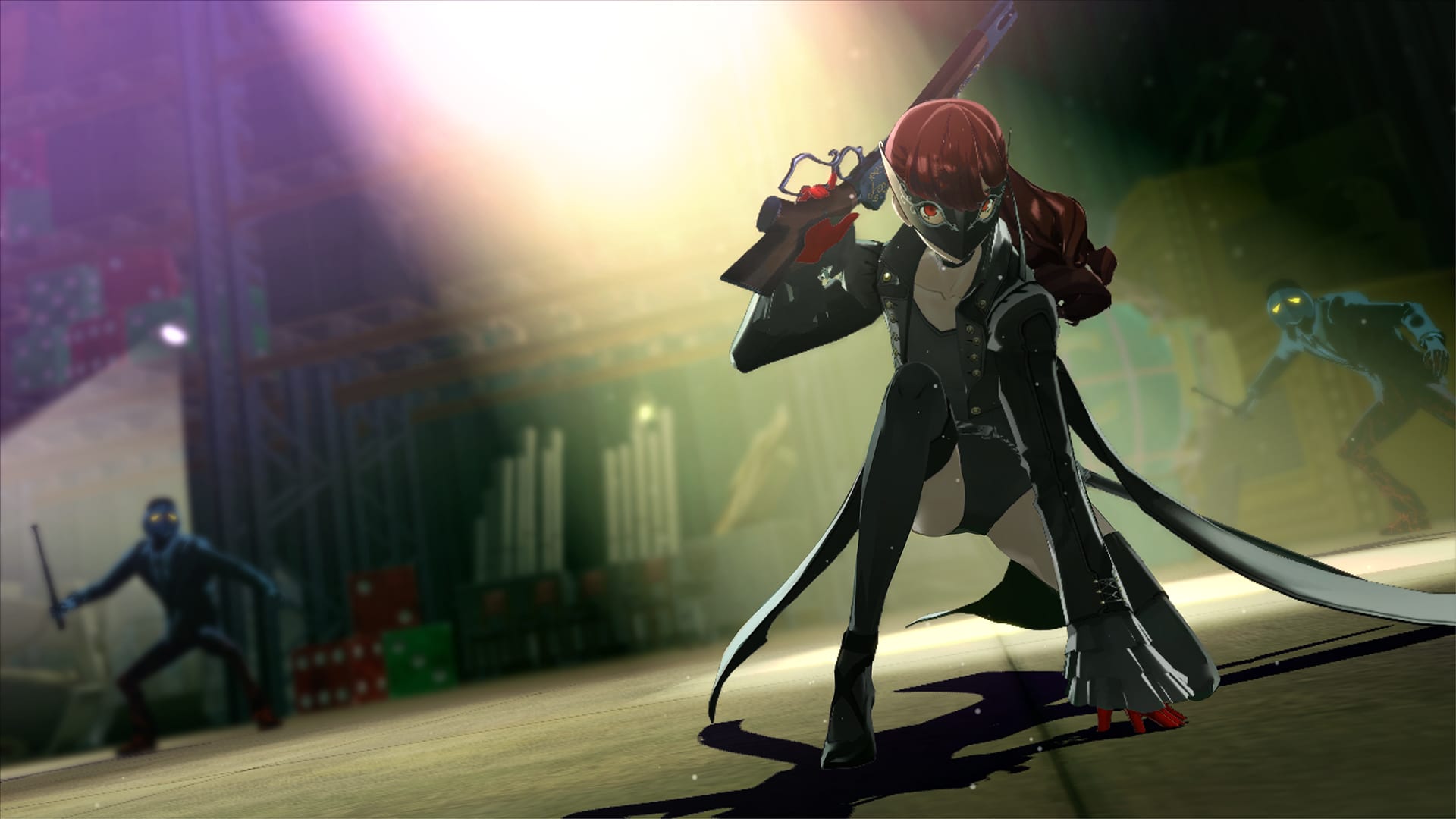 Revered Japanese game developer ATLUS, the team behind such franchises as Catherine, Shin Megami Tensei, and Persona, dropped two new trailers that offered fans of the last series a bit more insight into the hinted-at Persona projects based on the critically successful Persona 5. The first of the two titles revealed is Persona 5: The Royal, project name P5R. The Royal is an expanded version of the aforementioned JRPG, and the accompanying trailer shows off some of the new features that fans can expect to see. There are new characters, one being a fresh party member for the Phantom Thieves, Kasumi Yoshizawa, a transfer student who is a rhythmic gymnast. This Shujin Academy student will add more story content to the game, as well as offer different social interactions for the player. Kasumi uses a rapier sword for her close-combat weapon and a Winchester, lever-action rifle, for her long-range. The other new character is a Confidant for players to build up named Takuto Maruki and he's a counselor at Shujin Academy. This new Confidant comes into the story following the Kamoshida harassment incident at the school. Whatever role Takuto will play for the characters who were affected by Kamoshida should be an interesting addition to the depth of the game's story. In addition, there will also be new social areas for players to travel and use to build up their Confidant bonds through different activities, as well as more attack animations, including one showing Haru firing a rocket atop a bus-form Morgana. Exclusively for PlayStation 4, Persona 5: The Royal will release October 31 this year, and everywhere else at a still TBA 2020 date.
The second of the two Persona 5-themed titles is a spin-off game from a collaborative effort between ALTUS and famed action RPG developer Koei-Tecmo of Dynasty Warriors fame. The game, dubbed Persona 5 Scramble: The Phantom Strikers, will be a musou-style action game set in the world of Persona 5. The brief reveal trailer shows off some of the fast-paced, flashy action that players familiar will both franchises should expect. We get to see Joker taking on hordes of Shadows alongside his main Persona, Arsene, and while we don't see too much beyond that, it's safe to surmise that we'll be able to take the reins of each of the other Phantom Thieves team members, including Ryuji, Morgana, Ann, Yusuke, and more. The game has no release date as of yet but was announced to be in development for both the PlayStation 4 and Nintendo Switch consoles.