PETA Tries to Cancel "Bullpen" In the Middle of the World Series
The 2021 World Series is currently tied heading into Game 3 in Atlanta between the Braves and the Houston Astros. The Braves, playing host to the Fall Classic for the first time since 1999, will be allowed to use the team's signature rally cry, the Tomahawk Chop, for the first time since it was "retired" by the team in 2019, thanks to the guidance and wisdom of MLB Commissioner Rob Manlet… Manfred.
But of course, the action off the field is increasing parallel to the action on it. Everyone's least favorite animal rights group, PETA, wants to cancel the word "bullpen," where pitchers warm up before entering the game, because it harkens to images of animal cruelty.
The People for the Ethical Treatment of Animals suggest changing the term to "Arm Barn" because animals aren't beaten in barns; cool.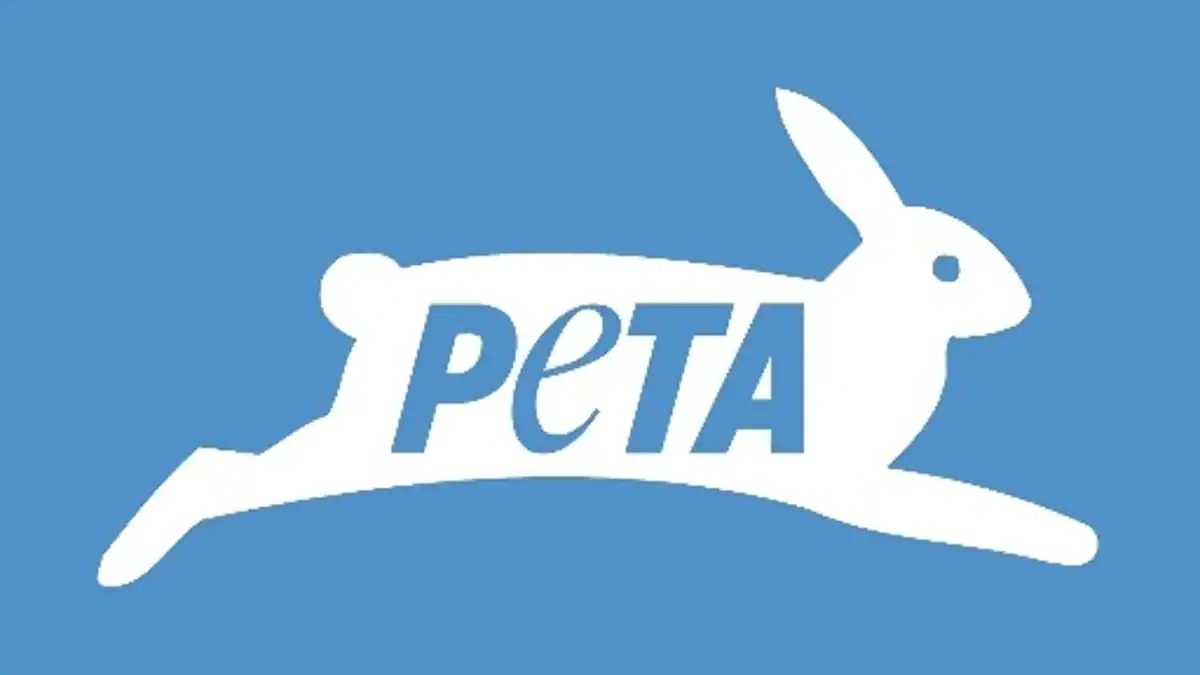 A statement from lonely PETA executive vice president Tracy Reiman said:
"Words matter, and baseball 'bullpens' devalue talented players and mock the misery of sensitive animals. PETA encourages Major League Baseball coaches, announcers, players, and fans to changeup their language and embrace the 'arm barn' instead."
I'd prefer if she would just stay in the barn longer than her typical trips to "visit" the mules, but we can't all win. Clearly, as awful as the name "arm barn" is, there was no thought put into this beyond "It's the World Series, the Braves have a history; let's try and grab some attention at the expense of our dignity!" Sike; PETA has no ethics or dignity.
For Game 3 in Atlanta, we can rest assured that Luis Garcia and Ian Anderson will be warming up in the "Bullpen," President Trump will be in attendance, and there might be a chant or two that rhymes with "Let's go Camden!"