Peter Capaldi Joins Suicide Squad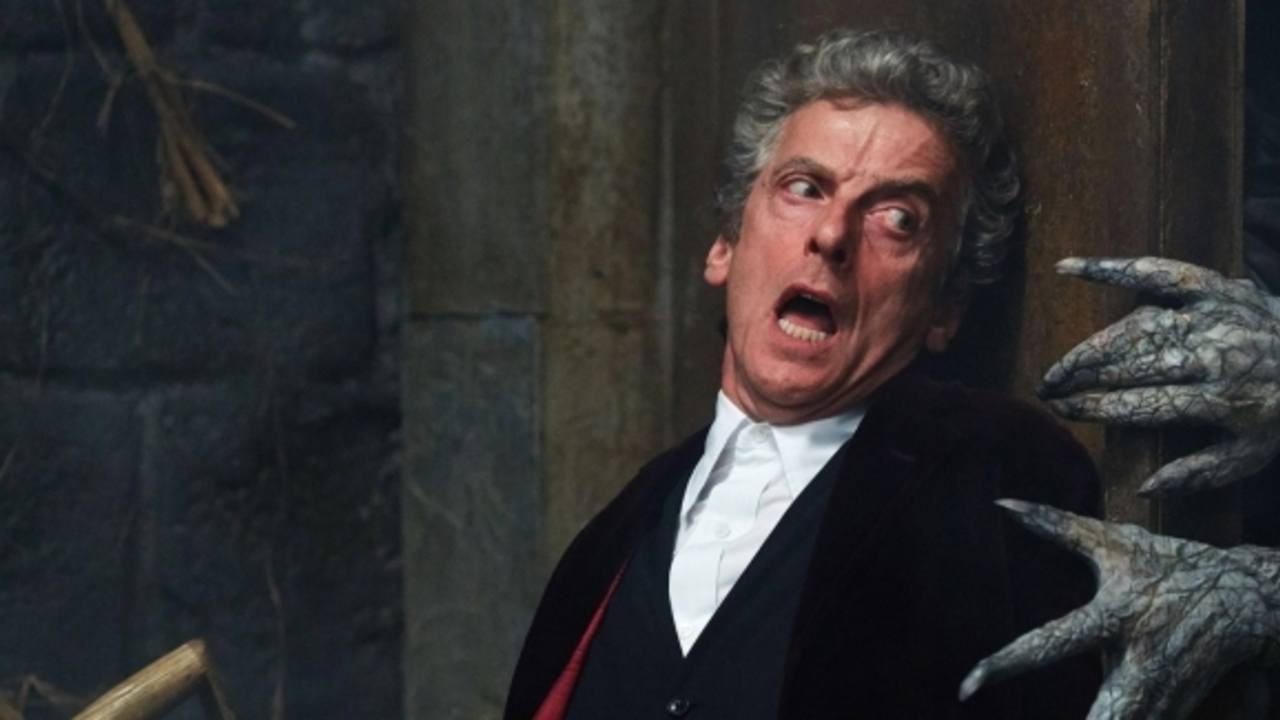 A doctor is about to join the Squad. Deadline reports that Peter Capaldi is set to join James Gunn's Suicide Squad movie, The Suicide Squad. The exact nature of the role is currently unknown. Additionally, Saturday Night Live's Pete Davidson is filming a cameo for the film. While I'm a big fan of Davidson's work on the long-running NBC show, it is Peter Capaldi's involvement that has me the most intrigued. His joining the DC adaptation continues the current trend in his career of doing genre fare. However, the 1995 Oscar winner (for best short film) had been known for a variety of projects in the past, from The Thick of It and its film spinoff In the Loop, where he played spin doctor Malcolm Tucker, to his role in The Musketeers as Cardinal Richelieu (a role which, ironically, went away once Capaldi got the part of the twelfth Doctor). More recently, he's starred as Mr. Micawber in Veep and The Thick of It creator Armando Iannucci's David Copperfield adaptation The Personal History of David Copperfield.
The Suicide Squad, which is set to have a table read on September 11 ahead of a September 23 production start, is shaping up to be one of the most intriguing comic book movies in recent years. The Guardians of the Galaxy director always brings a unique sensibility to the screen, a sensibility that will no doubt serve Peter Capaldi well as he brings his A-game to whoever he is playing, and I can't wait to see what these creatives will bring to this next iteration of Task Force X when the film, which will also feature the likes of a returning Viola Davis and Nathan Fillion, opens on August 6, 2021.
Are you excited to see Peter Capaldi and Pete Davidson in this installment of the DCEU? Who do you think Capaldi will play? What sort of cameo do you think Gunn has in mind for Davidson? Let us know in the comments and stay tuned to Geeks + Gamers for more DC movie news!