Peter Sarsgaard Joins The Batman
Peter Sarsgaard is about to go from fighting Hal Jordan to Bruce Wayne. The Green Lantern star has signed on to director Matt Reeves' take on the denizens of Gotham City, The Batman. There isn't any concrete news on who he is set to play, but he is rumored to portray District Attorney Harvey Dent, aka Two-Face. The film, which also stars the likes of Robert Pattinson, Zoe Kravitz, and John Turturro, will begin production in 2020 and was just recently confirmed for next year's Comic Con Experience by Reeves himself.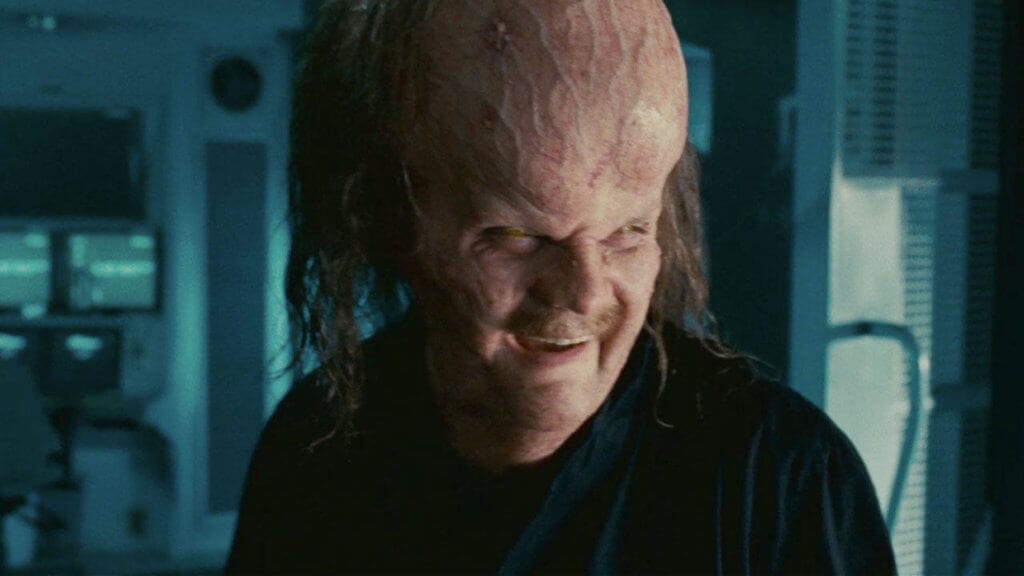 Should Peter Sarsgaard follow in the footsteps of Tommy Lee Jones and Aaron Eckhart (the latter of whom I believe should have been recognized by the Academy alongside castmate Heath Ledger), I have no doubt he will do an amazing job, especially after seeing his work in Shattered Glass with our Anakin Skywalker, Hayden Christensen. In addition, his role in The Batman will be something of a redemption story after Green Lantern's misfire. Despite the the 2011 DC adaptation's many faults, one of the best things about it was the gonzo effort Sarsgaard put into his portrayal of Hector Hammond. In the wake of Green Lantern's release, I had always hoped that he would get another shot at a comic book movie, much in the way Ryan Reynolds did with Deadpool. Even Green Lantern co-writer Greg Berlanti got a second chance with the Arrowverse and the announced Green Lantern TV show for HBO Max. Peter Sarsgaard is another piece in Reeves' eclectic casting puzzle, and I can't wait to see what he brings to Gotham City – whether or not he plays Dent – when the film debuts on June 25, 2021.
Are you excited that the cast for the Dark Knight's next outing keeps growing? Do you think Peter Sarsgaard will play Dent, or somebody else entirely? What did you think of his performance in Green Lantern? Let us know in the comments and stay tuned to Geeks + Gamers for more movie news!