Picard's Next Journey Begins in New Picard Trailer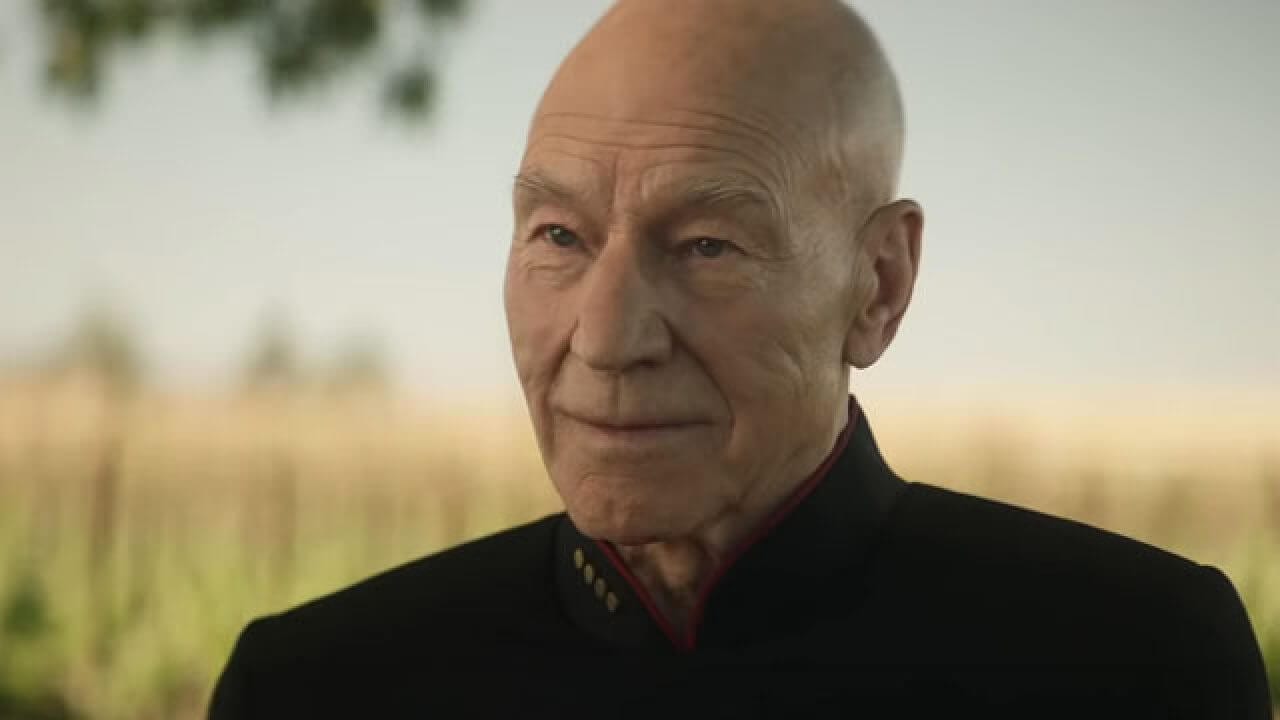 A legendary captain is about to set off on a new journey as a new Picard trailer has arrived online via the New York Comic Con. The trailer opens with Picard approaching Data, who is busy painting a picture of a girl. Amid an exchange about who should finish the painting, we see flashes of a battle. Picard then makes his way to Starfleet and tries to get the powers that be to take an interest in his vision, only for them to remind our titular character that he is no longer in charge. As he tries to gather a new crew for a "top secret rescue mission," the Picard trailer culminates with a visit to the Rikers, Will and Deanna Troi, where Picard asks his former first officer not to talk him out of going on the mission. Riker only smiles and asks when he's been able to talk Picard out of anything.
This is the Picard trailer many of us have been waiting for. The idea that Picard is struggling to remain vital in a world that has seemingly moved on without him is a compelling concept to build this show on, and one that seems to have been executed well here. It also must be said that Picard seems very much like the character we've come to know, something I had been a bit concerned about, so I'm glad the Gene Roddenberry-created character (a distinction that becomes more and more rare for the franchise as the years go on) will be consistent throughout his big-and-small-screen existence. While I would have liked for them to hold on to the various Next Generation characters until the show proper, there's no denying the glimpse did its job, and I can't wait to watch this show when it premieres on January 23rd.
Are you excited that Picard is on his way back to the final frontier, or do you wish he would have stayed on Earth? Let us know in the comments and stay tuned to Geeks + Gamers for more TV news!