Pixar Announces New Movie Luca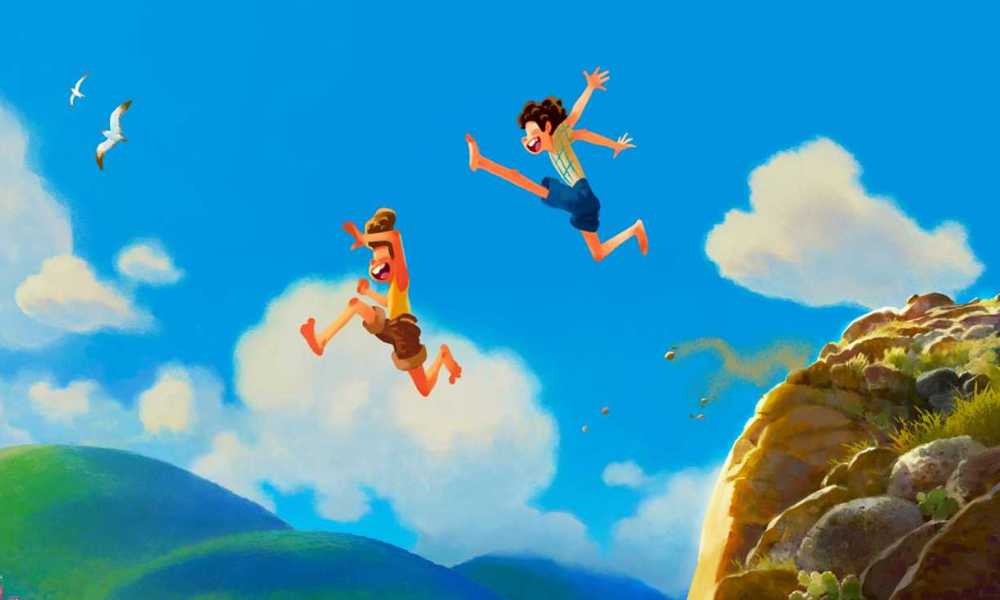 Today Disney/Pixar announced Luca, a new cinematic release slated for June 18th of next year. It will be directed by Enrico Casarosa, who previously directed the Pixar short La Luna and has numerous art department credits with Pixar and elsewhere. No casting has been announced at this time, although they did release this synopsis:
"Luca tells the story of a young boy experiencing an unforgettable summer filled with gelato, pasta and endless scooter rides. Luca shares these adventures with his newfound best friend, but all the fun is threatened by a deeply-held secret: he is a sea monster from another world just below the water's surface."
Casarosa also commented on the film's creation:
"This is a deeply personal story for me, not only because it's set on the Italian Riviera where I grew up, but because at the core of this film is a celebration of friendship. Childhood friendships often set the course of who we want to become, and it is those bonds that are at the heart of our story in 'Luca. So in addition to the beauty and charm of the Italian seaside, our film will feature an unforgettable summer adventure that will fundamentally change Luca."
This comes following the box office disappointment of Pixar's Onward this spring. That film was released right as the Coronavirus lockdowns started happening, but it could also be said that the studio didn't succeed at building excitement around the story and characters. I actually really enjoyed Onward, especially the dynamic between the two brothers, and I hope people have discovered and enjoyed it on Disney+ in the meantime. We also have Soul on the horizon. However, like so many movies, it has been delayed due to the virus. I hope theaters can safely re-open soon, but regardless of when and how we see these films, I'm excited for them. Luca sounds right up my alley; in addition to being Pixar, which is always on my must-see list, it's set in a beautiful locale and looks like it will feature strong themes and character development. I enjoyed La Luna as well, so I'm sure Luca is in good hands, and I look forward to it.