PlayStation Marvel Shared Universe For Upcoming Spider-Man 2 and Wolverine?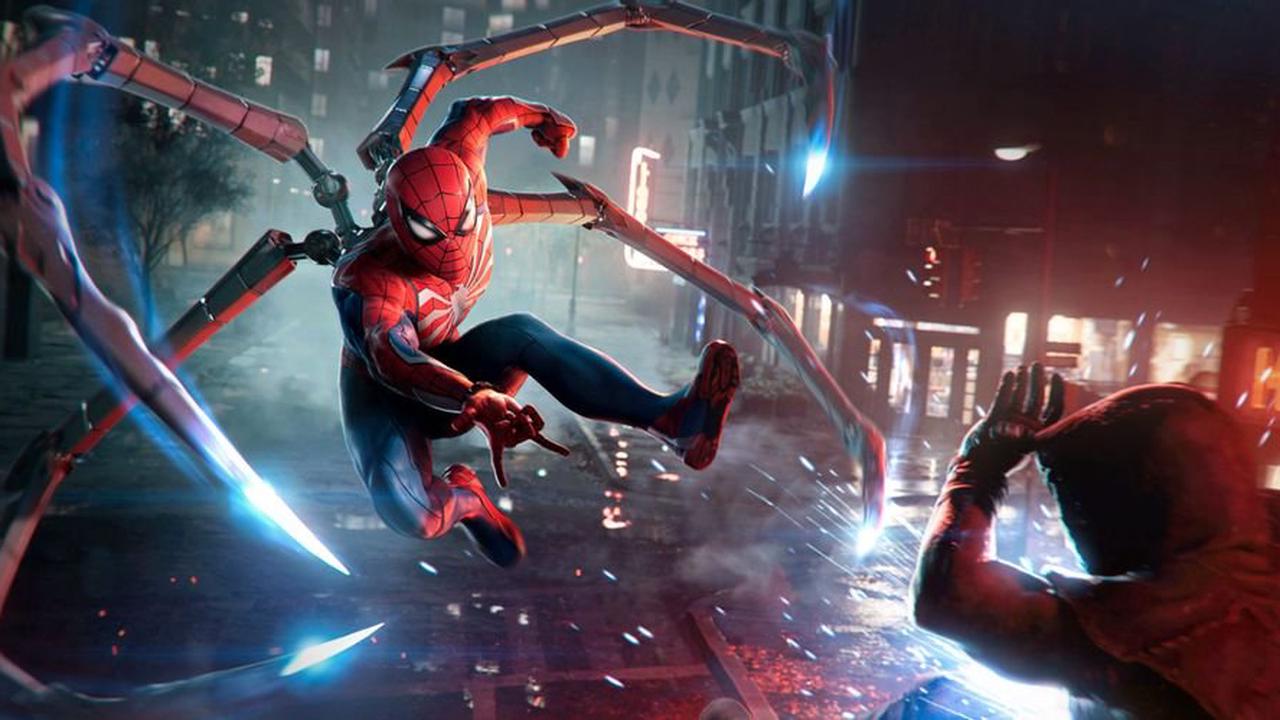 Insomniac Games recently revealed trailers and announced they are working on two Marvel projects for the PlayStation 5: Marvel's Spider-Man 2 and Marvel's Wolverine. While both titles are currently in development, Insomniac Games may have just hinted at the possibility of a shared universe.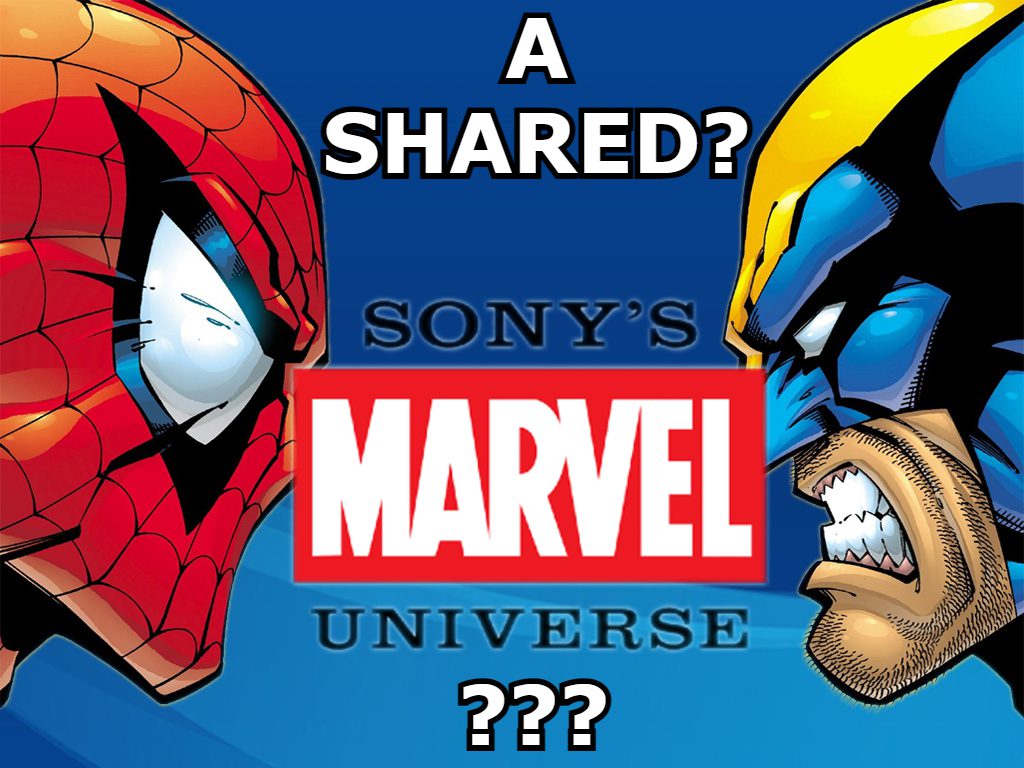 On the PlayStation Blog, studio members further discussed the reveals in more detail, naming voice actors, producers, and the direction in which they are taking the games. This isn't confirming anything, but a line in the last paragraph stands out: "Being able to build a new, original universe with Spider-Man and now Wolverine is such an honor for so many of us at Insomniac Games," the studio said. The statement seems to hint at a single world both characters inhabit.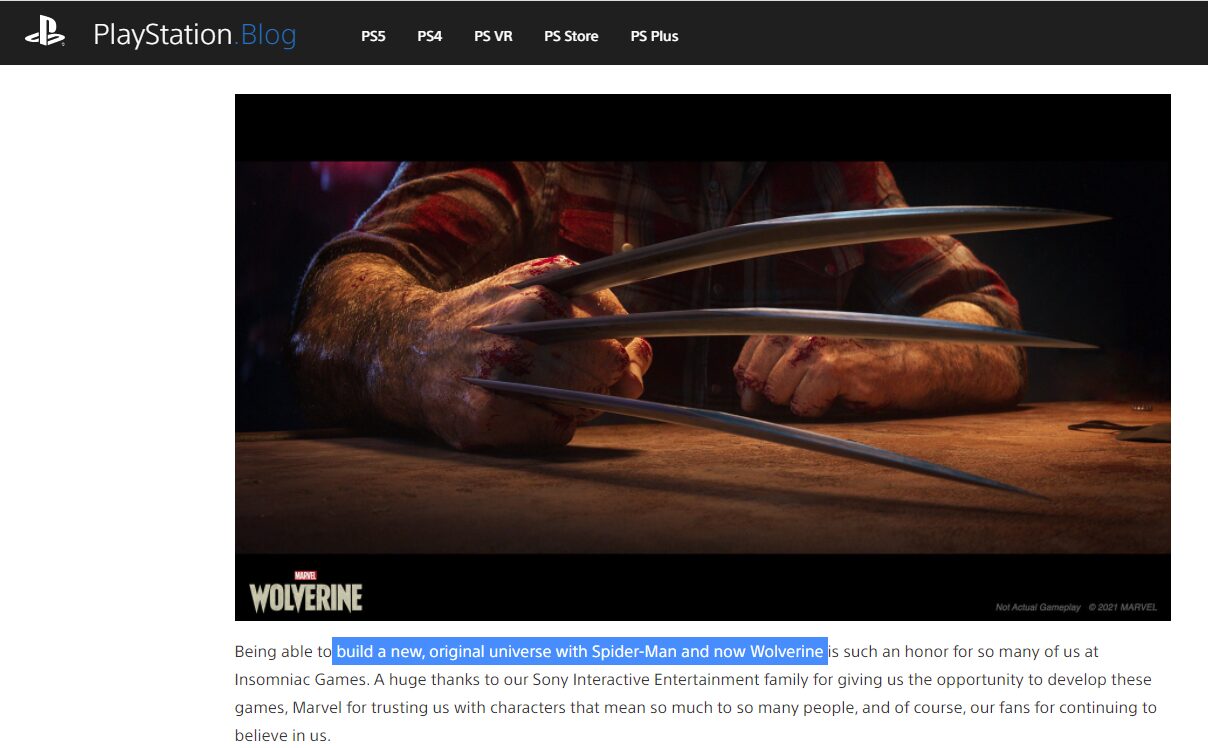 This approach would no doubt be profitable and beneficial to both Sony and Insomniac. A shared Marvel/PlayStation Universe does sound good in theory (if done right). I believe we may get a tease at the end of Marvel's Spider-Man 2 setting up Marvel's Wolverine, but we'll have to wait and see when it launches in 2023.
Would you like to see a shared gaming universe with Spider-Man and Wolverine? Do you think they could pull this off and be faithful to the characters? Comment below!