Video Games
Pokémon Sword and Shield Galar Region Update
New Gigantamax Forms Announced!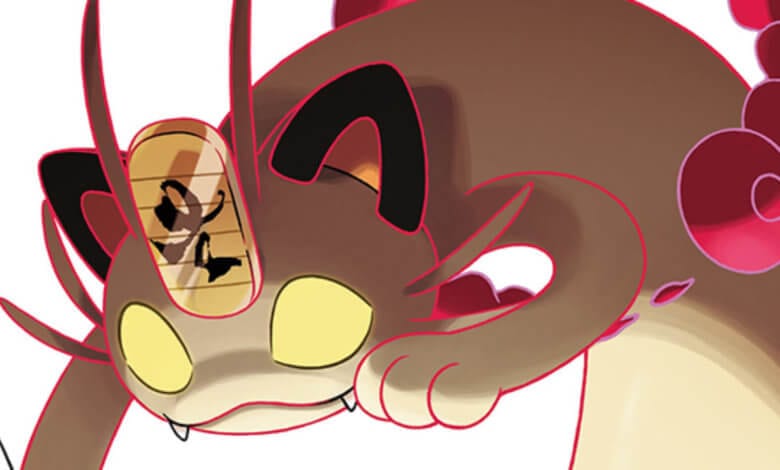 The Pokémon Company International has been more forthcoming with specific information on Pokémon Sword and Shield, though not so much with other details. Trainers around the world are waiting on pins and needles to find out whether or not their favorite go-to Pocket Monsters will make it into the game. This panic was set in motion when Junichi Masuda made the official statement that there will be no National PokéDex in the games. And the final headcount, let alone which creatures will specifically be a part of that population, is something that we're a long way off from getting. What the franchise giant has been relatively liberal with as far as details go, is information regarding newer features to the games. We've seen that we'll have a new way to play with friends and family via the Max Raid Battles and camp features.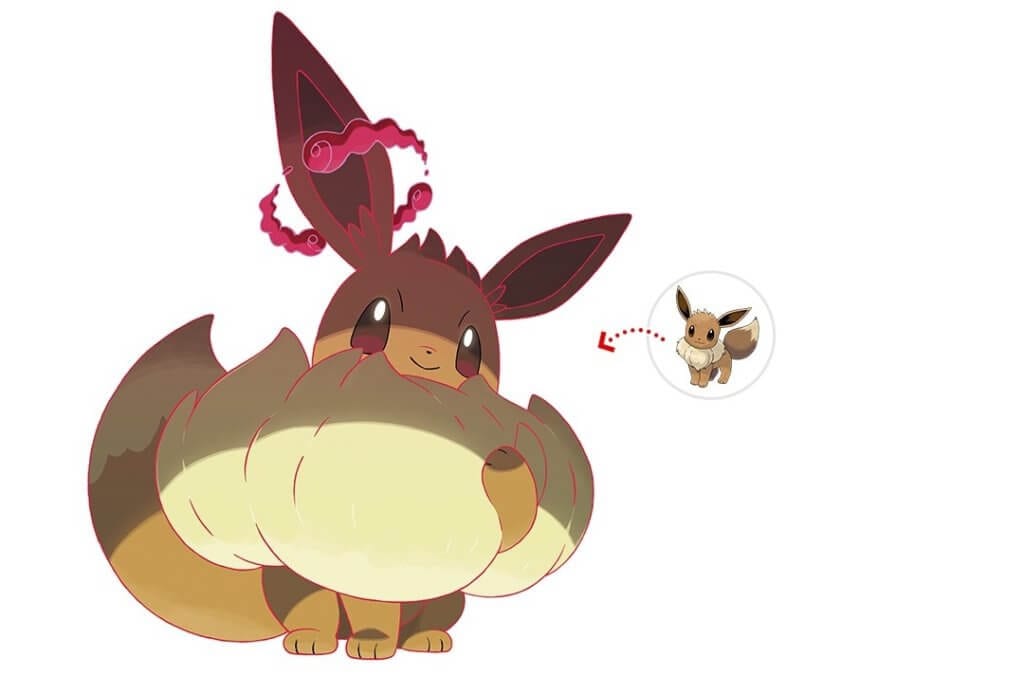 Additionally, we know that the games will offer a much deeper level of trainer customization than anything we've seen before. This will allow players to add a much more personalized and unique flair to their in-game character. But what about the Pokémon themselves? Every new generation, for the last couple of releases, has brought with it a new gimmick that changes the way players must strategize during battles.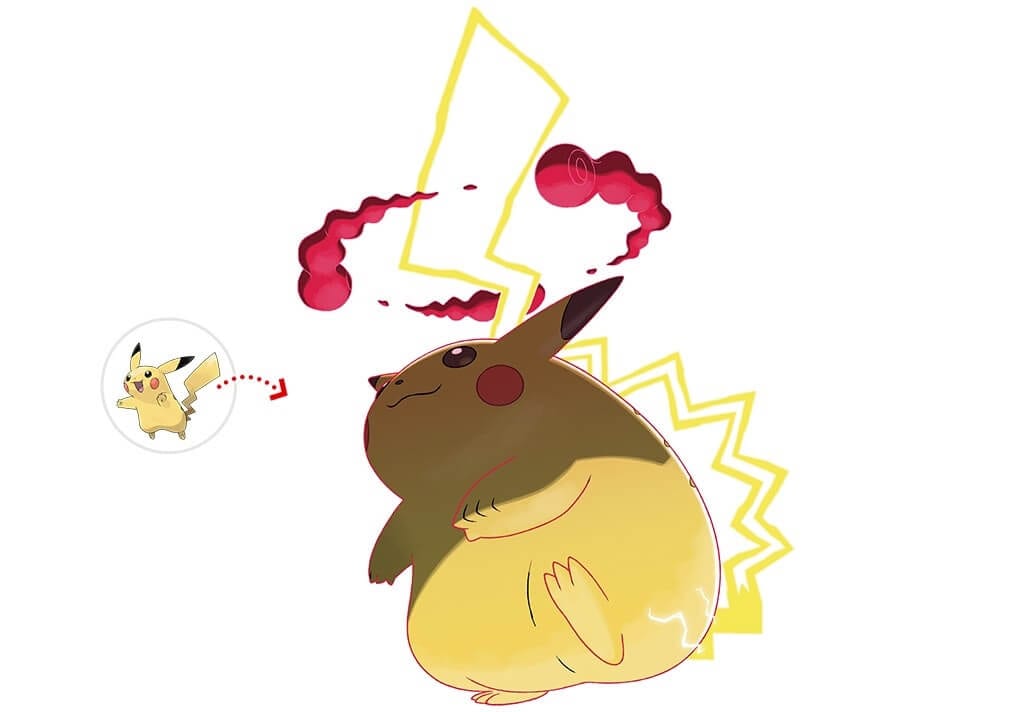 Pokémon X and Y brought with them Mega Evolution, while Sun and Moon introduced Z-Moves. Both were unique and required careful judgment for when best to pull the trigger on using them in battle. Sun and Moon, and their Ultra follow-ups, carried forward the Mega Evolution concept from the prior generation, and there was a healthy balance between those and the newly-minted Z-Move feature. It has already been announced that neither Mega Evolutions nor Z-Moves will be making a return in the new Galar Region and that in their place, we will have Gigantamax Pokémon. Like Megas and Z-Moves before them, these are transformations that can only be used once per battle and, unlike Megas, have an expiration. The idea is to add a further level of strategy during battles with trainers having to gauge the best time to use their transformation without the risk of being countered.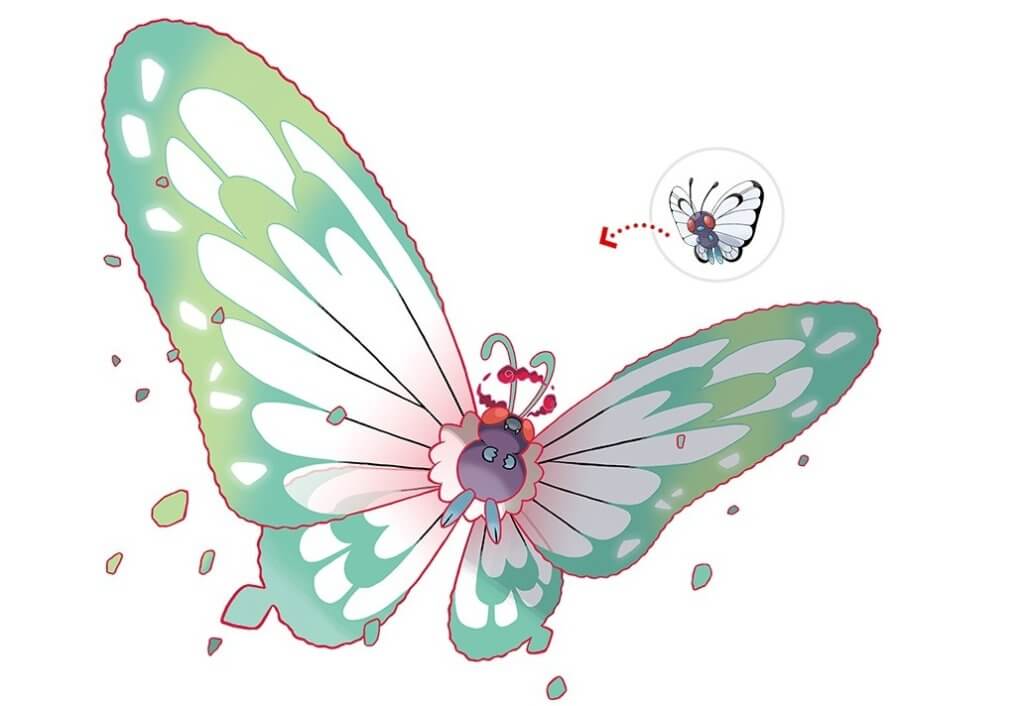 As is always the case with new additions or substantial changes to the series, the fanbase has been pretty split when it comes to these new Gigantamax transformations. This is because, for the most part, they look like kaiju-sized versions of the existing creature. In a brief Galar Region Update video from the official Pokémon team this week, we received information on new Gigantamax forms for some popular Pokémon. These new forms are for: Pikachu, Charizard, Eevee, Meowth, and Butterfree. The designs are interesting, and I'm a fan particularly of what they did for Charizard, with the wings made of actual flames and the runes along his underbelly. Pikachu's lightning-bolt-shaped tail is a fresh concept, but they seemingly returned him to his pre-keto diet sprite level of fitness (20+ years of working out just thrown away). Eevee looks ready to spend the week in Siberia with its new parka-esque chest fluff, and Butterfree's wings have been redesigned and grown to a monstrous size. The most… curious of the newly revealed Gigantamax forms is Meowth's. His eyes are a solid, gleaming yellow, and his body has been elongated in a manner not all too dissimilar to Gumbi. As with the other, already-revealed Gigantamax Pokémon, these new ones each have their own unique moves once they undergo the transformation. A sizable missed opportunity with these new forms is the distinct lack of new, unique abilities to go along with them. With Mega Evolutions, many monsters received new skills once they transformed. It could have been an ability that they didn't usually have access to for their species or something entirely unique to that Mega. Beyond that, Pikachu, Eevee, and Meowth will all be special events. Playing on a Nintendo Switch profile with existing Let's GO Pikachu or Let's GO Eevee will net you the Pikachu or Eevee, respectively. However, Meowth will be a special Mystery Gift distribution via WiFi once day one players boot up their game.
Are you excited about these new forms? Are you a fan of the Gigantamax transformation in general? Personally, I feel that I'm going to miss Mega Evolution quite a bit, but I do really like some of these designs. Honestly, I just wish they did something else with them that was more creative than 'roiding them up to the size of a kaiju.