Popular Disney Experience Ruined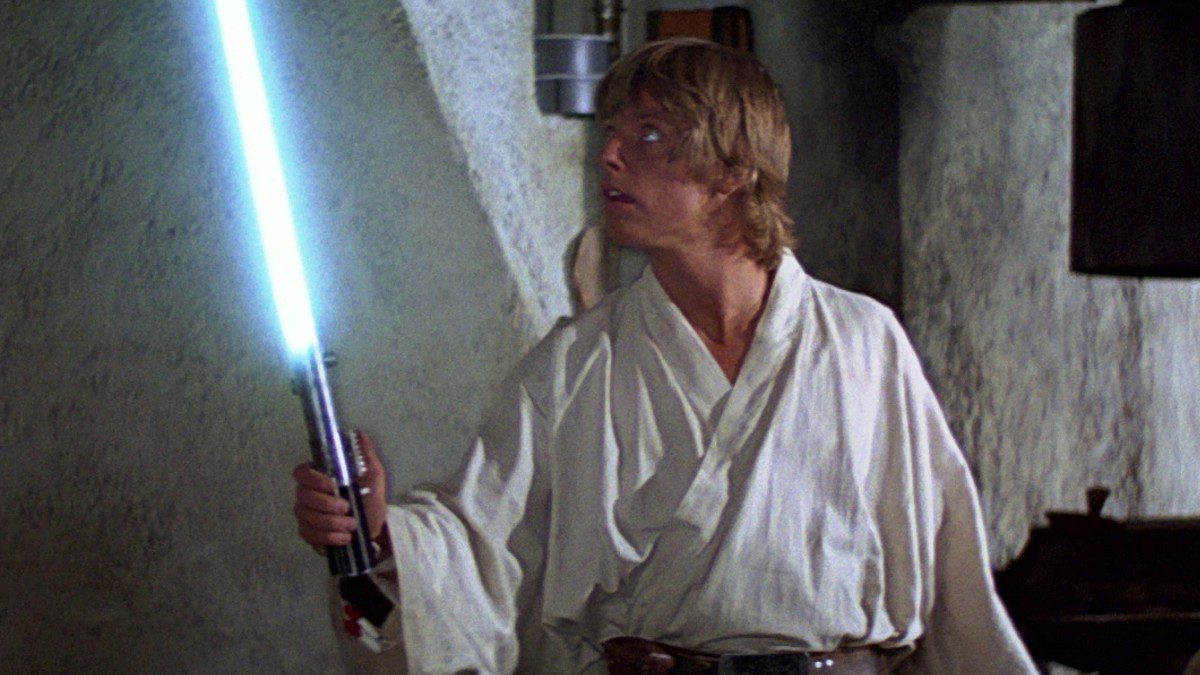 Anyone who knows anything about the Disney Parks knows that part of the high pricing is the experience that comes with it. That's what a lot of us are paying for, and it's why we don't mind shelling out lots of money to take a Disney vacation. It's not just a bunch of theme parks; it's an immersion.
Unfortunately, that experience has been deteriorating over the last few years; many guests have noticed an overall drop in cast member performance and morale, there's been a number of price increases, certain perks like Fastpass being removed and replaced by a monetary option (Disney Genie), etc. We can now add Savi's Workshop to that list, which is a huge bummer.
Savi's Workshop is located in Galaxy's Edge, both in Hollywood Studios at Disney World and Disneyland parks. The Custom Lightsaber Experience is an exclusive, reservation-only experience that allows guests to build their own lightsabers from scratch. There are four different lightsaber types to choose from, each one coming boxed and in pieces that you get to put together. There's a cast member assigned to the location as a Gatherer, a member of a secretive group dedicated to passing on their knowledge of Jedi lore and the Force, and they help guide you through the building of your saber. It's honestly one of the coolest parts about Galaxy's Edge, and if you're a collector, the price of $219.99 (due on arrival to the shop) is worth it, considering the high quality of the saber and the detail that goes into the experience.
The price includes a carrying case for your lightsaber, as the blade is fragile. It's a really nice case; it's made out of black fabric, has a removable shoulder strap, and the inside is lined with molded foam to help protect the blade. It's perfect for carrying the saber while traveling back home from your trip.
Yesterday, guests reported that Savi's Workshop has been out of stock on the carrying cases and instead are handing out giant plastic bags (similar to clear trash bags) for guests to carry their very expensive, very fragile lightsabers. When questioned, Disney cast members cited supply shortages as the reason for the cases being out of stock, which is a believable reason, considering all the other things around the world that are either short in supply or completely out of stock. However, when guests complained that the $219 price INCLUDES the case, as stated on the Disney website, guests were told that the plastic bag IS a carrying case and, therefore, meets the requirements listed as part of what's included in the experience. No restitutions were provided to guests from cast members when asked, and guests were told to pay to ship their (once again, expensive and fragile) lightsabers home or pay an additional $50 for a sleeve at Dok Ondar's Den of Antiquities.
As of today, in response to severe social media backlash, Disney has started to provide a 10% ($22) discount on the Custom Lightsaber Experience; there are still no carrying cases in stock, and the plastic bags are still being handed out.
While I understand the supply shortage issue (everyone is experiencing this), Disney should really shut the experience down until they have more cases in stock, or, at the minimum, find a better alternative to give the guests in the meantime – you know, like the sleeves over at Dok Ondar's Den of Antiquities that they told the guests to buy! Disappointing for sure, and honestly, I wouldn't be surprised if they ended up keeping the plastic bags as a permanent option and pocket the extra cash. They've already raised the price of the experience from $199 to $219.99 in less than a year.
This entire thing is absolutely ridiculous, and it really shows that Disney's customer service has dropped in quality over the years. Shame. The Disney Difference used to mean something.
For more on this story, check out our YouTube channel Park Hoppin'.