Priyanka Chopra Joins We Can Be Heroes for Rodriguez and Netflix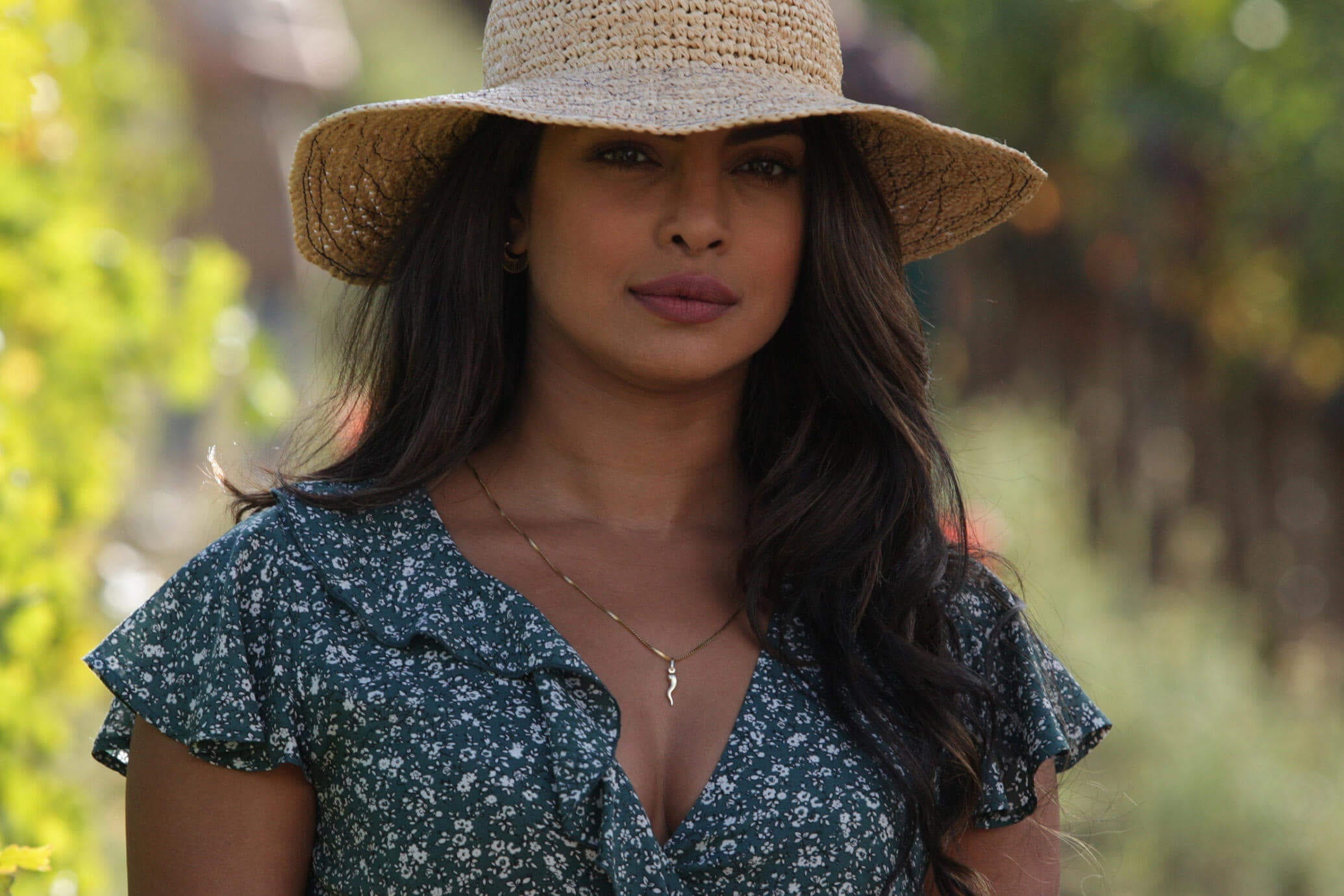 Deadline reports that former Quantico star Priyanka Chopra has signed on to star in We Can Be Heroes, a new superhero film that harkens back to director Robert Rodriguez's time on the Spy Kids franchise. This new IP, which focuses on kids having to take over for superheroes who are kidnapped by alien invaders, is interesting for a few reasons. This allows Chopra (who will be joined in the project by Christian Slater and The Mandalorian's Pedro Pascal) to star in her own superhero franchise. It will also allow Rodriguez to generate his own material again. This is all thanks to creator-friendly Netflix. In the past, they've made deals for superhero properties with Rob Liefeld (albeit briefly) and, most famously, Mark Millar, whose Jupiter's Legacy will be coming to Netflix via Daredevil and Smallville's Steven Deknight.
While a Chopra/Rodriguez collaboration was not something I had expected, Priyanka Chopra has proven repeatedly that she is a bright spot in whatever project she joins. This is true whether it's Baywatch or the aforementioned ABC drama. While I had been severely disappointed with the latter's cancellation, I'm thrilled to see her team up with someone of Rodriguez's stature. The filmmaker, also known throughout the industry as a one-man film crew, will no doubt keep the budget reasonable on this film. This should make Netflix happy, given the recent reports of the need to tighten their belts amid a multitude of lucrative deals. Hopefully, this will span a long-running franchise with Chopra front and center, right where she belongs. As we've seen with Alita: Battle Angel, Rodriguez is also capable of writing strong female characters. 
Are you excited for this project or do you think the folks at Netflix are far from heroes? Who are you hoping will join Priyanka Chopra in the film? Let us know in the comments and stay tuned to Geeks + Gamers for more superhero movie news!