J.W. Rinzler Love and Support Fundraiser Live Stream – F Cancer! – The Phantom Menace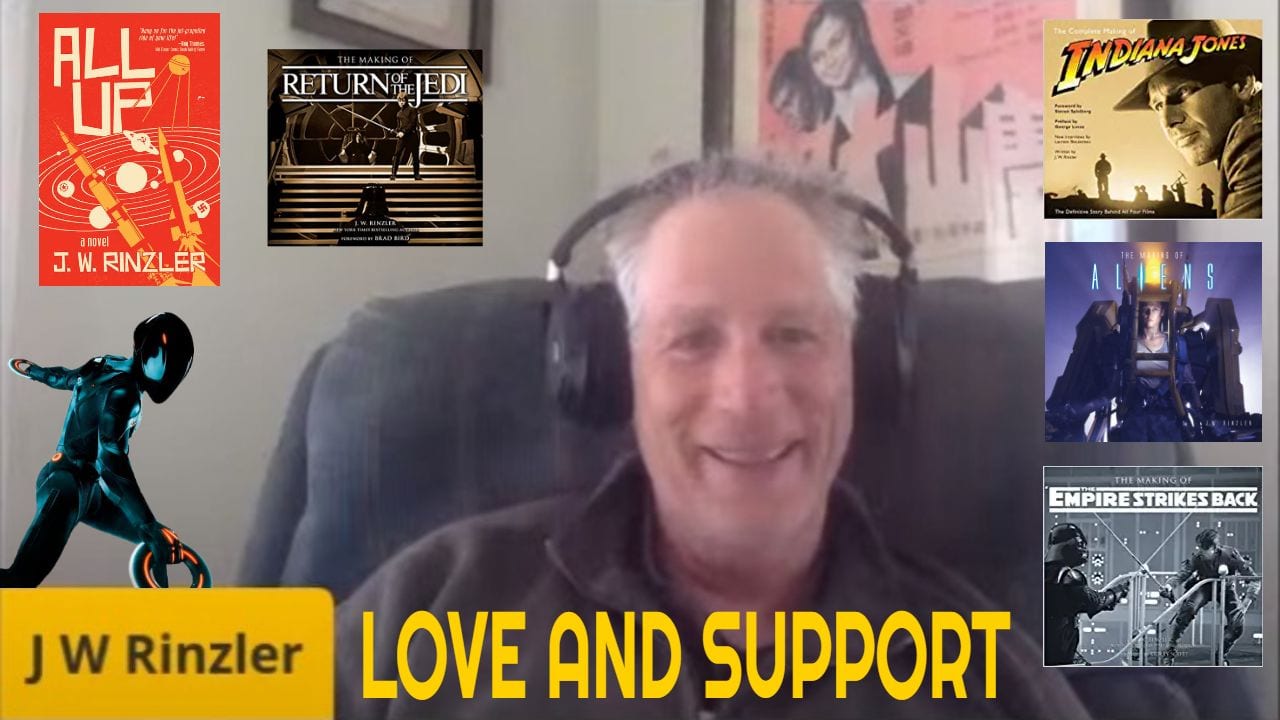 Fundraiser stream for J.W. Rinzler and family.
Jonathan is fighting Pancreatic Cancer and could use our words of encouragement.
Stop in and leave Jonathan a message and/or make a donation to help him through these difficult times.
#JWRinzler #STARWARS #Cancer #NotMySTARWARS