Star Wars fan fiction update for website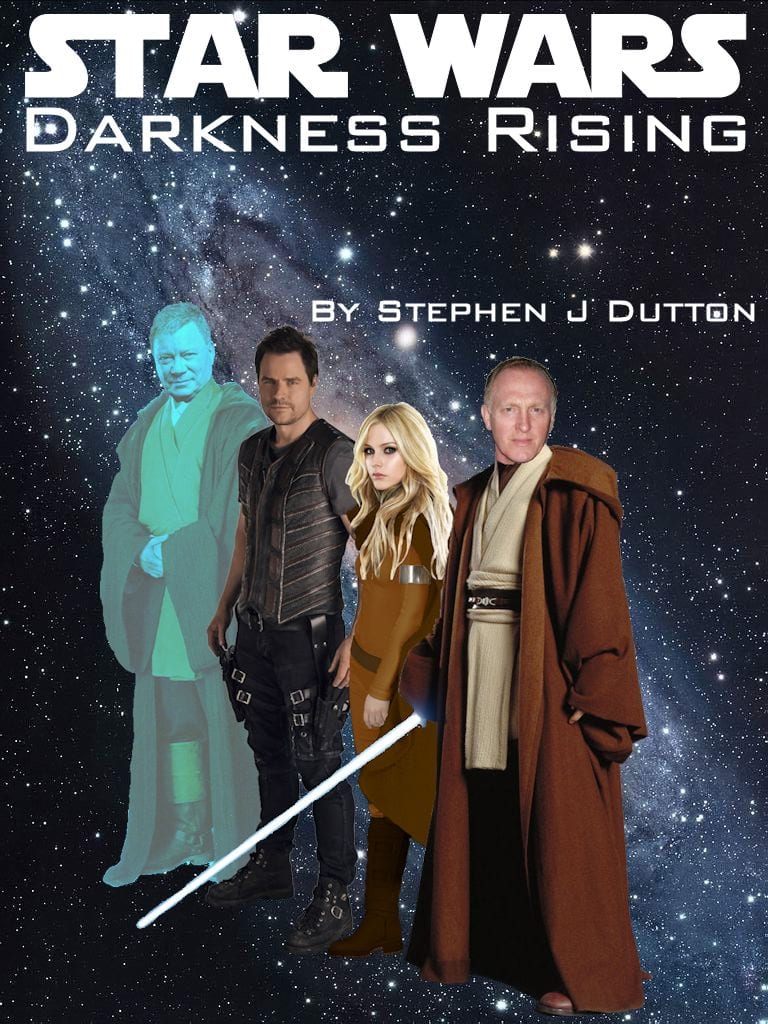 Despite my supply of proof read fiction dwindling I've still managed to upload three more short stories set in the Star Wars universe to my website. This brings the total of Star Wars stories I have online to 217!
The latest uploads are part of my "Darkness Rising" storyline set about 250 years before the Battle of Yavin. Others are set in the classic era while a third set are based in the Tales of the Jedi era, 4000 years earlier. I promise they stick more to George Lucas' canon than Disney managed.
You can read them here:
http://thehazugfiles.uk/Writing/Star%20Wars/Star_Wars_Index.htm