Website update – using up what I have left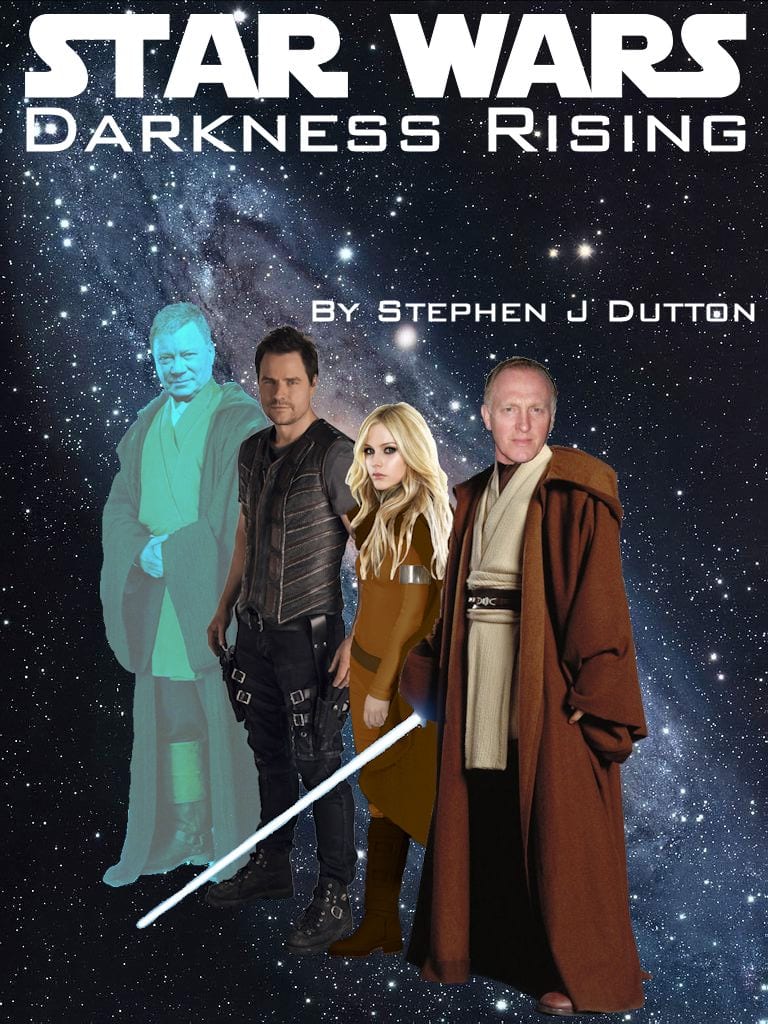 I've just uploaded another Star Wars: Darkness Rising short story to my website, set about 250 years before the Battle of Yavin. Normally I would upload several of these at once but at this point it is the only story I have left that is proof read.
I now have a backlog of more than two dozen stories waiting to be proof read and hopefully this will start to happen before the end of the year.