PS Classics Price Leak and New Features Revealed
Asia gets the New PlayStation Plus 3-Tier Service Today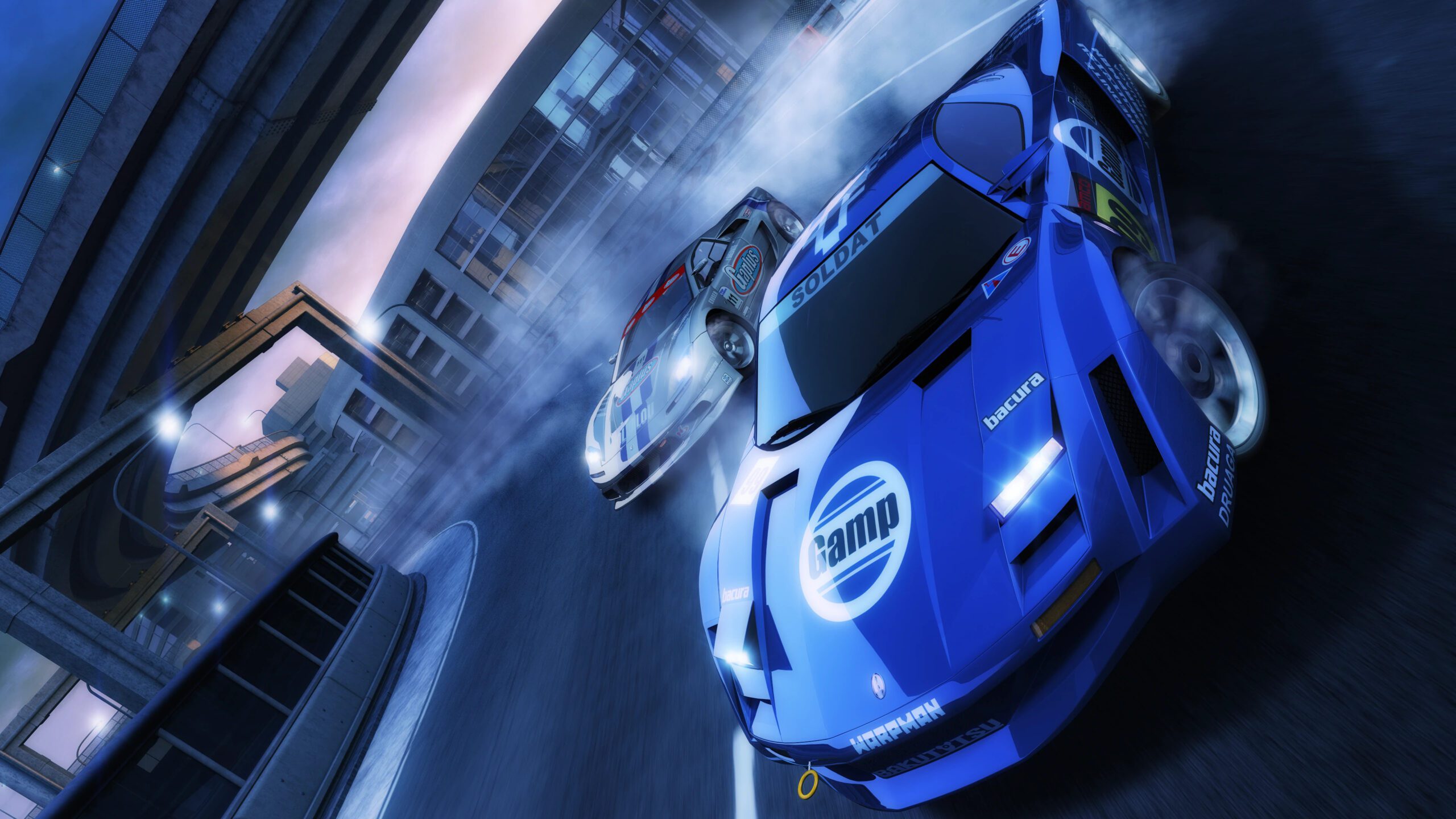 The revamped PlayStation Plus subscription service goes live in Asian territories outside Japan later today, while Japan and Western territories will have to wait a little longer. The exact release dates worldwide for PlayStation's subscription answer to Xbox's successful Gamepass are listed below, from Sony's official site.
Asia markets (excluding Japan) – targeting May 23, 2022 (May 24, 2022, in the local time zone)

Japan – targeting June 1, 2022 (June 2, 2022, in the local time zone)

Americas – targeting June 13, 2022

Europe, Australia, and New Zealand – targeting June 22, 2022 (June 23, 2022, in the local time zone)
With the Asia release imminent, PlayStation's website has been adding new service updates and info in Asian territories.
Listed on the site was a selection of classic PlayStation 1 games with a price point ranging from 20 to 40 Malaysian Ringgit, or around $5 to $10 USD. Also revealed are new features for PS Classic games such as save states, rewind, enhanced up-rendering, and custom video filters. Check out the leaked PS Plus images showing the PS classics game descriptions from Resettera here.
Descriptions on Asia's site for the leaked Oddworld: Abe's Odyssee and Ridge Racer 2 translated to English:
"Experience Oddworld: Abe's Oddysee originally released on the PlayStation® console, enhanced with up-rendering, rewind, quick save, and custom video filters.

Experience "Ridge Racer 2″ originally released on the PSP™ (PlayStation®Portable) system, enhanced with up-rendering, rewind, quick save, and custom video filters."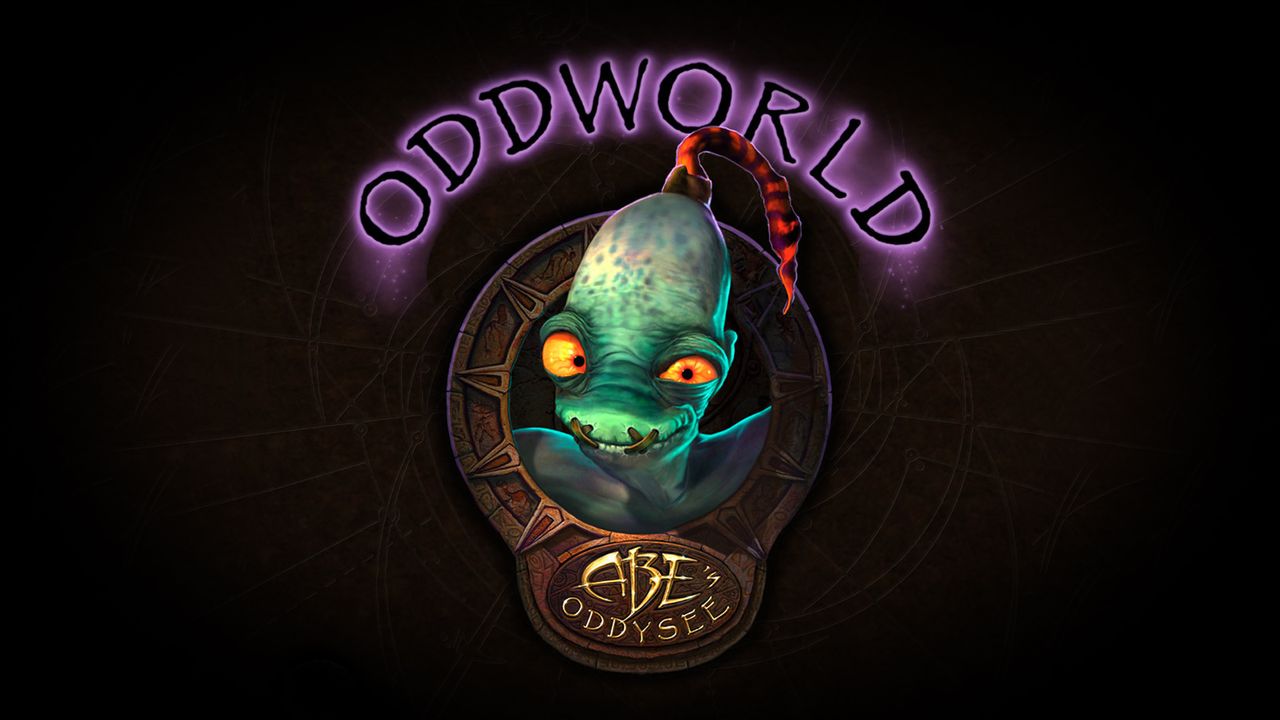 Prices are subject to change and adapt based on locale, but it's promising to see these classic PS1 games going for $5 to $10, and with enhanced features, no less. That said, not every PS classic game will be available for purchase outside the highest premium subscription tier ($17.99 a month). PlayStation's subscription announcement in March states, "Some of the titles will also be available for individual purchase." Also, only a select number of classic titles will have these remastered features; plenty of others will be simple emulated ports to PS4/PS5. Also worth noting is some classic games will be locked to the highest membership tier. We don't know which games these are, but most others will be purchasable to anyone. What's cool is that accounts that already own certain classic games from the PS3 or PSP/Vita will get them as a free download from the store. Again, we don't have a complete list of classic games yet, but Sony has confirmed several titles already.
In case you missed it, here's the full breakdown of the three different PS plus tiers. The most important thing for those not wishing to change their sub is that current subscribers can keep their current status with the same price point and perks they had before.
PlayStation Plus Essential

Benefits:

Provides the same benefits that PlayStation Plus members are getting today, such as:

Two monthly downloadable games

Exclusive discounts

Cloud storage for saved games

Online multiplayer access

There are no changes for existing PlayStation Plus members in this tier.

Price* for PlayStation Plus Essential remains the same as the current price for PlayStation Plus.

United States

$9.99 monthly / $24.99 quarterly / $59.99 yearly

Europe

€8.99 monthly / €24.99 quarterly / €59.99 yearly

United Kingdom

£6.99 monthly / £19.99 quarterly / £49.99 yearly

Japan

¥850 monthly / ¥2,150 quarterly / ¥5,143 yearly
———————————————————————————————-
PlayStation Plus Extra

Benefits:

Provides all the benefits from the Essential tier

Adds a catalog of up to 400* of the most enjoyable PS4 and PS5 games – including blockbuster hits from our PlayStation Studios catalog and third-party partners. Games in the Extra tier are downloadable for play.

Price*

United States

$14.99 monthly / $39.99 quarterly / $99.99 yearly

Europe

€13.99 monthly / €39.99 quarterly / €99.99 yearly

United Kingdom

£10.99 monthly / £31.99 quarterly / £83.99 yearly

Japan

¥1,300 monthly / ¥3,600 quarterly / ¥8,600 yearly
———————————————————————————————
PlayStation Plus Premium**

Benefits:

Provides all the benefits from Essential and Extra tiers

Adds up to 340* additional games, including:

PS3 games available via cloud streaming

A catalog of beloved classic games available in both streaming and download options from the original PlayStation, PS2, and PSP generations

Offers cloud streaming access for original PlayStation, PS2, PSP, and PS4 games offered in the Extra and Premium tiers in markets** where PlayStation Now is currently available. Customers can stream games using PS4 and PS5 consoles and PC.***

Time-limited game trials will also be offered in this tier, so customers can try select games before buying.

Price*

United States

$17.99 monthly / $49.99 quarterly / $119.99 yearly

Europe

€16.99 monthly / €49.99 quarterly / €119.99 yearly

United Kingdom

£13.49 monthly / £39.99 quarterly / £99.99 yearly

Japan

¥1,550 – monthly / ¥4,300 – quarterly / ¥10,250 yearly
For more details on the service, feel free to read PlayStation's two official blog posts on the revamped service:
UPDATE: All-new PlayStation Plus launches in June with 700+ games and more value than ever
All-new PlayStation Plus game lineup: Assassin's Creed Valhalla, Demon's Souls, Ghost of Tsushima Director's Cut, NBA 2K22, and more join the service