Puss in Boots Trailer Makes Its Last Wish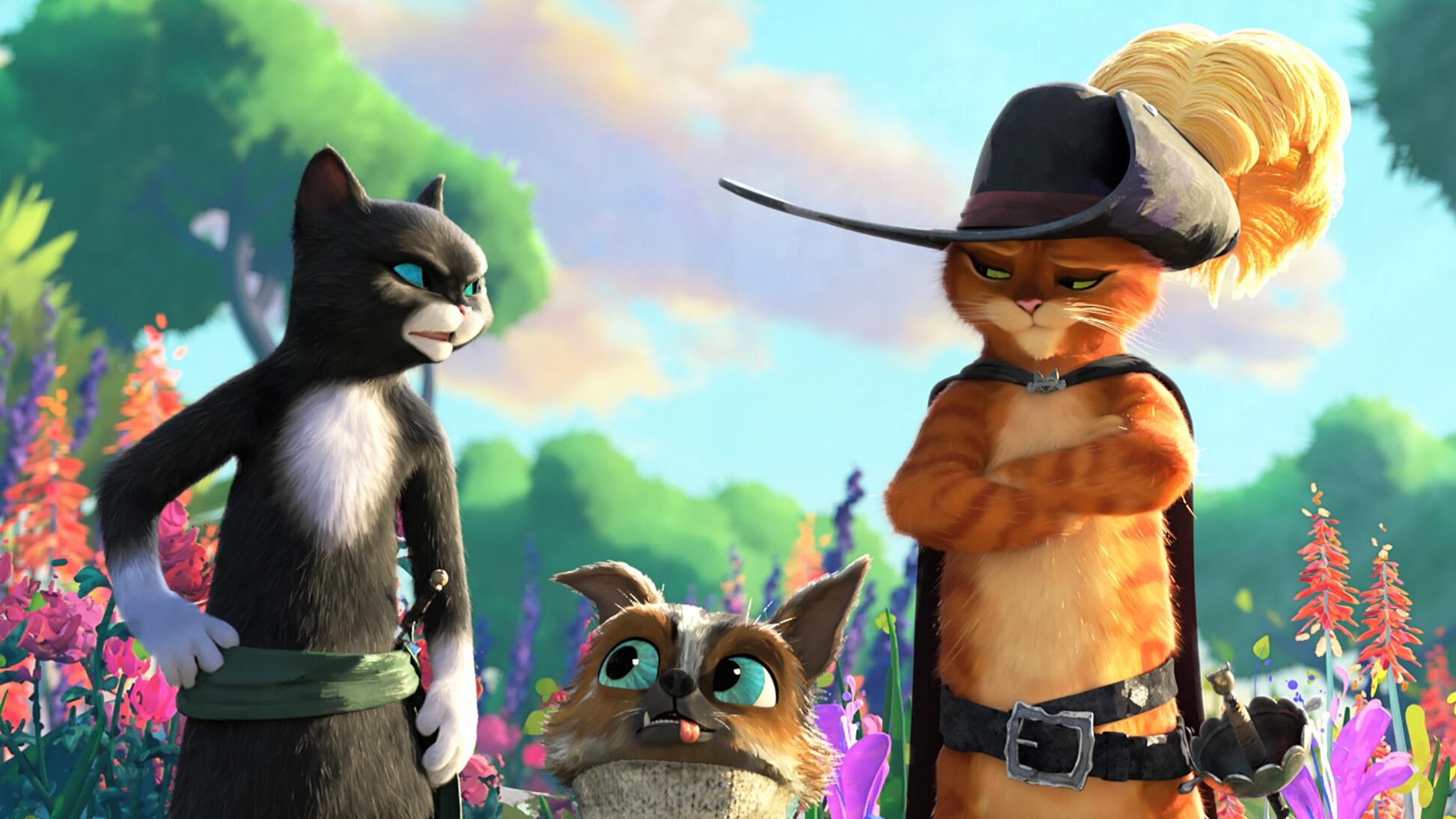 This morning, DreamWorks and Universal Pictures released the third and final trailer for Puss in Boots: The Last Wish. The film follows the 2011 original, as well as the larger Shrek franchise. Puss (Antonio Banderas) is on the last of his nine lives and recruits Kitty Softpaws (Salma Hayek) to help him find a wish to restore them. Check out the new trailer here:
I didn't like Puss in Boots much, despite loving the character. But the cast in this is insane, including Florence Pugh, Ray Winstone, and Olivia Colman, among others. I also love the new look of DreamWorks animation displayed earlier this year in The Bad Guys. I'm not saying this will be good; DreamWorks is the definition of a hit-or-miss studio for me. But I'm definitely interested, and the story hook here is intriguing.
What did you think of the trailer? Talk to us in the comments!