Raiders Keep Their Unbeaten Streak Alive in Overtime Against Miami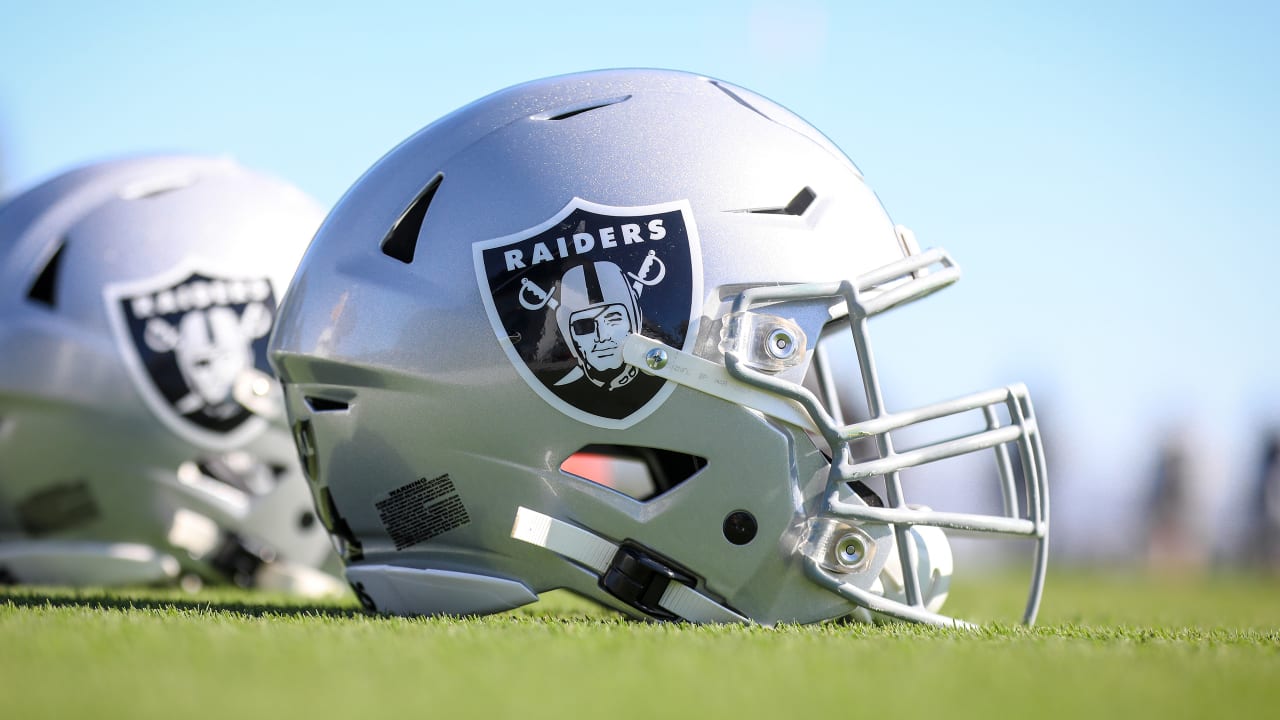 The Las Vegas Raiders required overtime to beat the Miami Dolphins and remain undefeated after three games.
After an interception gave Miami the opening touchdown, they ran in their second consecutive TD to take a 14-0 lead, with three minutes remaining in the opening quarter.
Las Vegas was able to capitalize on a failed pass attempt inside the Dolphins' end zone, resulting in a safety.
The Dolphins could have extended the halftime lead to five points; however, the 48-yard field goal attempt hit the post, keeping the Raiders within two points at the break.
A touchdown to Hunter Renfrow in the third quarter gave Las Vegas the lead.
The last quarter looked to be going all the Raiders' way, but a missed extra point attempt opened the door for Miami.
A field goal left the Dolphins trailing Las Vegas by eight points, and there was a chance to level the game with a touchdown and two-point conversion.
After a 61-yard drive and eight seconds left on the clock, Miami quarterback Jacoby Brissett stepped up and ran it himself for the touchdown.
A two-point conversion was required, and a catch from Will Fuller sent the game into overtime with scores tied at 25.
Las Vegas had to settle for a field goal, giving Miami a chance to respond for the overtime win.
Miami converted a massive 4th and 20 to keep them in reach.
After the earlier 48-yard field goal attempt hit the post, this 50-yard attempt would tie the game again, extending overtime and giving the Raiders another chance at securing the win.
A 34-yard pass to Bryan Edwards placed Las Vegas in Miami's half, giving them a chance to make it into field goal range.
After a neutral zone infraction from Miami on the first field goal attempt, Raiders kicker Daniel Carlson would line up again to give Las Vegas their third win of the season and remain undefeated.