Rick Moranis to Return to Honey, I Shrunk the Kids Franchise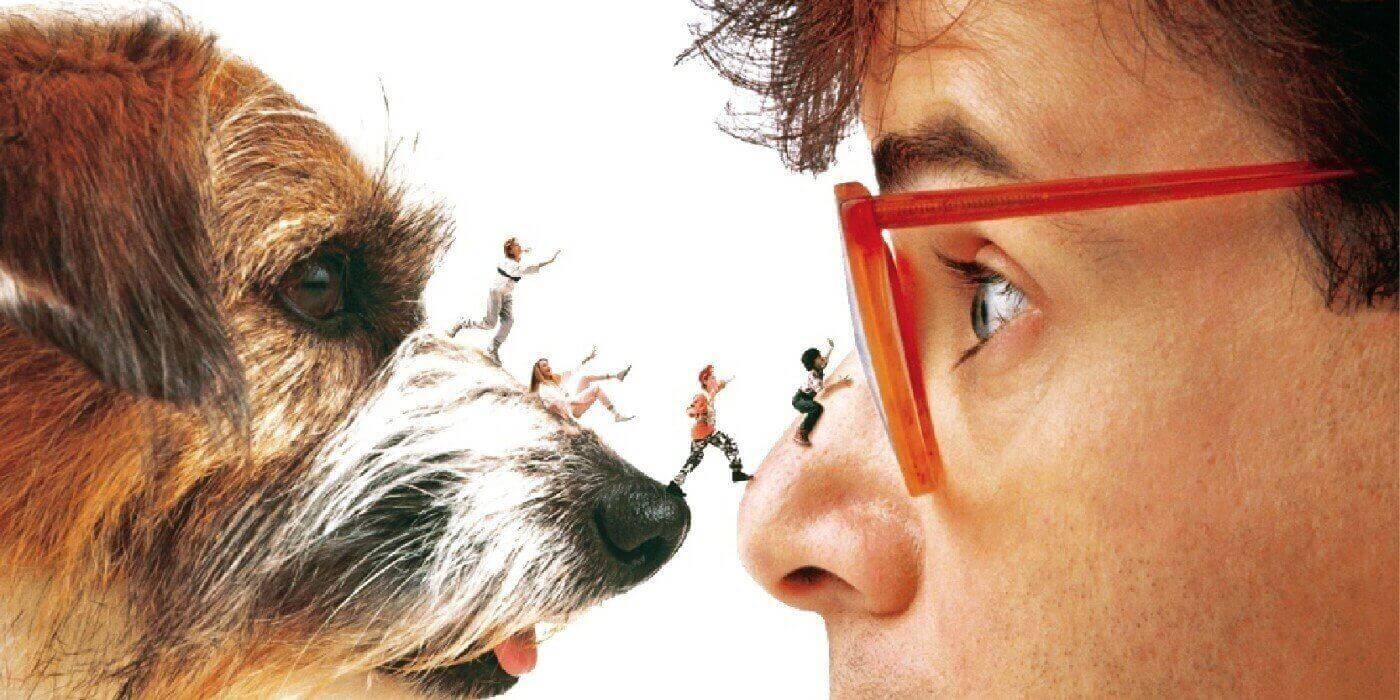 This morning, news broke that another sequel to 1989's Honey, I Shrunk the Kids is indeed in the works, with Rick Moranis starring. Moranis quit acting in the late 90s to raise his family, only voicing animated characters here and there, like the moose Rutt in Brother Bear. This comes following rumors of Moranis' involvement in a reboot in the works for Disney+. The Disney company denied having any contact with Moranis last week, leaving it unclear whether they had any plans to revive the franchise. The latest update also clarifies that this newest installment, Shrunk, is heading to theaters rather than the company's streaming service. This will be this series' third theatrical release and fourth film overall, counting the 1997 direct-to-video feature Honey, We Shrunk Ourselves. Josh Gad of Frozen, Beauty and the Beast (2017), and The Book of Mormon fame is also set to star as Moranis' son.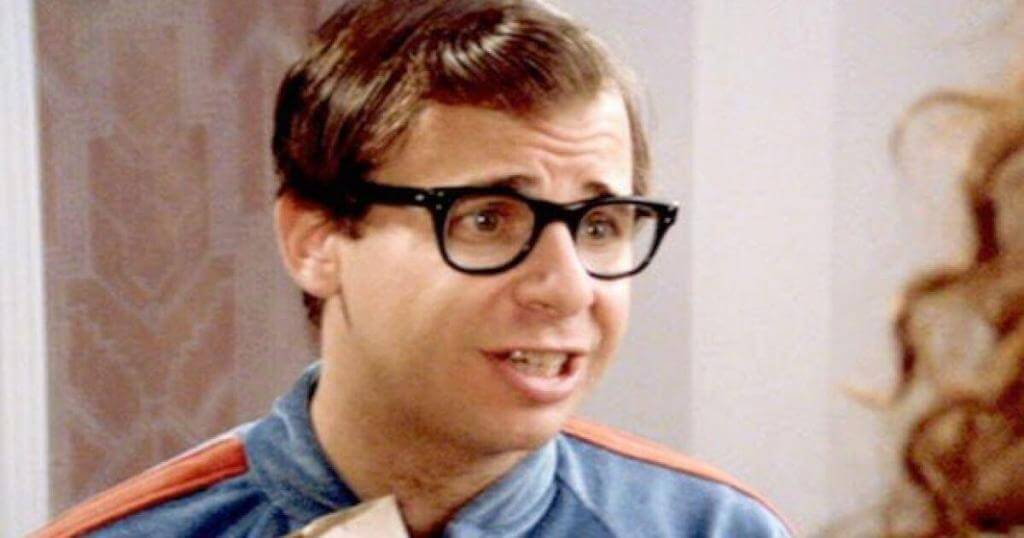 I actually haven't seen the original movie, the two sequels, or the spin-off TV series, so I don't have any strong feelings on this news. It is good to see Rick Moranis getting some work after doing only the occasional voice role for nearly 20 years. I've enjoyed his work in movies I have seen, like Ghostbusters, Spaceballs, and Little Shop of Horrors. All this being said, I'm troubled by the sheer number of sequels, reboots, and revivals Disney has planned, whether they be theatrical releases or Disney+-bound. I also question what kind of demand there is for this franchise to continue. After all, nobody talks about it anymore, prior films rarely if ever air on TV, and it's been over 20 years since any other content sprang from it. However, if people have enough nostalgia for this property and want a new film in the series, more power to them. 
Are you going to see Shrunk? Let us know in the comments and stick around Geeks + Gamers for more Disney news and reviews!