Rings of Power Recast and Backlash
Nearly since its first press announcement, fans of the Lord of the Rings universe knew that the Amazon Prime adaptation of The Lord of the Rings lore, The Rings of Power, would be an utter bastardization of the most defining fantasy series in history. That was proven correct with the abomination that was season 1 of The Rings of Power. However, despite the insurmountable negative fan response, Amazon is pressing onward and doubling down on everything that made season 1 abysmal.
Amidst the travesty of The Rings of Power came a solitary bright spot: Adar. Many believed he was the most talented member of the cast and the one who was trying the most. While Adar cannot be called good, he was, without question, the best the series had to offer. However, the actor playing Adar, Joseph Mawle, appears to have some creative pride, as he has chosen to depart the series before season 2. He will be replaced by actor Sam Hazeldine of Peaky Blinders and Slow Horses. It's funny that the one thing many audience members believed was good about this show was the first thing to be rooted out before its continuation.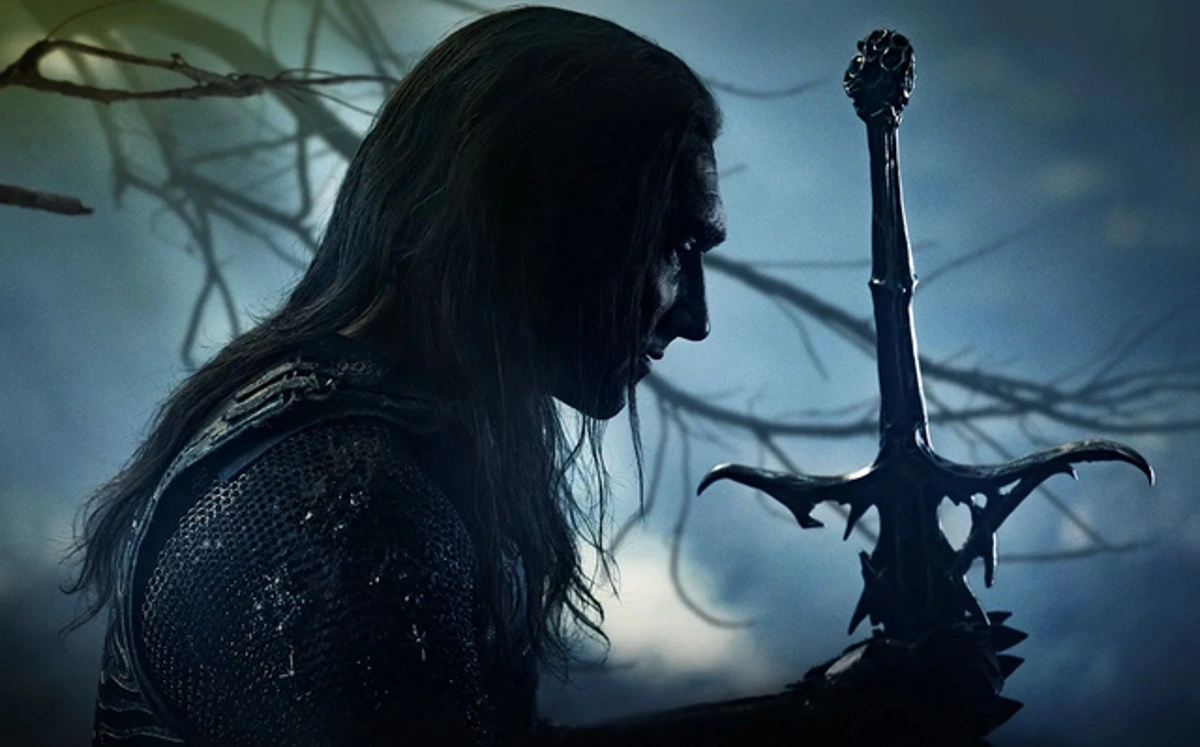 Other actors have been called upon to join the abomination that is The Rings of Power for its second season. These new actors include Gabriel Akuwudike (Hanna, Ridley Road), Yasen "Zates" Atour (The Witcher, Young Wallander), Ben Daniels (Jupiter's Legacy, The Crown), Amelia Kenworthy, Nia Towle (Persuasion), and Nicholas Woodeson (Silent Witness, Rome.)
Actors have often been called adult pretenders, considering their lack of qualifications to preach to the audience, and that has been the case with the entire Rings of Power cast, as well as much of the original Lord of the Rings cast. Several months ago, the four original hobbits praised Amazon and attacked legitimate fan criticism under the banner of supposed "anti-racism." However, one of these original actors has stood up against the desecration that Amazon has perpetuated. The Lord of the Rings actor Bernard Hill, who played King Théoden, perfectly eviscerated Amazon and The Rings of Power with just a few simple words. When asked if he had seen The Rings of Power, he said:
"No, not interested. . . It's a money-making venture and I'm not interested in watching that or being in it. Good luck to them and all that stuff but it's not like the real thing."
If only the other actors from The Lord of the Rings, or actors in general, had as much spine as Bernard.