Rippaverse Launches to Astonishing Sales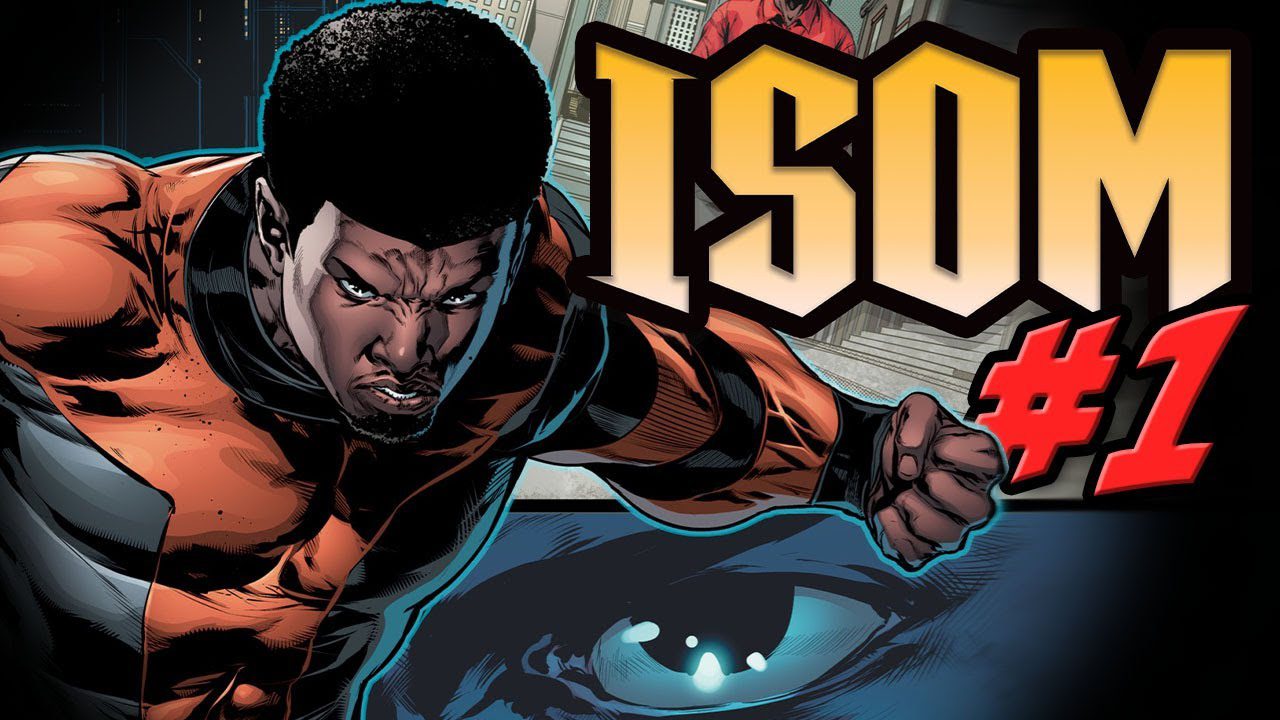 Today is the official launch day for the Rippaverse, Eric July's independent comic book line, and his detractors are already crying in their Cheerios. The Rippaverse website is now up and running, and the first issue of the initial comic release, titled Isom, is available to order in three different covers – and copies are selling like hot cakes! July's campaign goal was set at $100,000; he met that in less than thirty minutes.
In forty-five minutes, the campaign goal was more than doubled.
In a little over an hour, $400,000 worth of copies were sold.
From there, sales just kept climbing, with what looks like an average of $50,000 per hour. As of this writing, sales are at $662,664.48, a number that climbs by thousands of dollars every time I refresh the page. Ethan Van Sciver, a comic book industry pro who can make the worst of the worst cry without lifting a finger (and has his own indie comic, Cyberfrog), predicts that they will easily reach $3 million.
This is fantastic news, not just for Eric July, but for the American comic book industry (which exists beyond the big two companies who seem to be in a contest to see who can tell you what to do with yourself louder), which needs a shot in the arm for both financial reasons and quality. But it's also a great story of American entrepreneurship. Eric July bet on himself, and he's winning big time. Best of all, his story is far from over; he's now a player in the comic book world he loves, and however much the mainstream companies (and their rabid defenders) screech, they won't be able to dismiss him.
Here's a trailer for Isom:
It's worth recognizing that the people constantly called racists by the big, woke comic companies are buying comic books about black characters, including an original black superhero, written by a black man. I mean, as long as we're keeping score, right?
Isom is written by Eric July, with art by Cliff Richards (pencil and ink) and Gabe Eltaeb (colors) and lettering from Eric Weathers. Congratulations to all these men, and may your wildest dreams be mere stepping stones to what you achieve.