Robert Picardo May Appear in Picard Season 2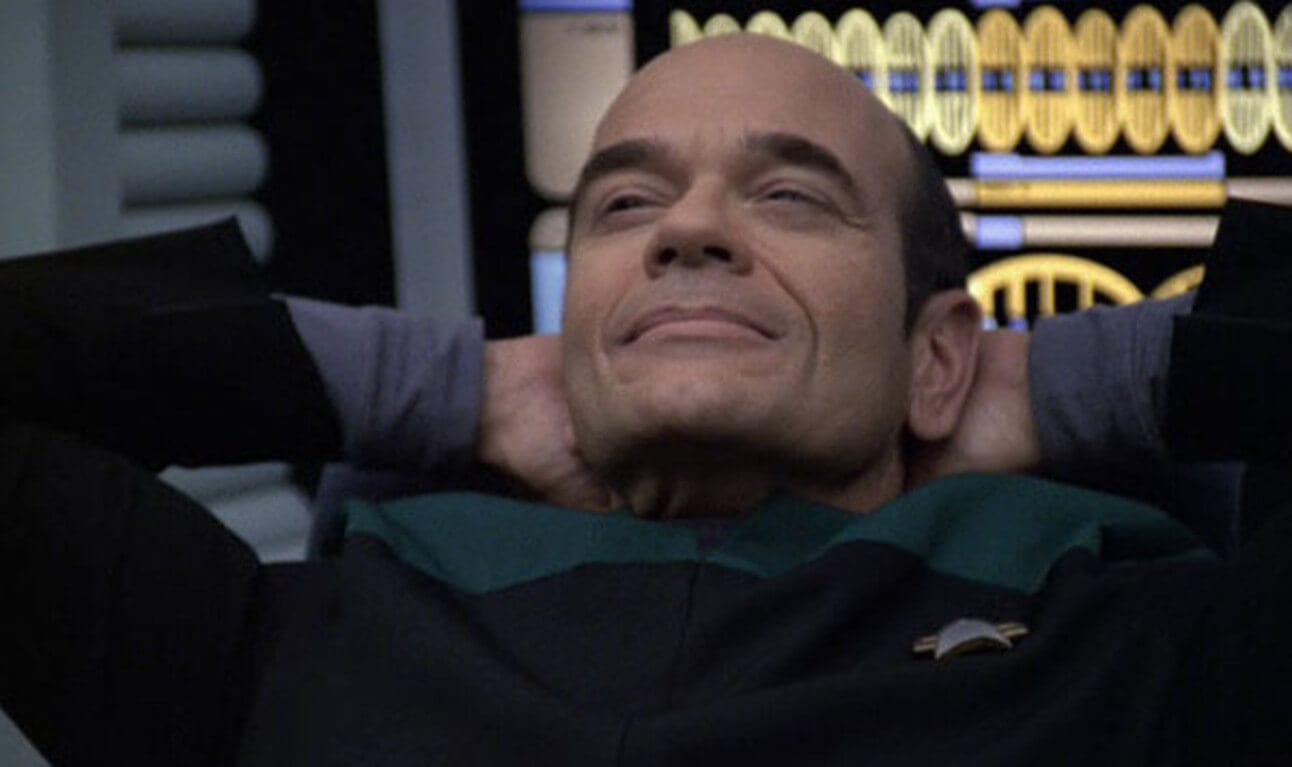 Another Star Trek favorite may be coming back aboard the franchise. In a recent interview, Robert Picardo, who famously played Emergency Medical Hologram, aka the Doctor (as well as the Doctor's creator, Doctor Lewis Zimmerman, briefly known as Joe in the series finale), for seven seasons on Star Trek: Voyager, told TrekkieGirls at the London Film and Comic Con that CBS has contacted him about potentially being involved in the upcoming Patrick Stewart series Picard, which will air on CBS All Access.
While it's fair to say that this is by no means a confirmation that he will definitely show up, it's really great to know that the producers are interested in utilizing as much of the Trek canon as possible. This is evidenced by all the familiar faces that are making appearances, such as Brent Spiner (who would later follow in Picardo's footsteps playing Data's creator in Star Trek: Enterprise), Jonathan Frakes, Marina Sirtis, and another Voyager alum, Jeri Ryan, playing a very different Seven of Nine. With the news that Robert Picardo is also a possibility, more and more Picard is seeming more and more like a sequel to the entirety of the Star Trek mythos rather than just following up on a beloved captain of the Enterprise. Sure, given the fact that he's the titular character, it will always come back to Picard, but it's nice to see that our favorite characters from across the Trek mythology will have a spotlight, particularly in the wake of the Abrams Kelvin timeline. I can't wait to see who else will show up on the much-anticipated Michael Chabon-helmed show when it premieres in 2020.
Are you excited to hear that the Doctor might join Picard's new mission, or are you ready to leave Roddenberry's creation behind? Who else are you hoping to see make appearances? Let us know in the comments and stay tuned to Geeks + Gamers for more Trek news!