Rockets, John Wall Agree To Seek a Trade
3 Likely Landing Spots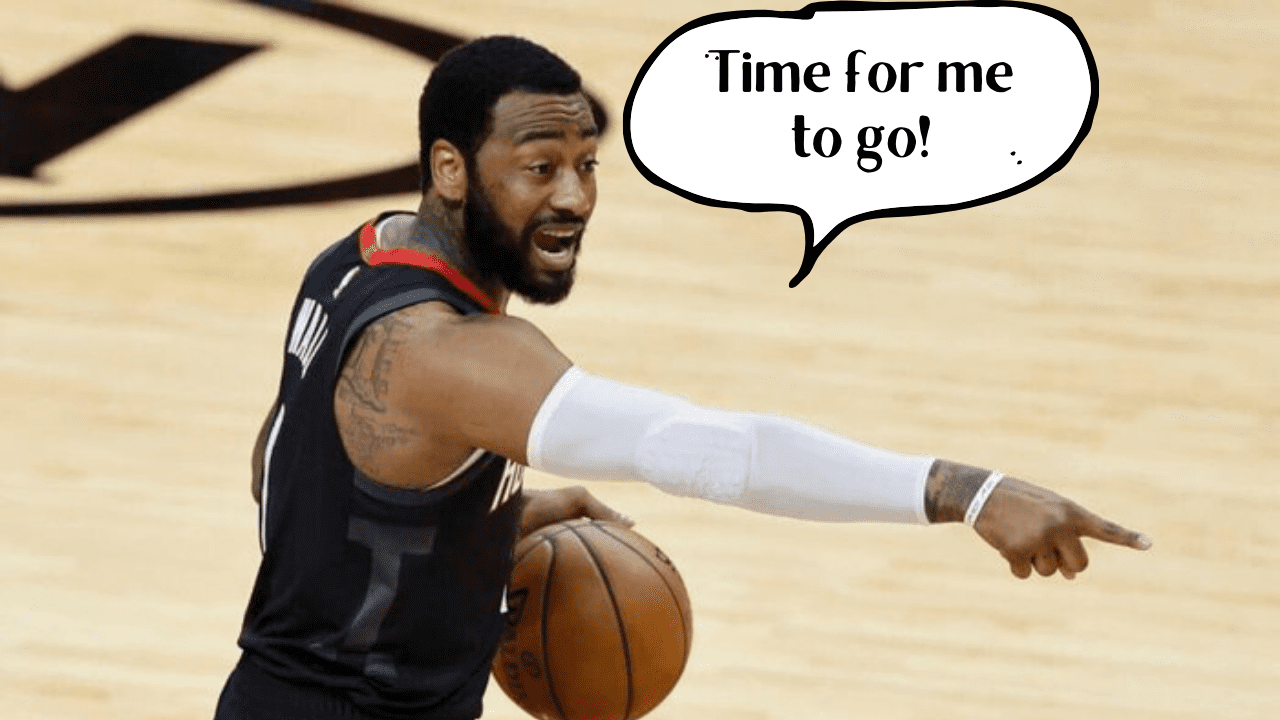 John Wall looks to be on the move after one productive season in Houston. According to The Athletic, it is a mutual parting of ways that would see the long-time Washington Wizards point guard move on to his third team in as many years.
While not the same explosive, dominant player he was a few years ago (and since sitting out all of the 2019-2020 season with a torn Achilles Tendon), he can still be a remarkably productive playmaker on the right team. The options for the five-time All-Star are quite slim. Many teams, as this is weeks from the beginning of training camp, already have their teams finalized. The traditional point guard position is being phased out of the modern game in favor of a blended 1/2 style. But even on a bad Rockets team, Wall put up 20.6 points, 6.9 assists, 3.2 rebounds over 32.2 minutes and 40 games. That screams 3rd or 4th best option on a winning team (which he is likely to seek a trade to) or even a sixth man role. Gone are the days of slashing 19.3 points/8.8 assists/4.1 rebounds/36.3 minutes in all 82 games (the first of five straight All-Star campaigns), but that doesn't mean that he can't get the ring he covets going into his 12th season.
The big problem in moving Wall is his hefty contract. With no buyouts, the 31-year-old has two years and $91.7 million remaining, with a $47.4 million player option for the 2022-23 season (great work if you can get it!). Managing to move an injury-prone player in the decline of his career was tough to begin with, but to do it a second time in as many years may prove to be a task that will test the second-year general manager, Rafael Stone. There is a young and talented core with a bright future in Houston (thanks in part to the haul obtained from the James Harden deal to Brooklyn last season), so if they are willing to eat some of that enormous salary, there are three obvious targets that would be great fits for "Optimus Dime":
Dallas Mavericks
The Mav's are on the cusp of running the Western Conference. Sure, Phoenix is good, and they just made it to the NBA Finals, but their roster, led by the great Luka Doncic, harkens back to the great Dirk days; Luka just needs his Jason Terry.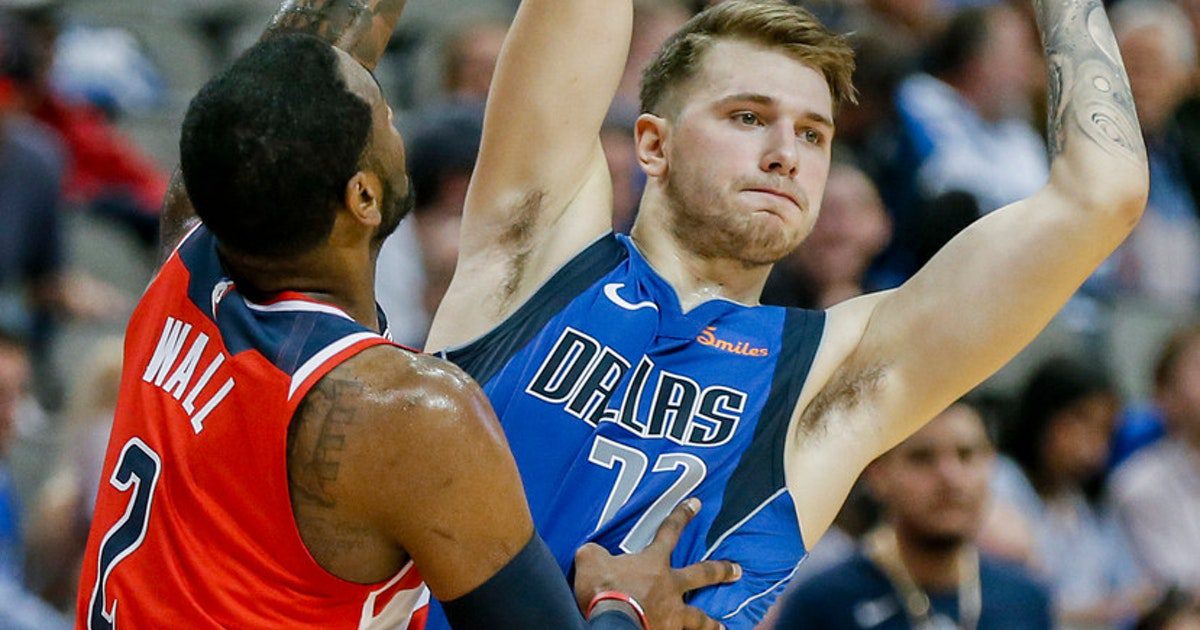 If Dallas is willing to part with some picks and take some of the hefty salary, the feeds from Wall to Doncic would be the stuff of magic. It might take moving Luka's European brother in Kristaps Porzingis (an even heftier salary, thanks to James Dolan) to make it happen, but Dallas is right there and shouldn't waste the prime years of their foreign superstar like eras past.
Los Angeles Clippers
There's something missing with the Clippers. They should be running wild over the West, but instead, you have no leader in that locker room. Kawhi Leonard is a generational talent, glad to be playing for his hometown team, but nothing about his demeanor is Alpha. Paul George couldn't get an Indiana Pacers squad that should be dripping in championships; now that he's older, he's not any wiser. It's a team in need of another solid presence, and while Wall isn't the healthiest guard in the league (never was), he could share the distribution responsibilities with the reacquired Eric Bledsoe and make for a formidable starting lineup.
It would take some creative accounting and shuffling some bodies, buying some people out, but in return, if the Mav's are comfortable flipping a future stud in Luke Kennard in the deal, that could work out well for both sides.
Philadelphia 76ers
Ben Simmons is a part-time basketball player, part-time bricklayer. He proved that he is not mentally developed enough to learn on the job in the past post-season. He wants out of a win-now situation in Philly, so why not make a straight trade between Simmons and Wall? Wall is everything that Simmons is not; sure-handed, stabilizing, and has been there before. Joel Embiid needs the wingman he almost had when Jimmy Butler made a brief cameo in the City of Brotherly Love, and John Wall fits the direction of the 76ers.
There is history with a Simmons to Houston deal, as James Harden was on the cusp of heading to the Keystone State, but the brass' opinion of Simmons was way too high. Feelings change, especially after a post-season of more air balls than a public sauna.
The feeling between the management and Wall is to do the right thing and get a decent deal that works for all parties involved. As of right now, the Clippers appear to be fielding an offer. Ideally, Dallas is the obvious choice, but it would be interesting to see how Ben Simmons would evolve as a player with a young core and him as the leader with no pressure to perform.