Ruben Fleischer to Direct Now You See Me 3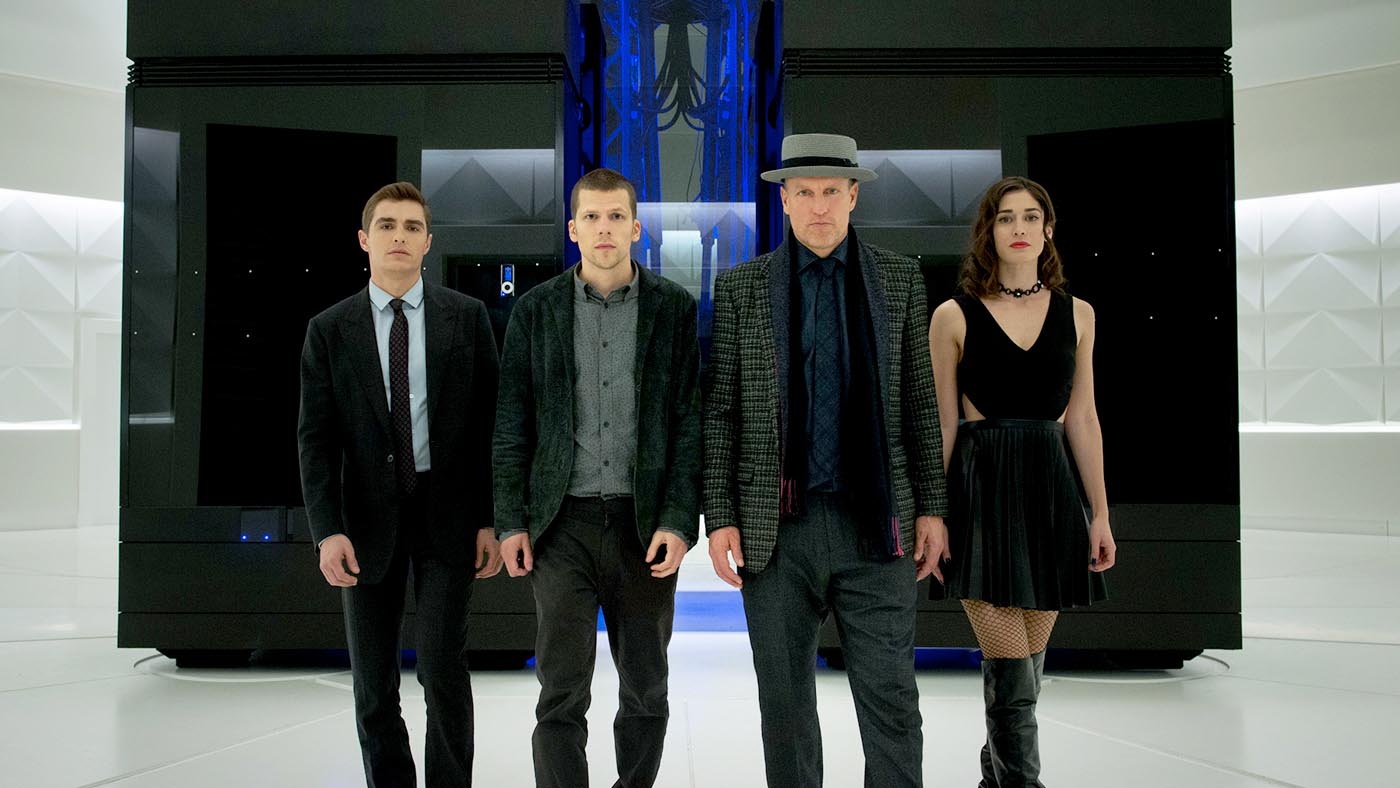 A sequel that's been pulling a disappearing act is finally emerging from a puff of smoke. Deadline exclusively reports that Ruben Fleischer has been hired to direct Now You See Me 3, the next sequel to the surprise 2013 hit Now You See Me. The Now You See Me series follows a group of magicians who pull off elaborate heists to take money from the corrupt and give it to their victims. In the first film, Jesse Eisenberg, Woody Harrelson, Isla Fisher, and Dave Franco played the crew, collectively known as the Four Horsemen; in Now You See Me 2, Lizzy Caplan took Fisher's place. The previous films also star Mark Ruffalo, Morgan Freeman, and Michael Caine. Fleischer is the director of Zombieland, Venom, and Uncharted. Now You See Me 3 has been in development since 2015, a year before the second movie was released, but in the six years since Now You See Me 2, there hasn't been much news on the third magic caper.
I'm not sure how this series got to its third installment; I saw the first one and thought it was okay but with at least one twist too many. It didn't feel like something they'd be able to squeeze a second movie out of, let alone a third. But this is Hollywood, where we're about 90 movies into the Fast and Furious franchise and on a second semi-reboot of Halloween, so where there's a potential box office return, there's a way. It also has a revolving door of directors, with Louis Leterrier helming the first (and he was a good chunk of why I watched it), only for Jon M. Chu to take over for the second. I've liked what I've seen of Ruben Fleischer's work; Zombieland was a lot better than I thought it would be (I'm not a zombie fan in general), 30 Minutes or Less was hilarious, and Gangster Squad was not bad, but misunderstood – people were expecting something in the vein of L.A. Confidential when it was more in line with Sin City, which was the marketing's fault more than Fleischer's. I didn't see Venom or Uncharted, but they were hits, if modestly so in Uncharted's case. I don't care much about Now You See Me 3, but I wish Fleischer well.
Is Ruben Fleischer the right director for this job? Do you like the Now You See Me movies? Are they going to throw in a George Clooney cameo to set up a crossover with the Ocean's Eleven/Twelve/Thirteen crew? Let us know in the comments, and stay tuned to Geeks + Gamers for more on longer-than-likely movie series!