Rumble Acquires Locals in a Move That Sends a Shot Across the Big Tech Bow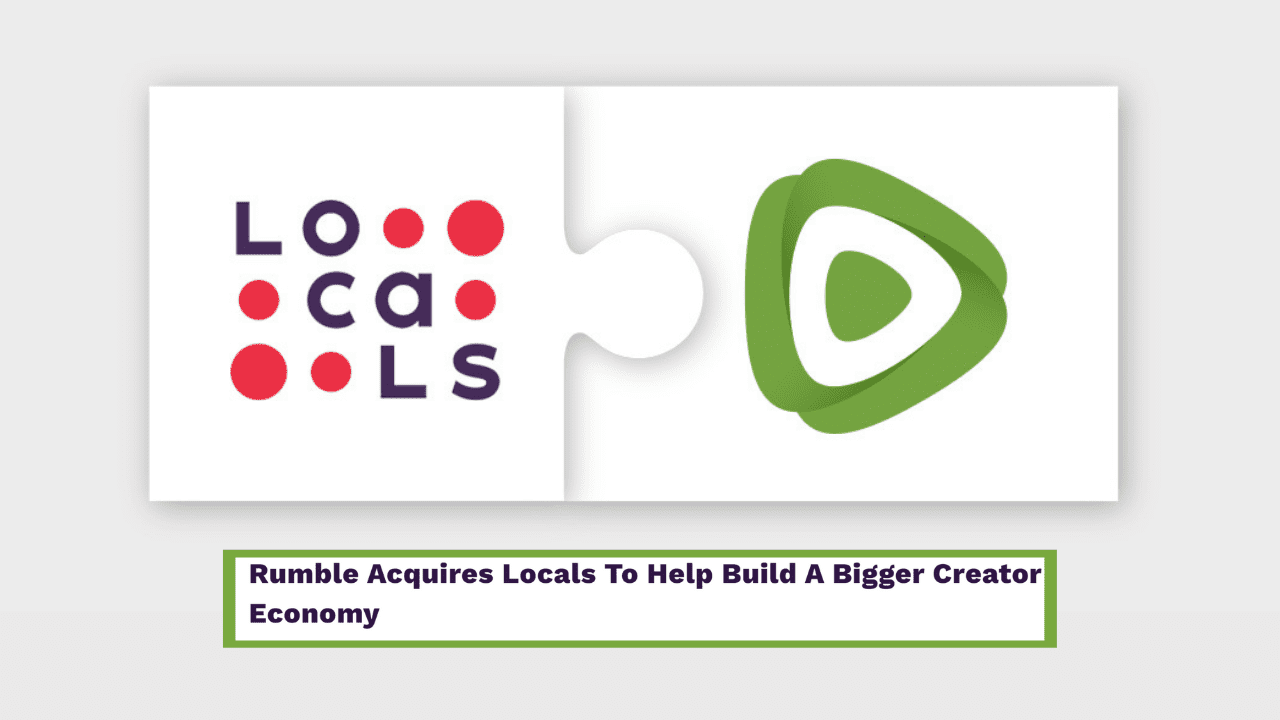 The digital "Reign of Terror" is looking to be over as two big players in the sphere have merged to forge ahead as a formidable alternative to the Big Tech Oligarchy.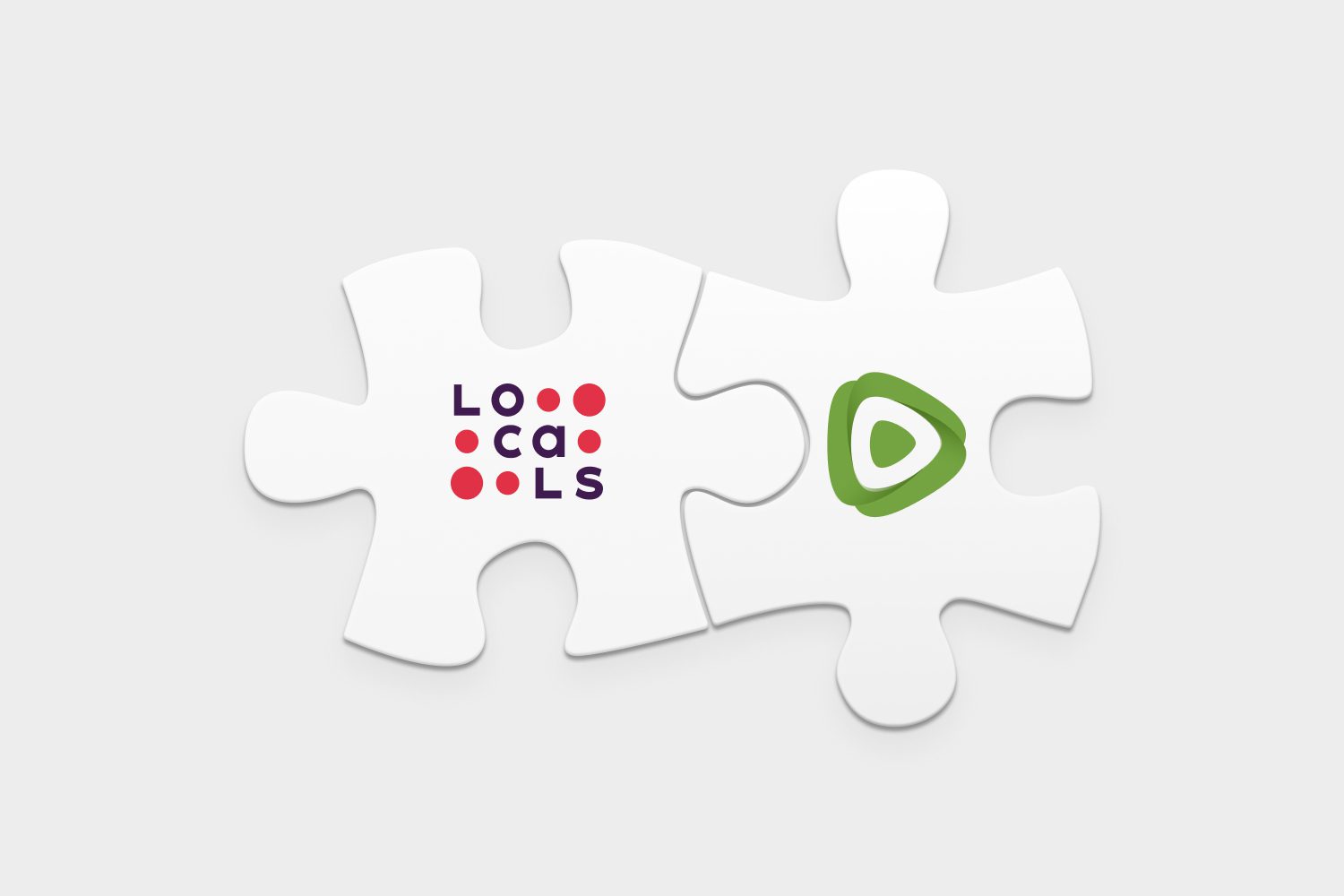 In simultaneous press releases, Rumble announced that they had acquired Locals Technology, Inc. "Locals' revolutionary platform has quickly made it the premier subscription-based service for multimedia content and community," the release read. "Buying Locals furthers Rumble's mission of giving creators unprecedented autonomy over their work while providing audiences with quality content. Rumble is already one of the most respected independent and privately-owned companies in the online video sharing platform industry." Rumble, founded in 2013 by Chris Pavolovski, is headquartered in Toronto, but there are rumors that they may be relocating to Florida in the near future. Canada is not conducive to online freedom of speech, as there have been multiple attempts to limit online expression in recent months on the back of Bill C-10 and Bill C-36, so a move for the sustainability of the business is a necessity. The relatively obscure video platform has exploded in popularity since the end of 2020, going from 1.6 million users to 40 million as of the current date. It is also the exclusive home of UFC Mega-Star Jorge Masvidal and the 45th President of the United States, Donald Trump, who had his very own announcement last week regarding the launch of his own social media platform, TRUTH Social, and media company, Trump Media and Technology Group (TMTG).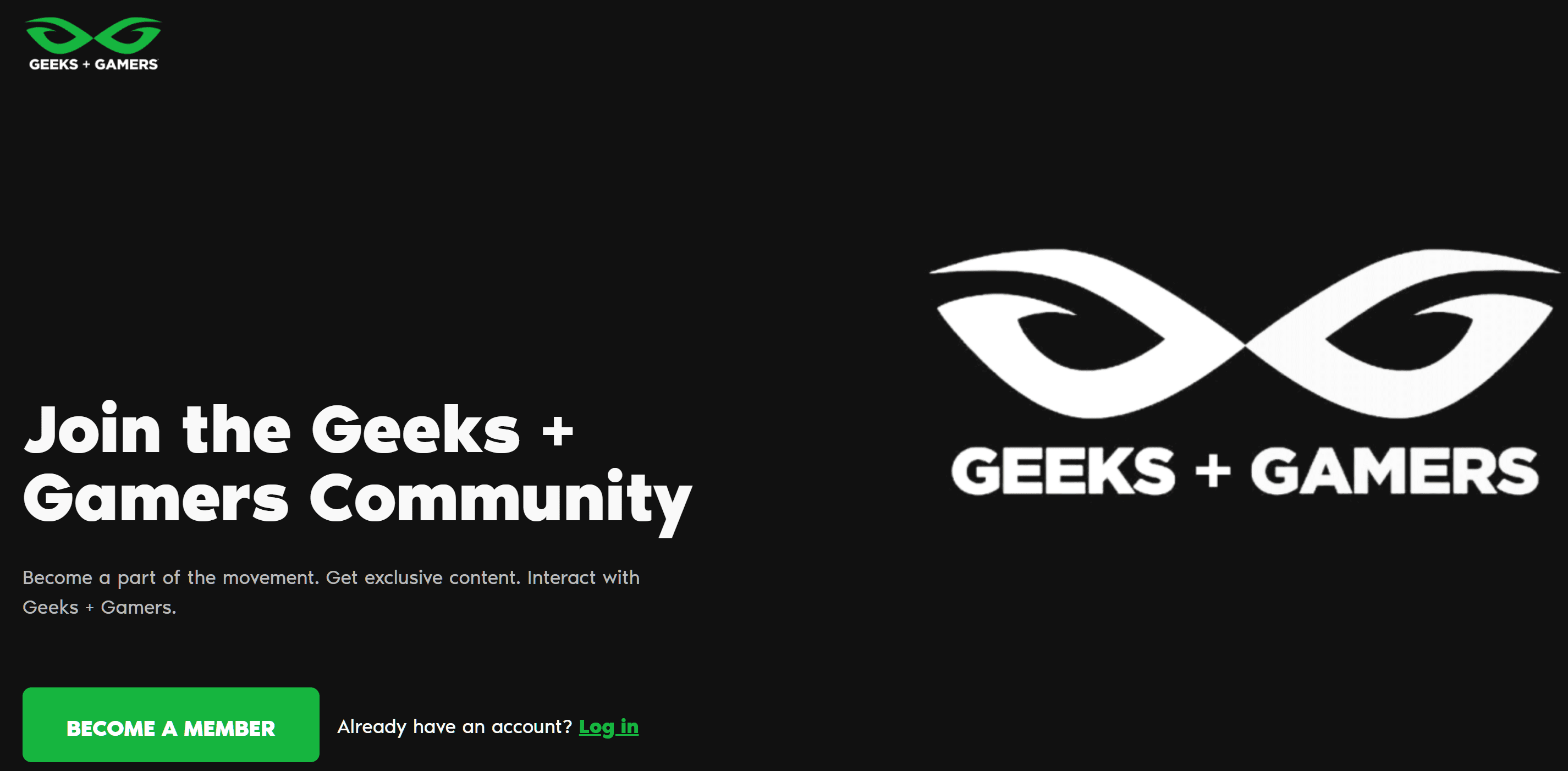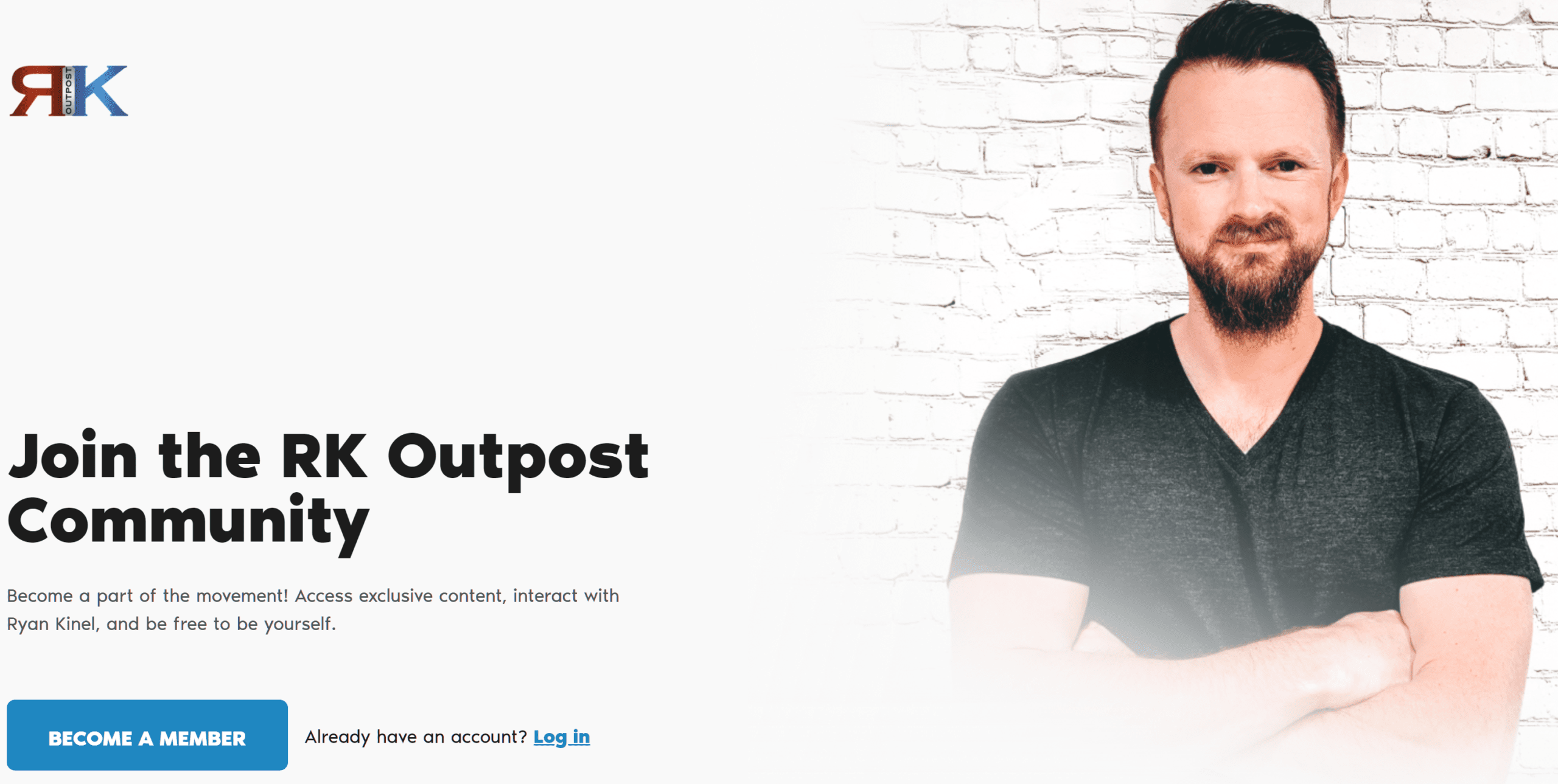 There are over 1 million active users on Locals. Popular communities include Scott Adams, Tulsi Gabbard,  ZDoggMD, Max Lugavere, Robert Barnes, Bridget Phetasy, Dr. Drew, Karlyn Borysenko, Greg Gutfeld, and Michael Malice. In addition to that list is the largest gaming-centric community on Locals, Geeks+Gamers, as well as RK Outpost. With the acquisition, popular commentators from Rumble, including Glenn Greenwald and Dan Bongino, have indicated their intention to have a presence on the site. Both sites will remain independent of one another; the only change will be the integration of shared communities and data operations so there is a built-in user base ready to experience what the other has to offer. "Cancel culture is the obvious reason we're starting this," said Dan Bongino, someone central to making the acquisition happen. Bongino told the Washington Examiner, "I thank the cancel culture folks because they're incentivizing this and the next generation of creators to bypass the middleman of Big Tech platforms and streaming services. Believe me, you're not getting a better deal out there as a content creator moneywise. Locals needs content creators to succeed – that's not the case with Facebook or others." "Locals is subscription-based, so in order to interact with content on the site [which you can still view if you simply sign up], there is minimum $3/month paywall, and that cleans up 99.9% of any bad behavior," said Dave Rubin, the founder of Locals and host of The Rubin Report. Rubin will be staying on in some capacity to oversee the Locals side of the operation, something that he went into detail on in the video below.
One of the large benefits Rumble and Locals have over the other platforms in the Big Tech Oligarchy is that their content creators own their community data and content. Nobody messing around with subscriber counts or altering the interaction markers; if someone in their audience engages, that is logged and confidential to the creator. The biggest change will come on the Rumble side, where a new "red Locals button" will appear on every Rumble video from a creator who has linked their Locals community to their Rumble community. Perhaps acting like a "YouTube Membership" feature, but less… Googly. It's nothing that's going to take over the industry overnight, but these are the moves that let the Zuckerbergs, Dorseys, and Wojcickis know that there's a competitor out there, and if they aren't careful, they can get caught and rendered irrelevant like Friendster, Myspace, and Tumblr before them.