RUMOR: Designs for Praetorian Guards in The Mandalorian Leaked!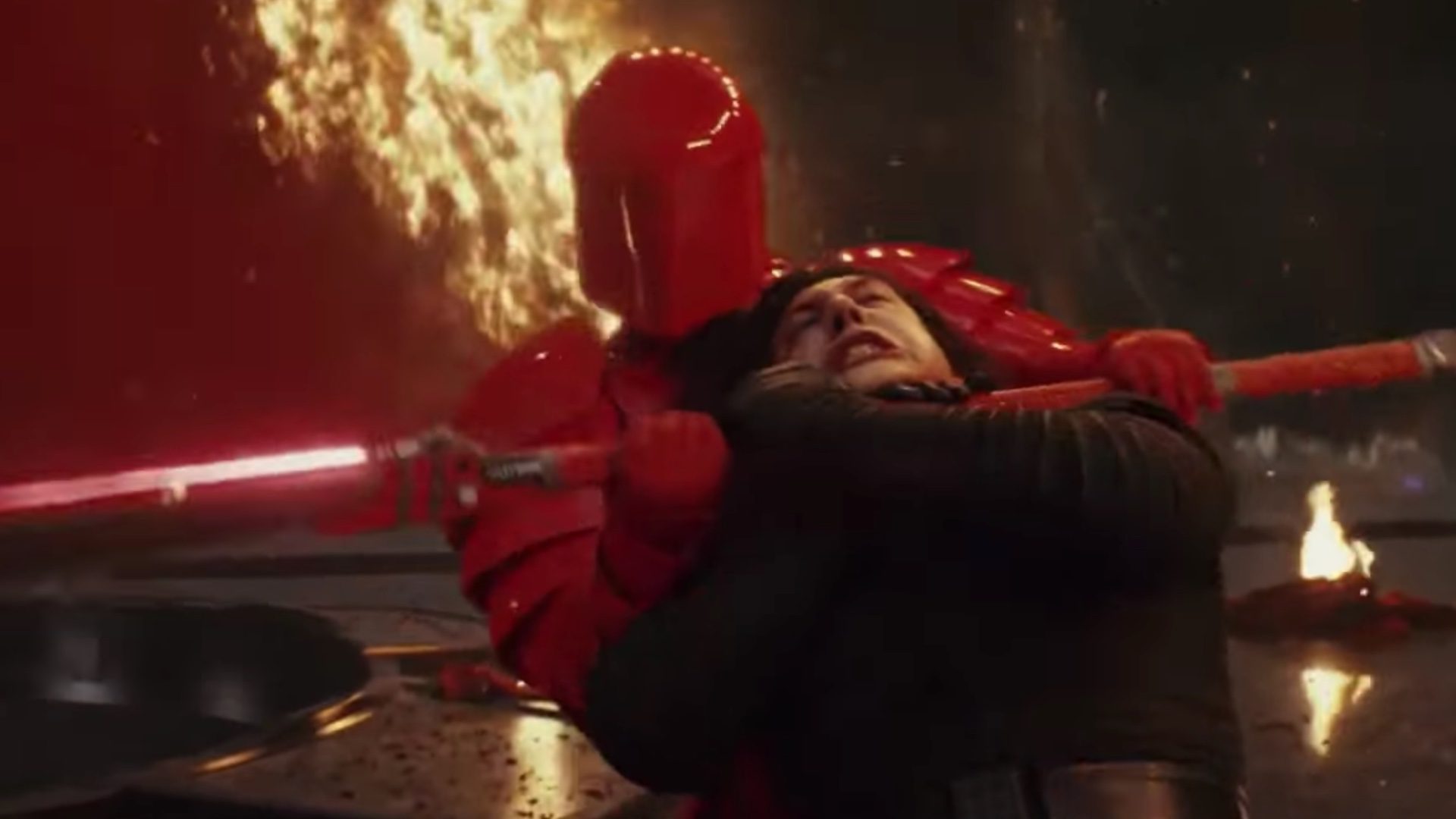 Remember last year when photos of red helmets leaked from the set of The Mandalorian season 3? Speculation at the time was that these were Praetorian Guards that would appear in future seasons of the Disney+ series leading up to the sequel trilogy. Now, makingstarwars.net has sketches of the full costumes. Bear in mind that this is still a rumor with no comment from Lucasfilm or Disney. Check out the sketch here: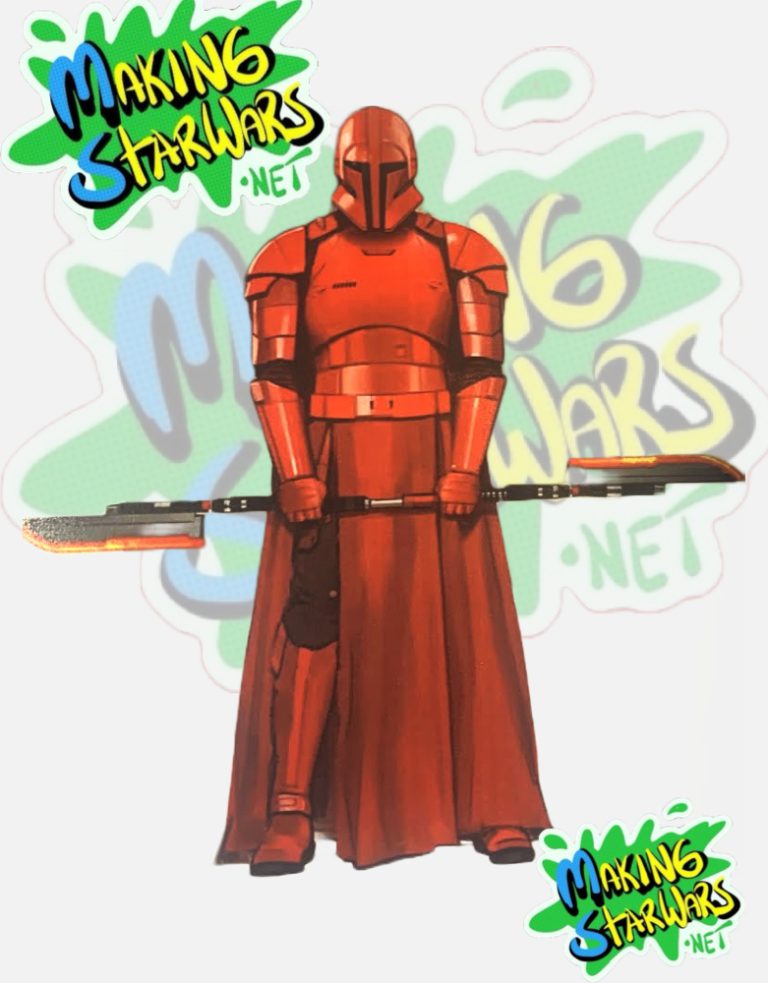 I know it's essentially been confirmed that The Mandalorian will set up the sequels, but I'll keep hoping it will avoid any direct tie-ins regardless. The helmets and concept sketch look good, but I don't want the sequel trilogy to be acknowledged any more than they have to on the series. Honestly, I wasn't opposed to them being wiped from canon or redone, regardless of precedent or likelihood. The Mandalorian is one of the best things to come out of Disney's era of Star Wars, and I dread seeing it ruined.
But what do you think? Are the pics legit? Are you disappointed, or do you want greater integration of the sequels in The Mandalorian? Talk to us in the comments!
Thanks again to makingstarwars.net for the image!