RUMOR: Owl House Finale Release Date Revealed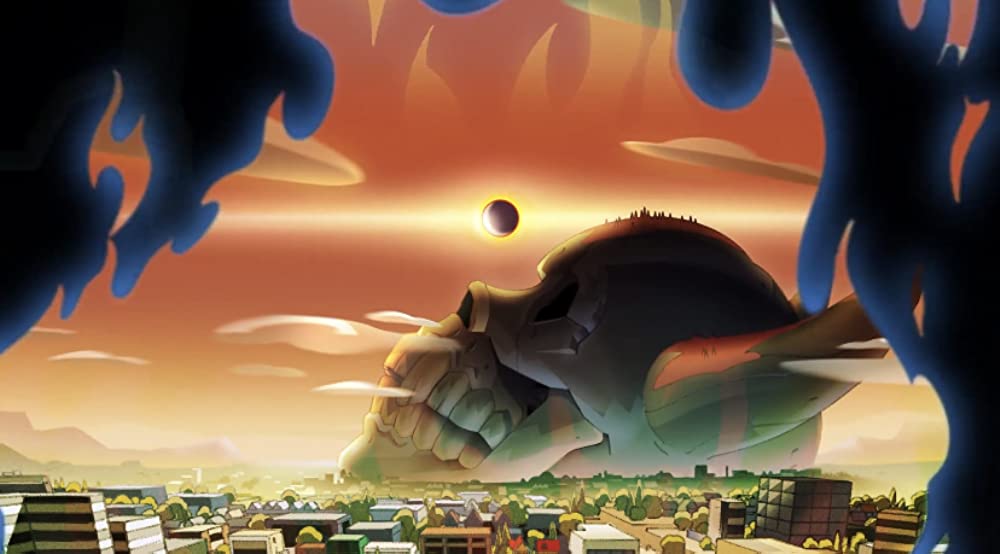 Several outlets report that the Owl House series finale has an official release date. I have yet to see this announced by Disney or any of the cable companies, so for now, it should be treated as a rumor. The episode is titled "Watching and Dreaming," and the apparent air date is April 8th. 
I have no idea if this is the correct date for the episode, but it seems about right. I'll miss the show, but I look forward to seeing how it all ends. 
Will you be watching "Watching and Dreaming"? Sound off in the comments!