Russian Doll's Charlie Barnett May Join The Acolyte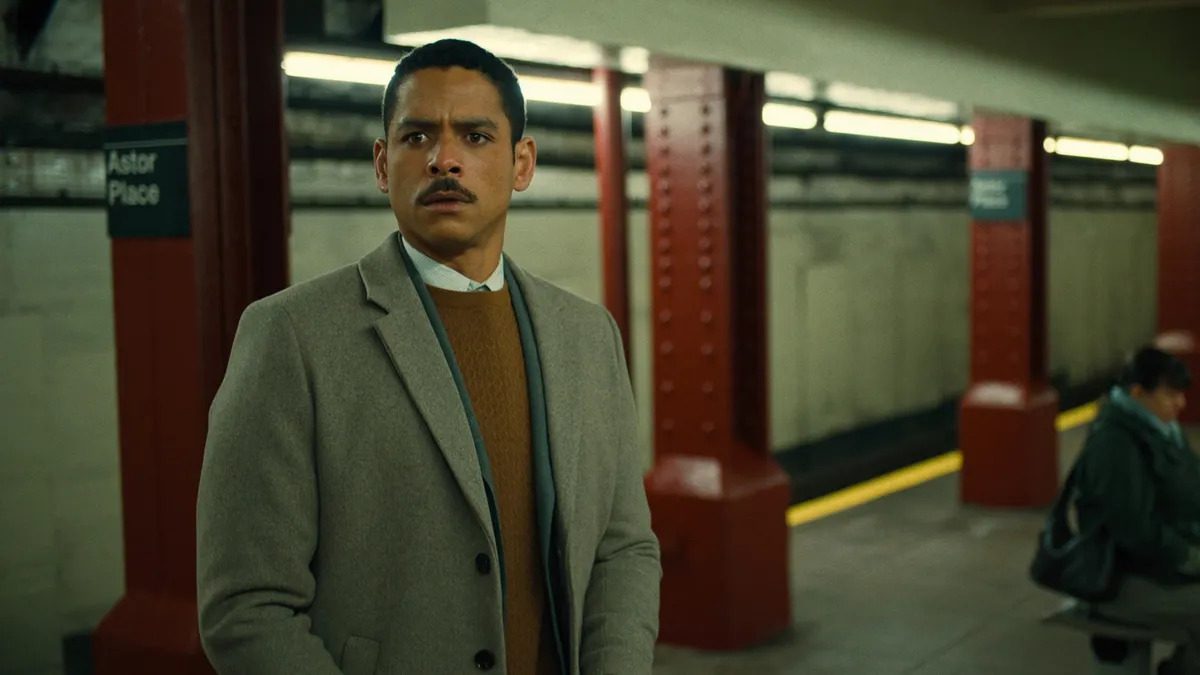 The Hollywood Reporter shared today that Charlie Barnett is in final talks to appear in the upcoming Disney+ Star Wars series The Acolyte. Barnett co-starred in Russian Doll, The Acolyte creator Leslye Headland's Netflix series. The Acolyte takes place in the High Republic time period, the first Disney+ series to explore this part of Star Wars lore from the comics and novels. The series already stars Amandla Stenberg and Jodie Turner-Smith. 
I haven't seen Russian Doll, so I don't know what to think of this actor. Overall, I'm cautiously optimistic about The Acolyte, though; I'd love to see more of the Dark Side of the Force. What do you think? Talk to us in the comments!