Rust Film Armorer Statement Claims Someone Sabotaged the Gun Involved in Shooting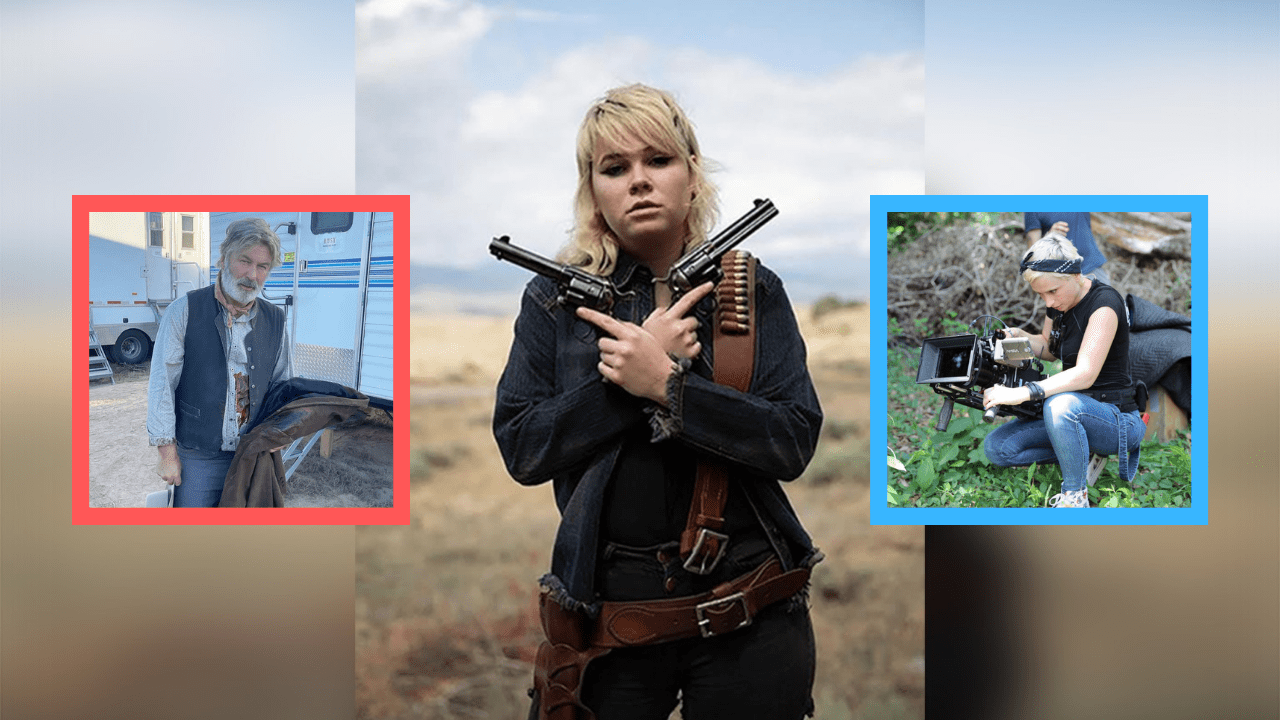 The clearly stable, clearly qualified Hannah Gutierrez-Reed, the armorer for the movie Rust who loaded the gun that Alec Baldwin used to kill cinematographer Halyna Hutchins, is coming up with insane conspiracy theories to obfuscate from her inability to accept responsibility.
"Who put those in there and why is the central question," Gutierrez-Reed said via her lawyer, Jason Bowles, in a released statement.
"Hannah kept guns locked up, including throughout lunch on the day in question (October 21), and she instructed her department to watch the cart containing the guns when she was pulled away from her other duties or on a lunch break. Hannah did everything in her power to ensure a safe set. She inspected the rounds that she loaded into the firearms that day. She always inspected the rounds. I believe that somebody who would do that would want to sabotage the set, want to prove a point, want to say that they're disgruntled, they're unhappy."
Clearly, there are multiple falsehoods present in this statement. If she did "everything in her power" and "inspected the rounds" that were placed in the gun, Halyna's son would still have his mother around.
The statement also adds that she inspected the rounds before handing the firearm to assistant director David Halls "by spinning the cylinder and showing him all the rounds and then handing him the firearm." She may have "inspected" the rounds, but she clearly didn't do anything about it besides setting up Halls for a similarly avoidable fate.
"No one could have anticipated or thought that someone would introduce live rounds into this set," the statement had the audacity to include. It's her job to make sure that didn't happen, but that must have been beyond any conceivable planes of anticipation, even though cast members were using that very firearm for target practice earlier in the day.
According to the statement, "she did firearms training for the actors as well as Mr. Baldwin, she fought for more training days and she regularly emphasized to never point a firearm at a person." Obviously, she failed at her job at multiple levels.
On October 29th, attorneys for Gutierrez-Reed said she didn't know where the live rounds came from and blamed everyone but herself for the unsafe working conditions.
Investigators initially found 500 rounds of ammunition comprised of a mix of blanks, dummy rounds, and live rounds. A running theme, but still an honest assessment – she failed to do her job, and her negligence resulted in a death.
It's not the first time that she had handed over an unchecked gun to an actor either. On the set of The Old Way, Gutierrez-Reed handed an unchecked gun to child actress Ryan Kiera Armstrong, forcing crew members to intervene and do her job for her.