Scream Trailer Reaction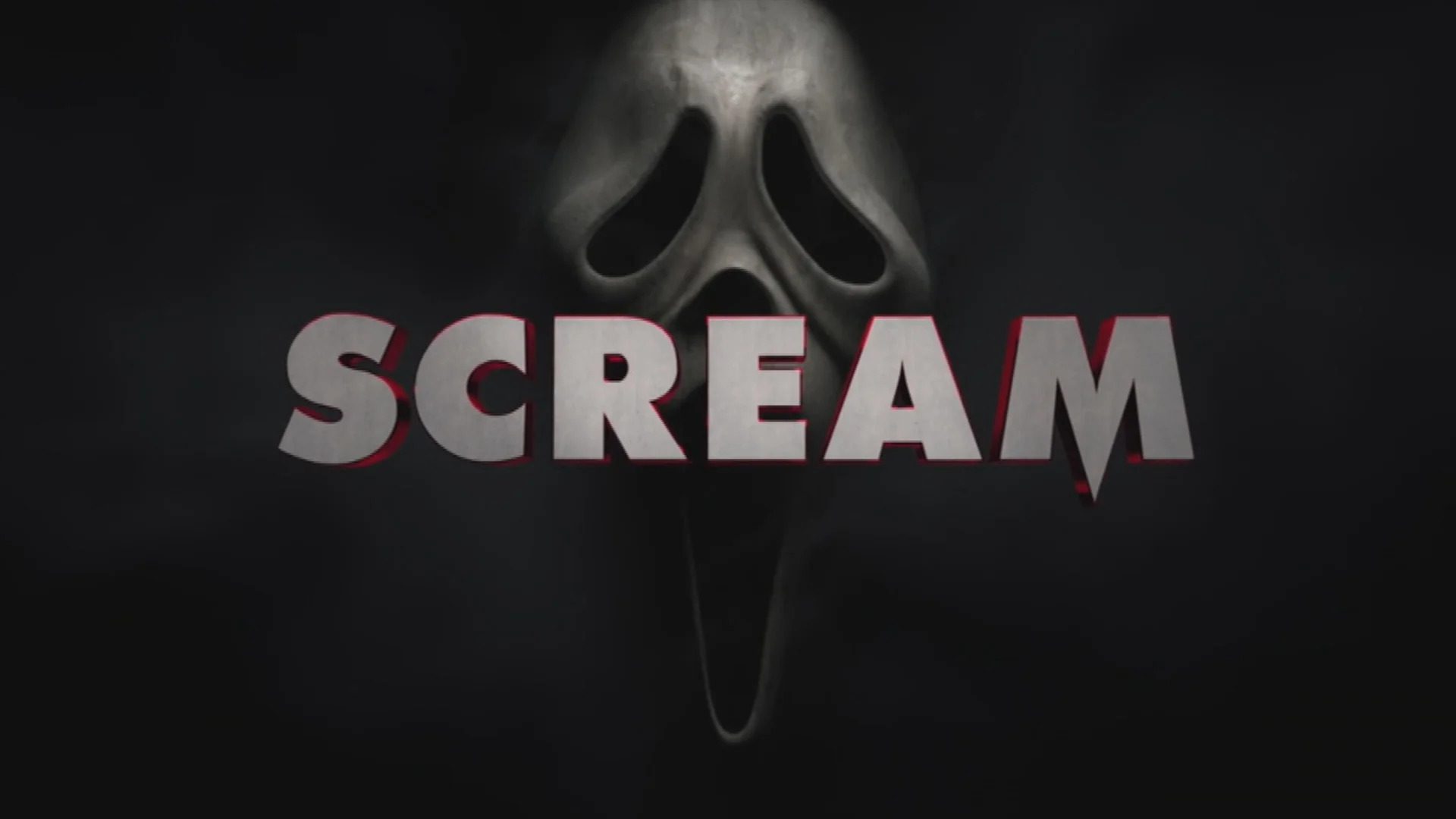 If you're like me and you grew up in the 90s, you know about the Scream franchise, and you know that it changed the game big time. Scream was the first movie of its kind; it made fun of the traditional horror movie tropes while also feeding into them, it had a plot twist that left audiences with their jaws on the floor, and on top of all that, it was a genuinely fantastic movie. The success of the first film led to a full-blown horror franchise, spawning three sequels for a total of four movies.
Late horror movie director Wes Craven, who is the mind behind the Scream movies, unfortunately passed in 2015, leaving the future of the franchise uncertain. However, in the spring of 2020, Paramount Pictures announced they would be making a fifth movie, titled SCREAM, with the original cast reprising their roles and directors Matt Bettinelli-Olpin and Tyler Gilpin (Ready or Not) taking over for Craven.
The news did not go over well with fans, mostly because, with Craven gone, many (like myself) were worried about the direction this new movie would take, that it would dishonor his legacy. Neve Campbell set our worries at ease; in an interview with Screenrant, she talked about directors Olpin and Gilpin and how they convinced her to return for the fifth installment:
"I had been really apprehensive about doing one of these films without Wes. The directors actually sent me a letter when the offer was sent and said the reason they are directors is because of Wes. So they're even so honored to even be asked to make this film, and that they're such huge fans of him and the films themselves, and of the cast, and that they really wanted to honor his voice, which I really, really believe they did."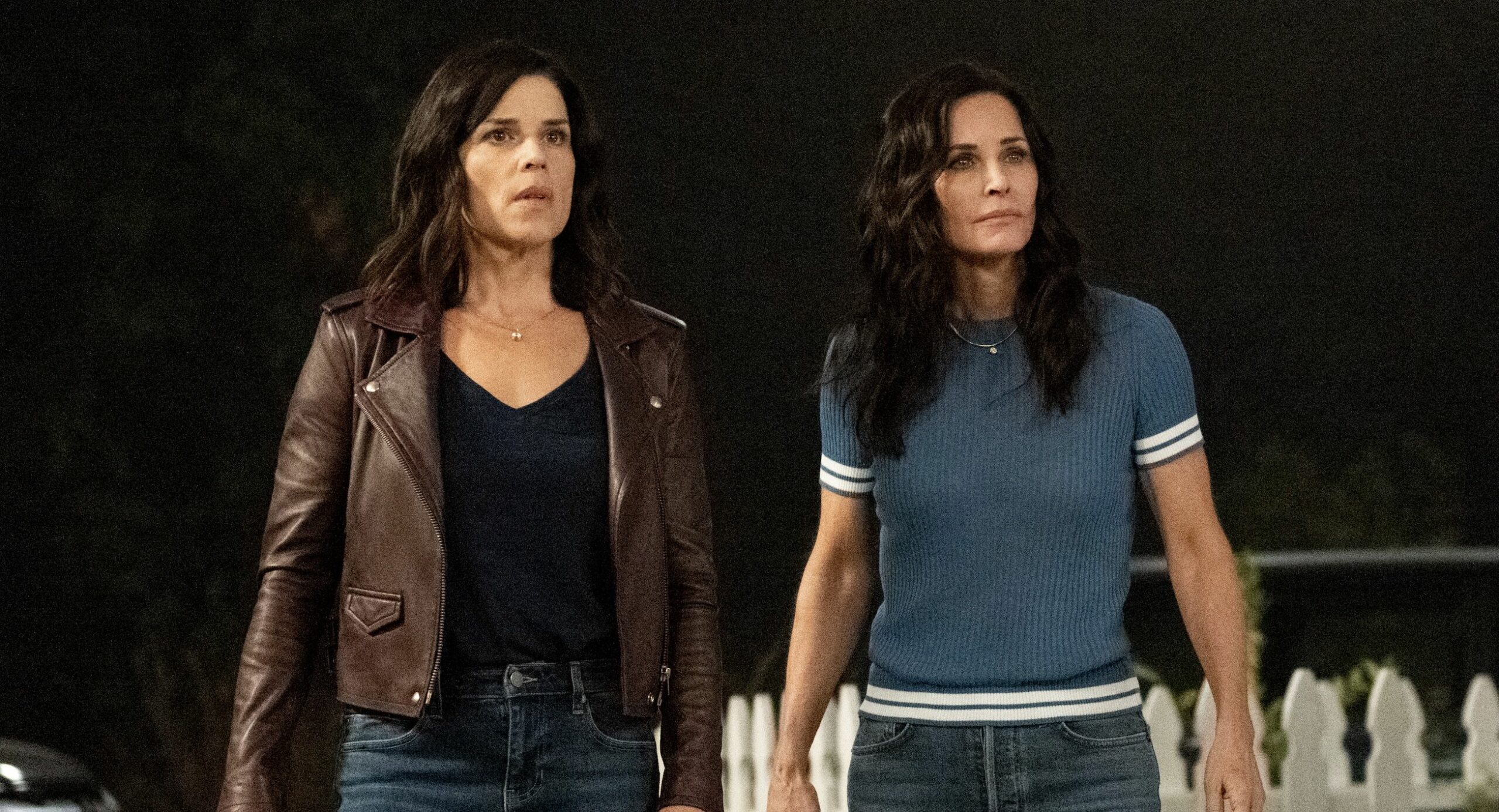 After much anticipation, Paramount Pictures finally released the trailer yesterday, and boy are we in for a treat. The trailer gives us that classic Scream feel with a modern twist: it opens with a young girl home alone, answering the phone, but this time she lives in a "smart house" that has app controls over the lights and door locks, and the killer is texting instead of using landlines. We're introduced to our original heroes from the first movie as well. Twenty-five years later, Sidney Prescott (Neve Campbell) is in top physical shape and, as she calmly reminds Dewey (David Arquette) after he calls her with the bad news that the killings are happening again, "I'm Sidney Prescott; of course I have a gun." Our heroes are all grown up and ready to defend the next generation. While there are no major spoilers, we do get a bit of a plot reveal: the killer is now after people who are related to the original killers. This information made my jaw drop, and I can't wait to see where they go with this. It really feels like the new directors have a huge respect for Craven's vision with this story. Before, I was extremely hesitant; now, I'm flat out excited for this movie, and I'm highly disappointed that we have to wait until January to see it.
Also? Hearing Ghostface say "Hello Sidney" after all these years really just hits you right in the nostalgia.
You can watch the trailer here: