Second Trailer for Pixar's Soul Wakes Up the Internet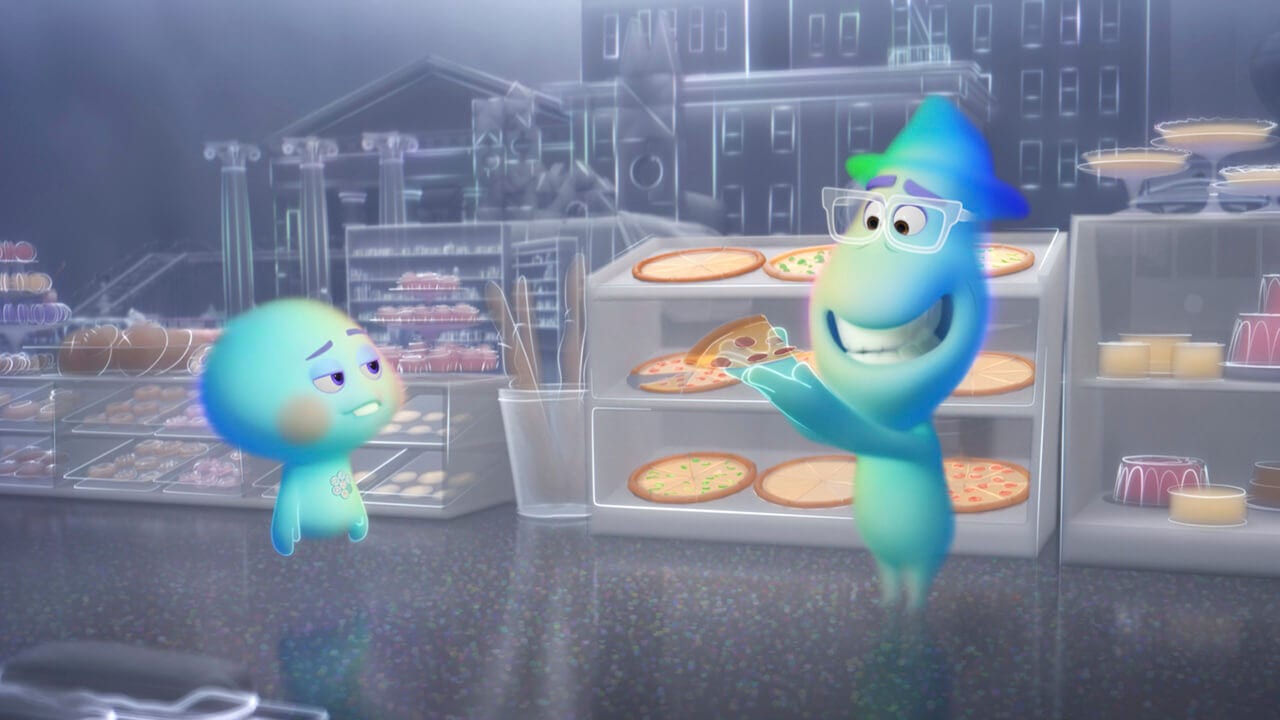 This Thursday, Disney and Pixar released the second trailer for Pete Docter's upcoming movie Soul. The new trailer reveals more about the film's characters, story, and the world in which it takes place. The film stars Jamie Foxx, Tina Fey, and Daveed Diggs amongst others and is set to come out on June 19th of this year. Foxx's lead character Joe Gardner is a middle school band teacher who longs to perform jazz on the stage. His chance comes when his audition at a jazz club goes well, and he's offered the job. However, Joe's big shot may be lost when an accident puts him in a coma. His soul seeks the help of a new soul named 22 to help get back to his body.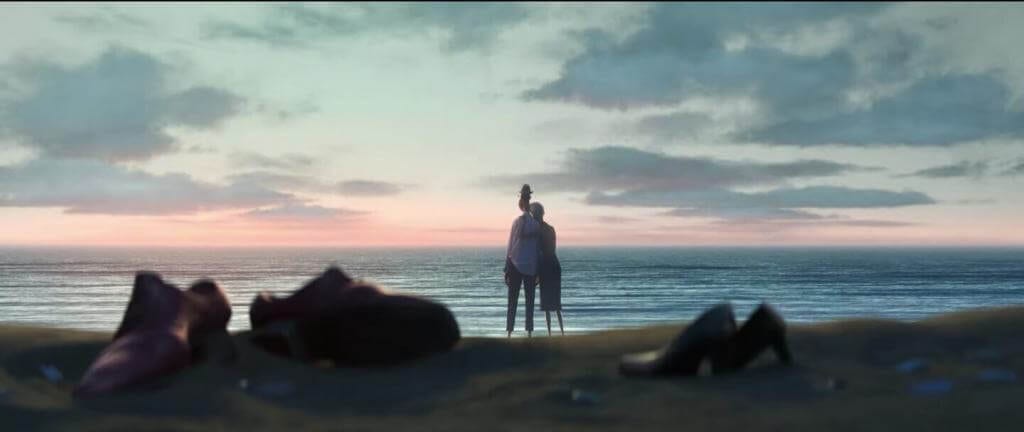 I think Soul looks amazing, and it's mostly thanks to this trailer. The previous teaser looked good visually, and I liked the concept of a jazz musician pursuing his dream. However, this new trailer dives deeper into the music and the film's world-building, as well as the gorgeous visuals and character interactions. We get to see Joe and 22 play off of one another more, and we learn a lot more about Joe as a person. I don't recall him being shown as a teacher in the first trailer. Likewise, we now know he is indeed alive and just in a coma while in the "soul world". I really like the look of this realm, and it reminds me of the world-building in other Pixar films like Monsters, Inc., Inside Out, and Coco, the former two being by this film's director. I would see the movie either way because I love Pixar and have faith in Docter's abilities and track record, but this trailer just sold me that much more. I can't wait to see Soul; I only hope it isn't delayed by the coronavirus.
Is Soul a must-see, or is this trailer putting you in a coma? Drop a comment below and stick around Geeks + Gamers for more movie news and reviews!