Seth Rogen Talks About His Take on TMNT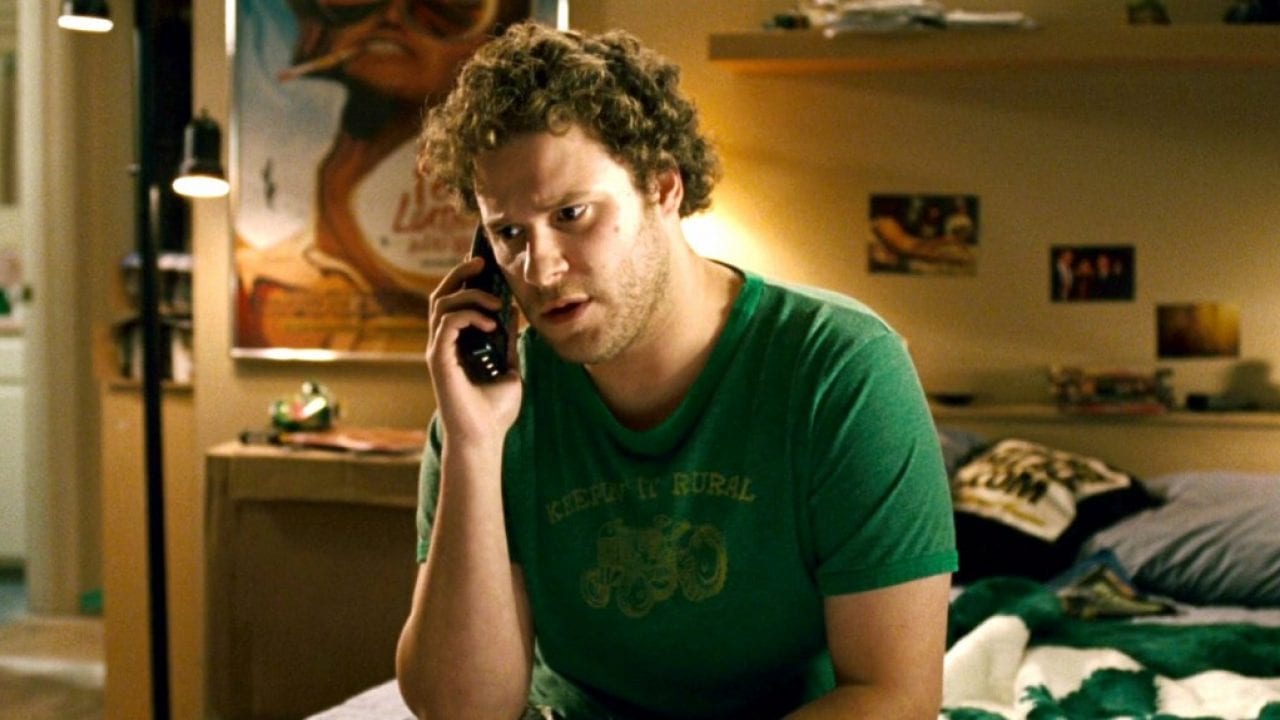 It looks like Seth Rogen is about to inject a bit of Freaks and Geeks into the Teenage Mutant Ninja Turtles' next iteration. In a recent interview with Collider for the upcoming HBO Max movie An American Pickle, Rogen talked about what he hopes to bring to the sewer-dwelling heroes, saying how he is interested in focusing on the Turtles as teenagers. Rogen cited his history of teen comedies such as Superbad and the aforementioned teen sitcom, using the teen aspect as a springboard for the movie. Here's his quote:
"As a lifelong fan of Ninja Turtles, weirdly the 'Teenage' part of Teenage Mutant Ninja Turtles was always the part that stuck out to me the most. And as someone who loves teenage movies, and who's made a lot of teenage movies, and who literally got their start in their entire profession by writing a teenage movie, the idea of kind of honing in on that element was really exciting to us. I mean, not disregarding the rest, but really using that as kind of a jumping off point for the film."
I hadn't expected to get an update on Seth Rogen's Turtles take so soon beyond a few obligatory words about how excited he was to be involved, so it's great to have something this concrete. For as many places I feel this project can go, focusing on the teen element so heavily hadn't dawned on me. However, the comedy star lays out a compelling case for this avenue. If the Turtles are going to come back, there needs to be a vision behind it; the recent Michael Bay-produced films have proven that the bombastic blockbuster style can only take the premise so far. Seth Rogen bringing his signature style to the franchise will set it apart in a great way. If he executes his idea well, this could be the film that brings something to the franchise that both old and new fans will find appealing. Hopefully, we'll hear more about the next Teenage Mutant Ninja Turtles movie in the days and months ahead.
Are you excited for Seth Rogen's take on the Turtles, or do you think our pizza-loving heroes should stay in the sewer for now? Do you think he can improve upon the previous films and make something that will be exciting for everyone? Will many of his regular collaborators voice the Turtles? Let us know in the comments and stay safe and healthy as Geeks + Gamers for more movie and TV news!