Seth Rogen to Produce Teenage Mutant Ninja Turtles Film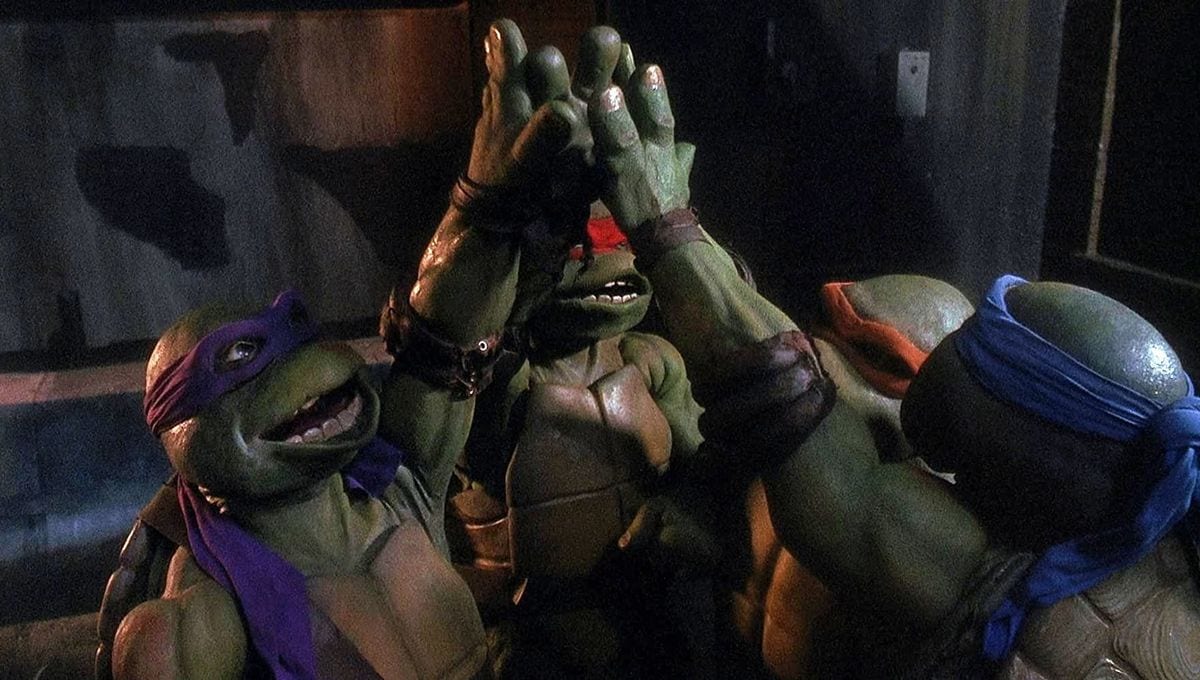 Seth Rogen and Evan Goldberg are about to catch some serious shell. Deadline reports that the minds behind Superbad have partnered with Nickelodeon to develop a new fully-CG animated Teenage Mutant Ninja Turtles movie through their Point Grey Pictures banner. The film will be directed by Jeff Rowe from a script by Brendan O'Brien. This news comes on the heels of recent rumors regarding a potential live-action series based on the comic book created by Kevin Eastman and Peter Laird that may air on CBS All-Access.
As soon as I saw that they were returning to the CG format, I was in. I've always been a big fan of Kevin Munroe's animated version of the Turtles and wasn't too pleased when they went the live-action direction, despite the involvement of some of my favorite actors like Megan Fox and Alan Ritchson. Given Ritchson's comments about the experience, it's probably for the best that the Michael Bay-produced movie series come to an end, and someone like Seth Rogen take over. While at one time that idea would give me pause, I have to say, I don't think there's a better team to put behind this movie right now. Over the past several years, Goldberg and Rogen have proven that they are more than just the go-to guys for raunchy comedies, given their work on Preacher and The Boys, and their experience with animation on Sausage Party. To me, this seems like an obvious next step for them, and I've no doubt that they'll be able to make this family-friendly like the rest of the franchise. I can't wait to see what this team creates for our heroes in a half shell.
Are you excited to see the Turtles and Shredder face off again? What role do you think Seth Rogen might play, if any? Let us know in the comments and stay safe and healthy as Geeks + Gamers continues to bring you more movie news!