Snake Eyes in Name Only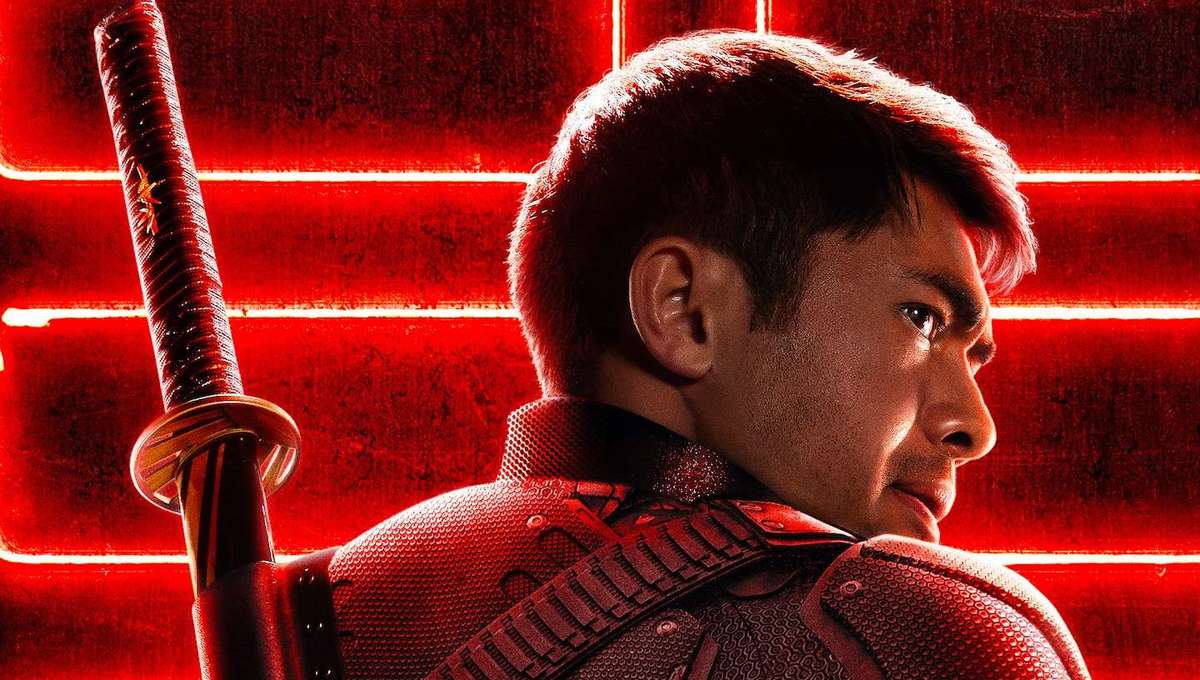 Today, the first official images of the new GI Joe: Origins movie, Snake Eyes, were released.
From the start, I was not a fan of the casting of Henry Golding because Snake Eyes is a blonde-haired, blue-eyed white guy that doesn't take off his mask and cannot speak due to injuries sustained in a helicopter accident.
Identity politics is ruining so many of our properties, and GI Joe is getting caught up in that as well. We've already seen it happen in the comics, and now they're taking one of the most iconic characters in that universe – if not the most iconic – and ruining him before the film even releases.
I've been a big GI Joe fan my entire life, and I'm a heavy collector of the 3¾" action figure line. I also love the recently released Classified line. If you want to see a great GI Joe movie, check out GI Joe: Resolute. It's fantastic, and it gives you great insight into Snake Eyes and Storm Shadow.
I'm also a big fan of the 1987 feature film GI Joe: The Movie. While a lot of Joe fans have significant issues with the story and the characters, I have a lot of nostalgia for it, and it will always be one of my favorite animated films.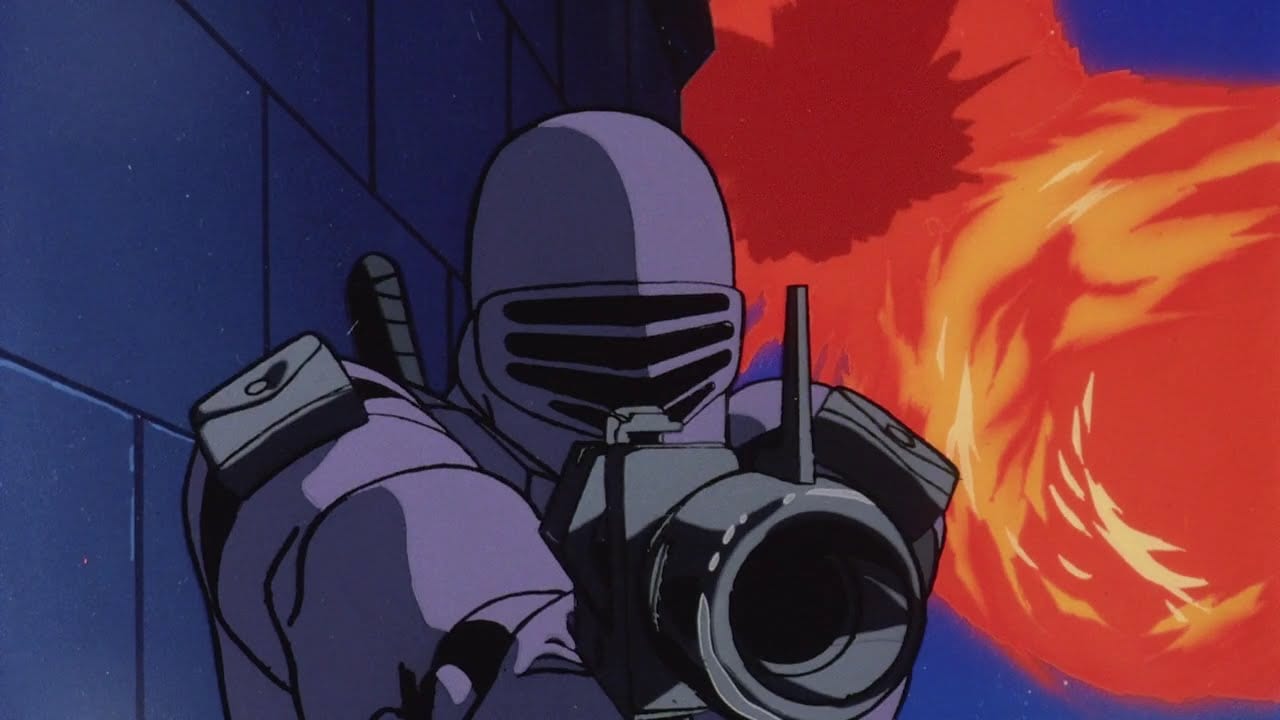 GI Joe: The Rise of Cobra and GI Joe: Retaliation are both terrible films, but one thing they both get right is Snake Eyes and Storm Shadow.
It's sad to see another iconic character fall to identity politics, but that's what Hollywood is known for… and knowing is half the battle.