Movies
Sony Finalizes Overall Deal with Michael Bay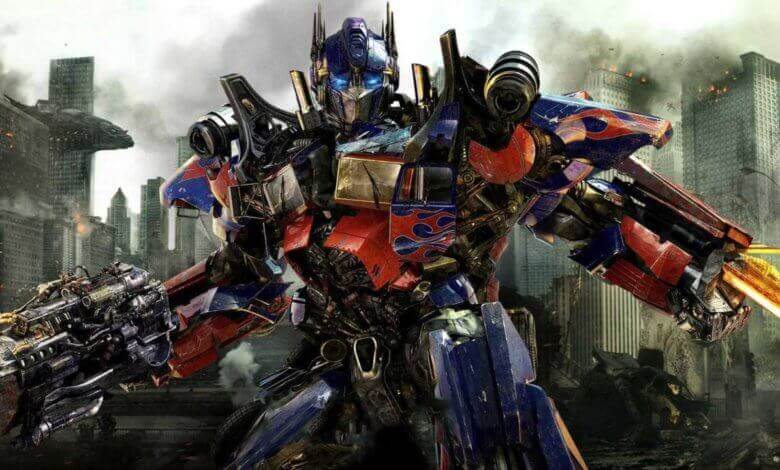 It looks like Sony is ready for more Bayhem. Deadline reports that Sony Pictures has signed a first-look deal with Michael Bay, bringing him back to the studio where the Transformers filmmaker began his directorial career 25 years ago with Bad Boys. His next project at the studio will be with frequent Transformers collaborator Ehren Kruger on Black Five, which is said to be an original idea from Bay.
This news is a big relief to me. After Transformers: The Last Knight's lackluster performance and his subsequent work with Netflix on 6 Underground, I was worried that Michael Bay's brand of signature action would be relegated to streaming services, much in the same way Adam Sandler has in recent years. Don't get me wrong; 6 Underground is one of the best guilty pleasure movies to come out of Hollywood in a while. But I couldn't believe the major studios would let him get away.  It's great to see that Sony sees that Bay's brand of filmmaking has a lot of life left in the traditional studio system. In addition, given his television acumen in recent years with shows such as Black Sails, Sony has a potential gold mine on their hands. Hopefully – bouncing off the recent success of Bad Boys for Life – we'll get to see him reunite with Jerry Bruckheimer, whether it's in a more hands-on role in future Bad Boys films or even a new IP. Regardless, I can't wait to see what kind of content Michael Bay creates under this new deal in the years ahead.
Are you excited that Michael Bay is coming back to Sony? What kinds of projects are you hoping he does with them? Will he be more involved in the upcoming Bad Boys 4? Let us know in the comments and stay safe and healthy as Geeks + Gamers continues to bring you more film and TV news!