Sony Offered Holmes & Watson to Netflix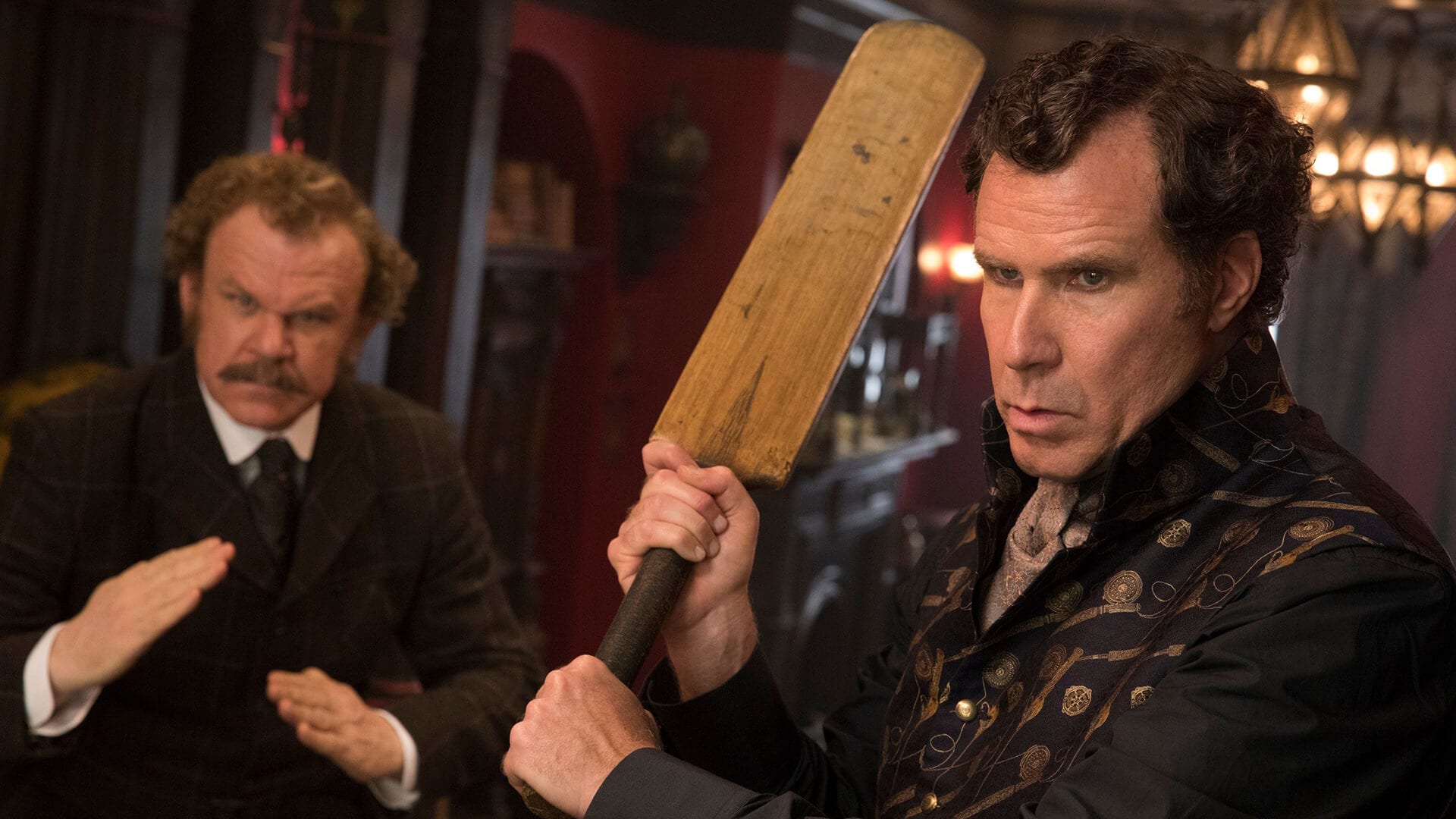 It looks like Netflix wasn't interested in being best friends with Will Ferrell and John C Reilly. Slashfilm is reporting (via Deadline) that the latest take on Arthur Conan Doyle's famous detecting duo, Holmes & Watson, was offered to Netflix. The streaming giant ended up declining the offer. As a big fan of Warner Bros.' Sherlock Holmes franchise, and the canon in general, I have to say that this disappoints me. I've also been a fan of Reilly and Ferrell ever since they did Talladega Nights. When Step Brothers came out, I felt as though the two of them on screen together could do no wrong. As everybody criticized the trailers for Holmes & Watson, I really couldn't see what was so bad about it. No, it wasn't the Aquaman trailer or anything like that, but it looked like an OK way to spend a Sunday afternoon.

To now hear that Sony didn't even want to release the movie not only speaks to the disparity between Holmes & Watson and the pair's earlier offerings, but also the changing entertainment landscape. With Holmes & Watson unable to join the likes of Mowgli and The Cloverfield Paradox on Netflix as subpar studio pass-offs, I can't help but be just a bit angry. I'm glad Netflix showed backbone and didn't take the movie, but I wish the studios would try a little harder and hold themselves accountable. I'm happy we got to see the film, but the studios have to stop looking for a way out and try harder. I just hope this doesn't put studios off another Ferrell and Reilly movie in the future because I would love to see them together again.
Are you glad the movie made it to theaters, or do you think Netflix should've said yes? Let us know in the comments!