Sony Rolls Out New 7.00 Software Update This Week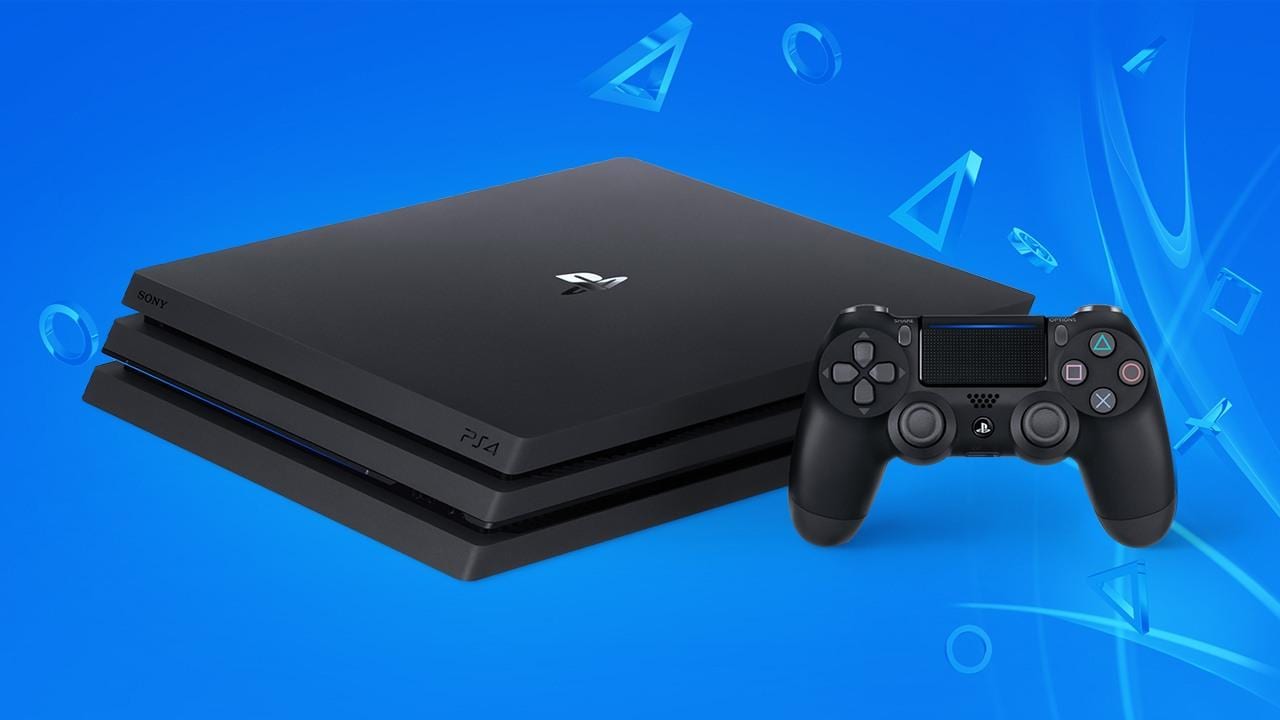 Sony has updated its blog page this week with a rundown of what new features will be available in the 7.00 software update for the PS4. This update has been focusing around the Party Feature, where you can join friends and play games together. When playing with friends, the maximum amount of party users can now be changed from 8 to 16! On top of that, network connectivity and audio quality have been improved, and accessibility support with chat transcription has been added (though it's available in the US only). But the party features aren't the only items getting an update this week. Remote Play is also being added along with the update. If you're interested in streaming some of your games to your smartphone, then simply download the PS4 Remote Play app from the Google Play store!
I think the 7.00 software update from Sony will be wonderful for those who enjoy gaming with large parties. I'm also interested in seeing how the Remote Play works out and if it will be a feature that a large audience will start using. What are your thoughts? Will you be taking advantage of any of the new features in this update, or is this something that doesn't interest you? Let us know in the comments and stay tuned to Geeks + Gamers for more gaming news!