Spider-Man: No Way Home Characters Confirmed Via Empire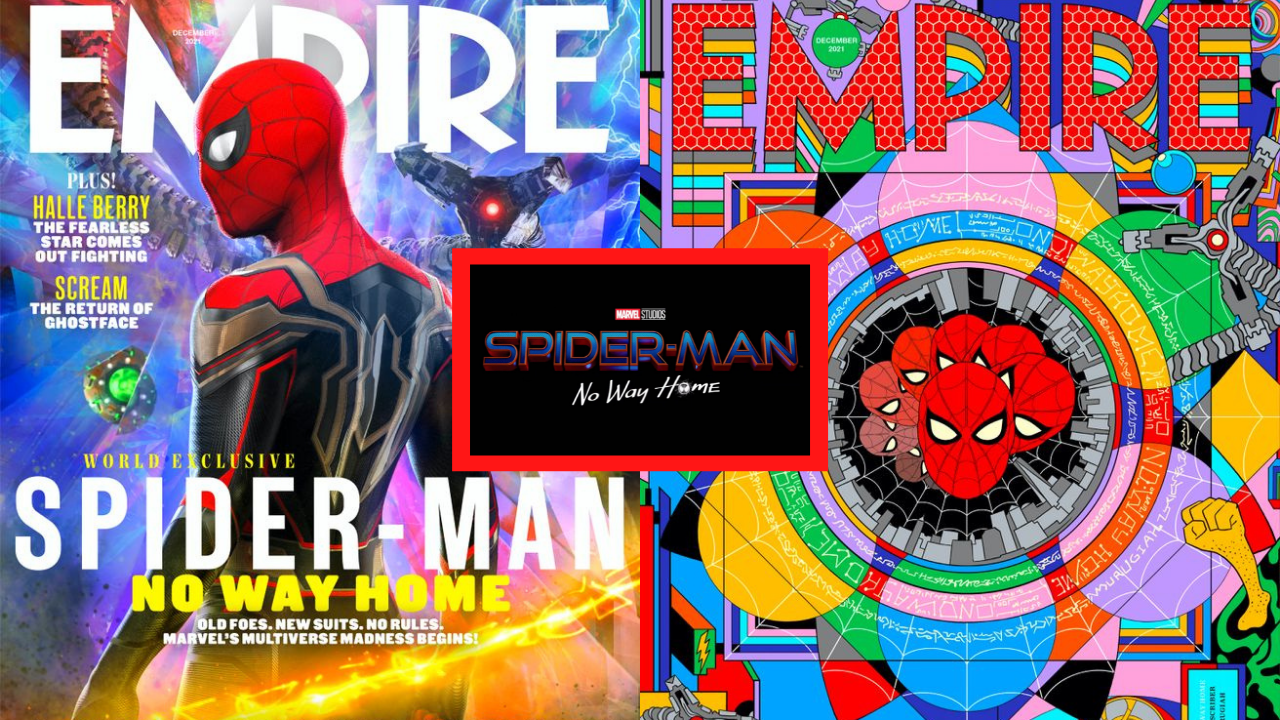 Empire's December covers are dedicated to the upcoming Spider-Man: No Way Home. Let's take a glimpse into what new/old characters are coming back to tangle with Tom Holland's Spider-Man.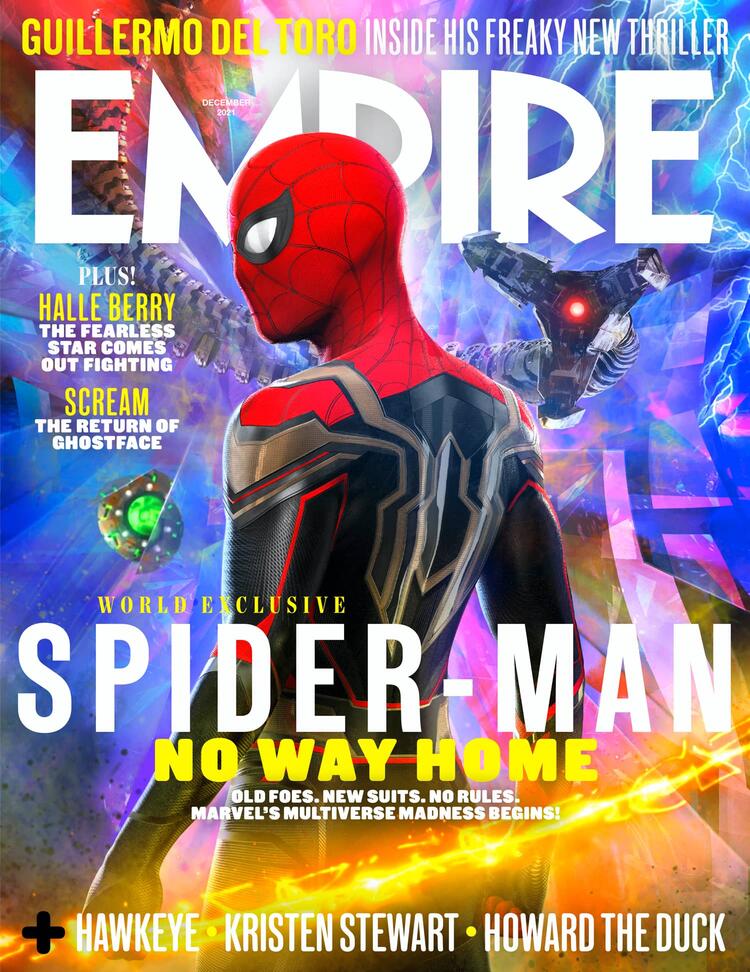 As Spider-Man stands all superhero-y in an all-new suit, there are several obvious references to Willem Dafoe's Green Goblin, Alfred Molina's Doctor Octopus, and Jamie Foxx's Electro (who has confirmed he will be returning to right the wrongs of The Amazing Spider-Man 2). What's more, a new foe may have been revealed on the subscriber cover. In the bottom right-hand corner of the page, you see a fist that looks to be made of sand, begging the question of whether, on top of all the other confirmed characters, Sandman will be making an appearance. It was teased for a moment in the August 23rd trailer, so perhaps Thomas Haden Church will be getting a payday from Marvel once again.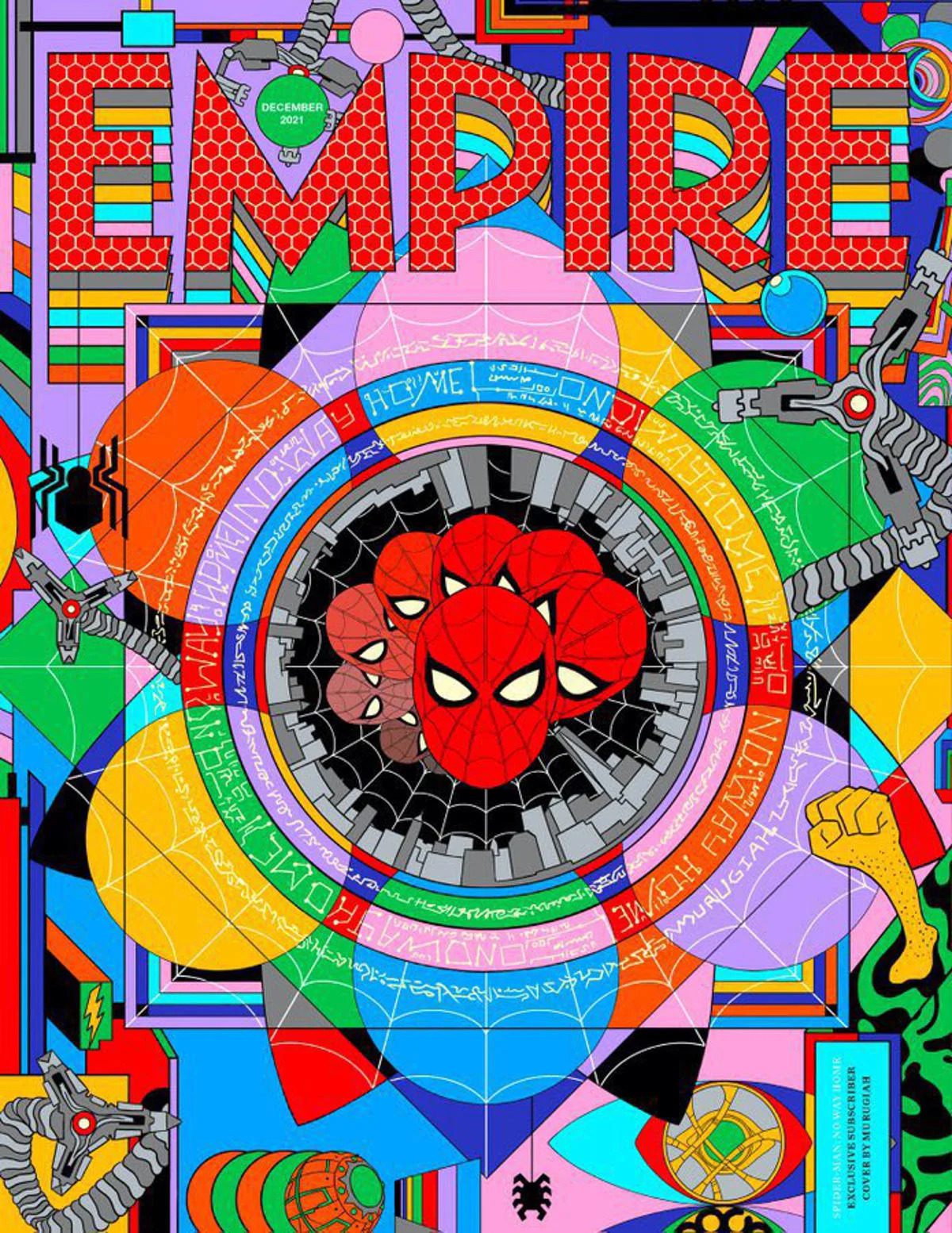 What's known for sure is that the relationship between Tom Holland's Peter Parker and Benedict Cumberbatch's Doctor Strange is going to be expounded upon. Alfred Molina is returning from the Sam Raimi masterpiece, 2004's Spiderman 2, to reprise his role as Dr. Otto Octavius, or Doctor Octopus to his friends. According to Everything CBM, Rhys Ifans' Lizard/Dr. Curt Connors from The Amazing Spider-Man is confirmed via this tweet.
Pretty much everyone who has ever played a prominent role in a Spider-Man film in the past 20 years is expected to show up in No Way Home. Tobey Maguire and Andrew Garfield are rumored to slap back on the spandex to sling webs once again, and even the post-credit scene from Venom: Let There Be Carnage is teasing something to do with a crossover. This will be the quintessential encapsulation of the Marvel movie trope: get excited for the next movie with the promise of a nostalgia hit.
Spider-Man: No Way Home hits theaters on December 17th, 2021.