Spider-Man: No Way Home Trailer Revisits Old Enemies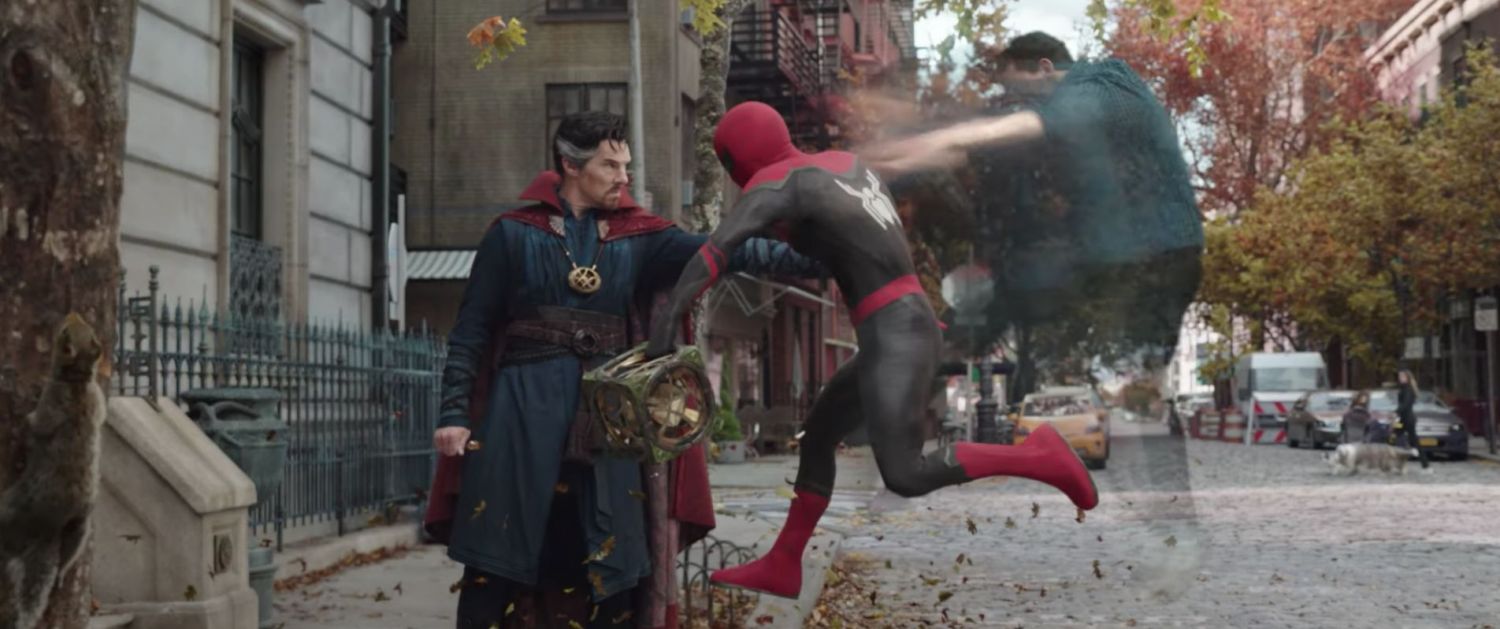 Late Tuesday night, Disney and Marvel released the second and ostensibly final trailer for Spider-Man: No Way Home. This comes shortly after some of the film's plot points were leaked on the internet. This newest trailer is a mixture of new ideas and homage to the older movies, and gives us a better look at returning villains like Doctor Octopus and Electro. Check out the new trailer here:
There's a lot going on here, and I like most of it. We see a more serious side of Doctor Strange in this trailer after he was pretty goofy in the first one. I understand the tone of the Spider-Man movies is different than that of Doctor Strange, and I'm not saying the character always has to be glum. But the hoodie and his willingness to jump headfirst into a dangerous, mysterious spell struck me as odd. I'm by no means an expert on Doctor Strange, but he seemed like a completely different character in the first No Way Home trailer than in his own film, Infinity War or Endgame. Regardless, I'm pleased to see he won't be like that for the entire runtime of the film. 
I feel a little excited about the old actors/villains coming back. I'm not entirely confident this will pay off emotionally since these characters have no history with this version of Peter. I also worry that these story beats and reveals may feel a bit gimmicky, including that shot of MJ falling just like Gwen in The Amazing Spider-Man 2. But I'll give Marvel the benefit of the doubt for now. They've earned that much, even if I haven't liked any of their Disney+ shows since WandaVision. They've built up a lot of goodwill over the years, and so far, I have enjoyed this version of Spider-Man. 
What do you think of the new trailer? Are you going to see Spider-Man: No Way Home, or are they just grasping at nostalgia? Let us know in the comments below!