Square-Enix Appropriately Labels Marvel's Avengers a Disappointment… FINALLY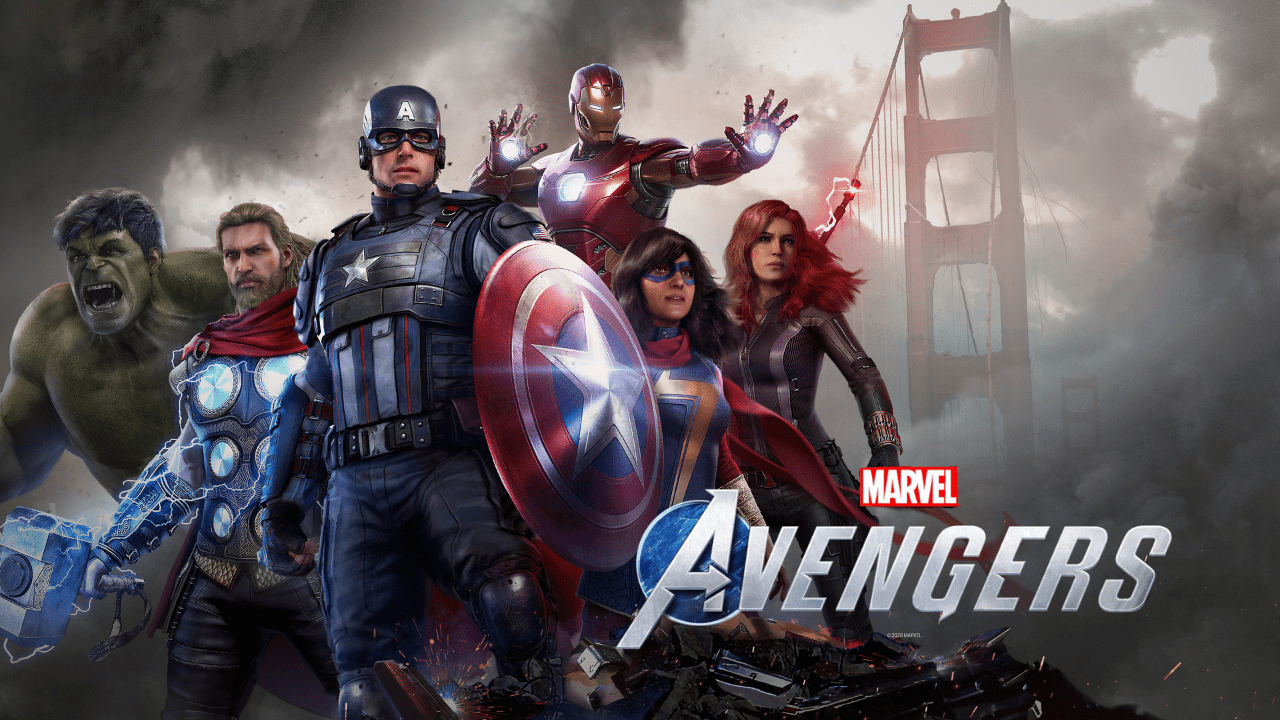 Square-Enix had to admit something that has been apparent to the players of Marvel's Avengers since its release: that the game is "disappointing."
In the 2021 annual report, Yosuke Matsuda, the company president and representative director of the game, called it "an ambitious title for us in that we took on the GaaS (Games as a Service) model." Stopping short of calling "GaaS" games the cancer players know them to be, Matsuda went on to claim that "it has unfortunately not proven as successful as we would have liked." It's one of the greatest swing-and-a-miss games of recent memory.
Making excuses for the boring and content-barren final product, he said that difficulties like the transition to a work-from-home environment thanks to the coof disrupted their live-service superhero game's development. Matsuda acknowledged the failure of the monetization model, saying:
"Nonetheless, taking on the GaaS model highlighted issues that we are likely to face in future game development efforts, such as the need to select game designs that mesh with the unique attributes and tastes of our studios and development teams. While the new challenge that we tackled with this title produced a disappointing outcome, we are certain that the GaaS approach will grow in importance as gaming becomes more service oriented. How we go about creating new experiences by incorporating this trend into our game design is a key question that we will need to answer going forward."
So, expect similar failures from future Squeenix games – sorry, "services" – in the future, as well as copious amounts of wallet pilfering. Saying Marvel's Avengers was "a disappointing outcome" detracts from the abysmal failure of the property. Square Enix reported a loss of $48 million following its release.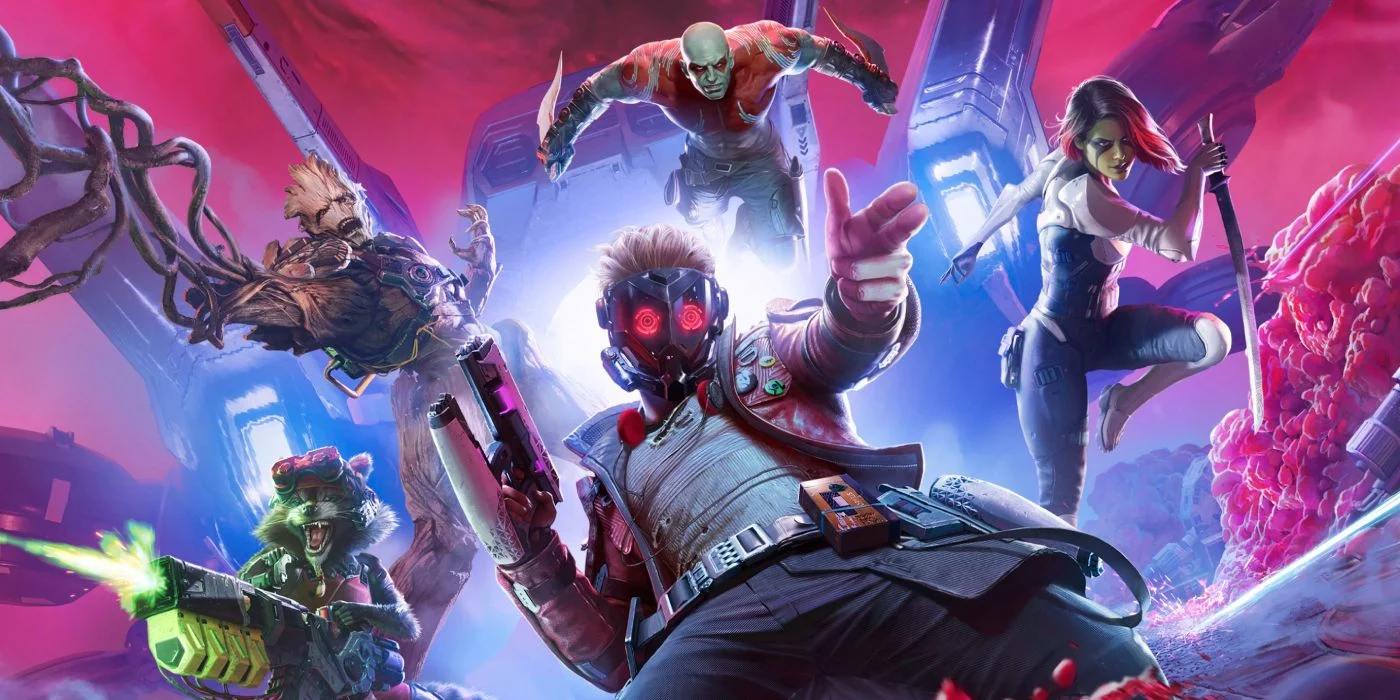 Guardians of the Galaxy just released to universal acclaim, so all the microtransactions in the world and lackluster DLC content (like the upcoming Hawkeye and recent Black Panther additions) can't make up for a fundamentally boring story and relentlessly extractive business model. Better luck next time.