Star Wars: The Clone Wars Set to Premiere in February 2020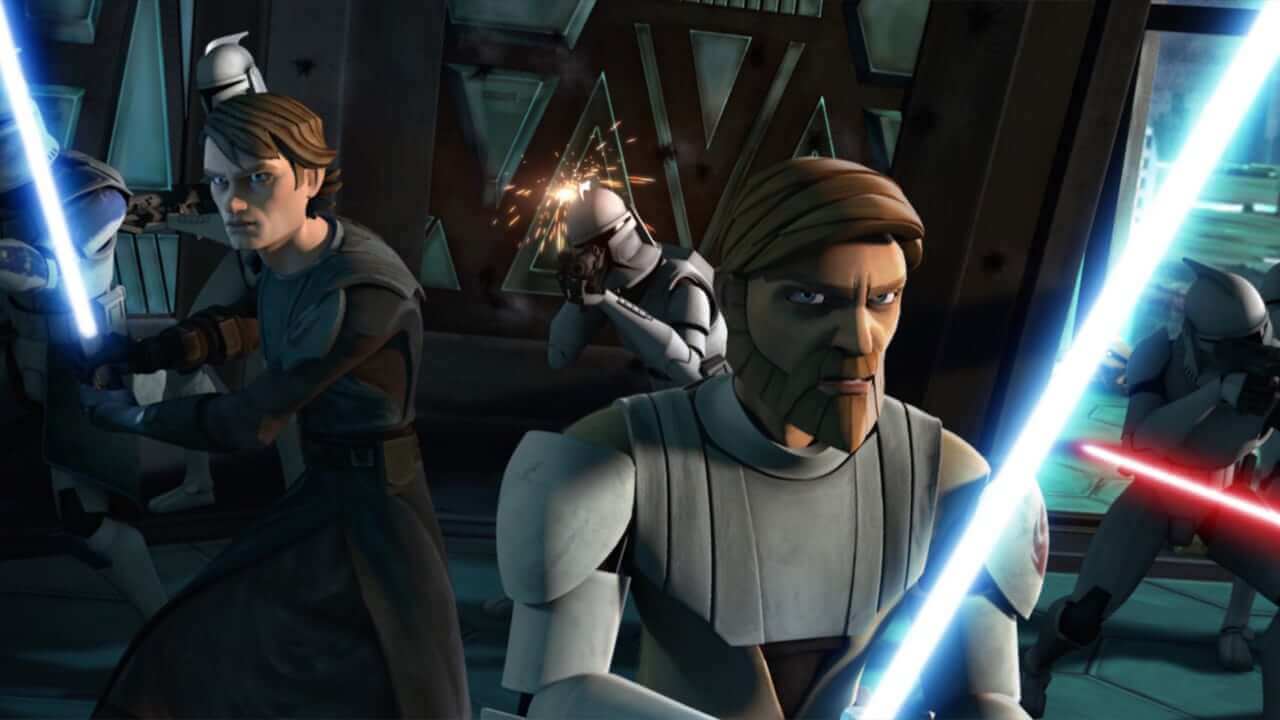 We finally have some more insight into the much-anticipated return of one of the greatest chapters in the Star Wars saga, Star Wars: The Clone Wars. Entertainment Weekly reports via D23 that creator Dave Filoni has confirmed that these final 12 episodes will premiere in February on Disney +. Aside from confirmation that this will indeed be the end of the road for the fan-favorite series, we also have some intel on just what Filoni's involvement will be in these episodes beyond his showrunning duties. The producer has announced that he will be at the helm of the final four episodes.
Given the fact that The Clone Wars was the brainchild of both he and George Lucas, it seems, to paraphrase Mr. Lucas, like poetry that Filoni should be so heavily involved in the final story arc, which is said to include a face-off between Ahsoka and Darth Maul, and, of course, the War on Mandalore. While one might think it obvious that Filoni would be keeping a close eye on these final episodes, given the fact that he is overseeing this final season (thus having his influence permeate this last leg of the series no matter what), he is also helming the premiere of The Mandalorian,  it would've been understandable had he delegated the writing and directing to others, such as series veteran Henry Gilroy. It's great to see that his focus has stayed on Clone Wars, and I can't wait to see the fantastic conclusion he brings us in these final episodes.
Are you excited that the return of The Clone Wars finally has a date? Do you think Filoni will deliver a worthy conclusion to this acclaimed prequel-era (or, as it will now be referred to, "Age of Republic") saga? Let us know in the comments and stay tuned to Geeks + Gamers for more D23 coverage.