Stranger Things Season 4 Part 2 Teaser is Out for Revenge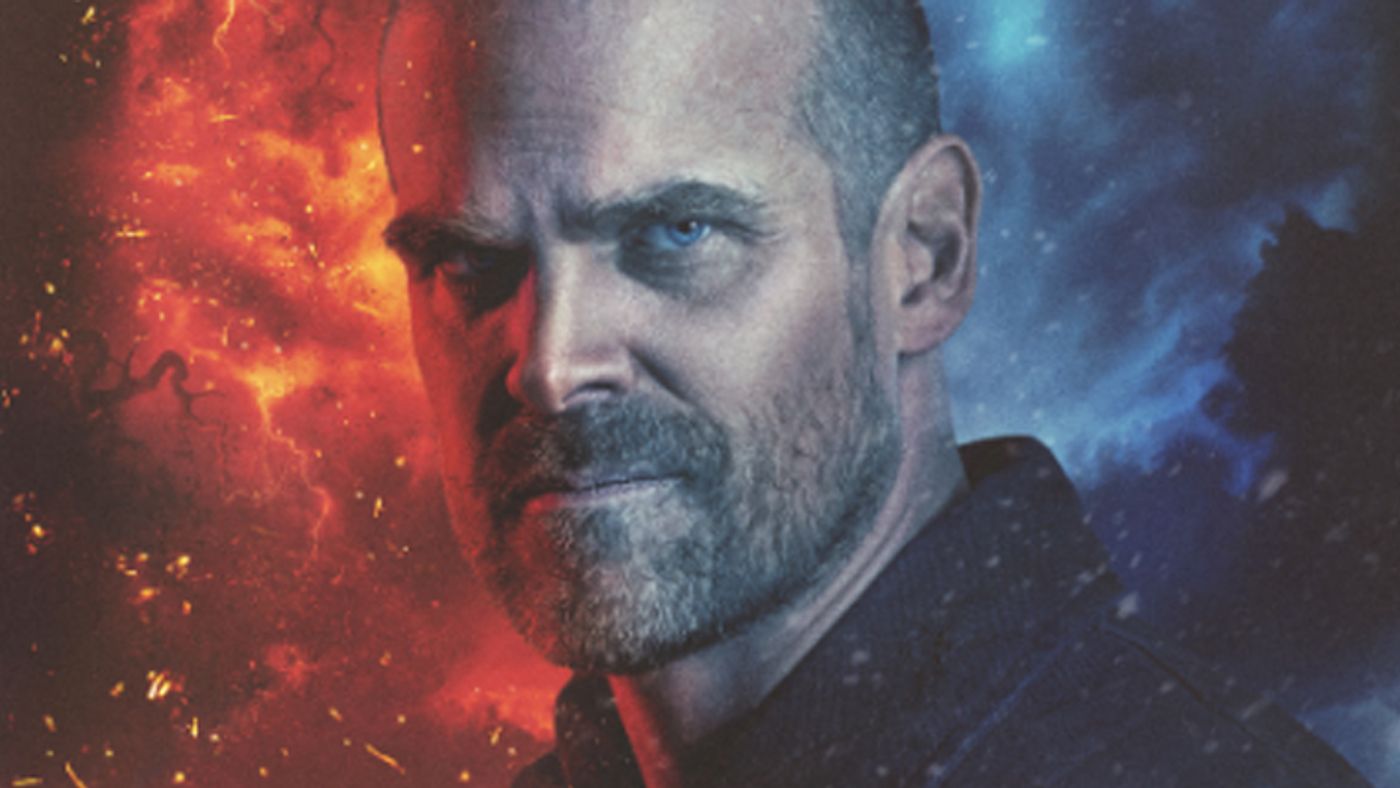 Stranger Things: Season 4 Part 1 has been slightly criticized for its pace and long-running setup but is universally considered far superior to any Stranger Things season since the first. Despite its minor flaws, season 4 exploded in popularity, reaching the stratosphere as the top television franchise in the world over the last month, far outpacing Kenobi and Ms. Marvel. Fans of this universe have been forced to wait a month and a half for the thrilling conclusion to the events of part 1. Now, Netflix has released a short teaser to tide fans over in the interim until July 1st, when the highly anticipated continuation releases.
**Spoilers for Part 1**
This teaser gives fans a glimpse into the future of the series and the continuation of the story threads from part 1. Chief among them: the dastardly Vecna is out for revenge against Eleven for trapping him in the Upside Down so long ago. His escape is all but assured, propelling him to a rematch against Eleven. Now armed with all the might and magic of the Upside Down, Vecna's victory is at hand.
The short glimpse into part 2 also features Robin, Steve, and Nancy returning to the Upside Down despite their close encounter and narrow escape from it in part 1. What could possibly inspire them to return? What genius plan or harebrained scheme have these children come up with once again to outwit the minions of the Upside Down?
The key scene in this teaser is the one featuring Hopper in a strange laboratory filled with glass cases containing Demogorgons suspended and encased as if entombed. Is this the diabolical result of the Russian experiments and their horrific collection? Another surprise from this scene, and an unexpected return, is the shot featuring what appears to be the Mind Flayer in a similar glass prison as the Demogorgons. If this is the Russians' experiment, how could they possibly have contained an entity such as the Mind Flayer when even Eleven could barely hold this creature at bay?
These questions and more must wait until the exciting return of Stranger Things: Season 4 Part 2. The war for the soul of Hawkins and the fate of the world comes to our reality on July 1st to Netflix.