Stranger Things Season 4 Part 2 Updates and Theories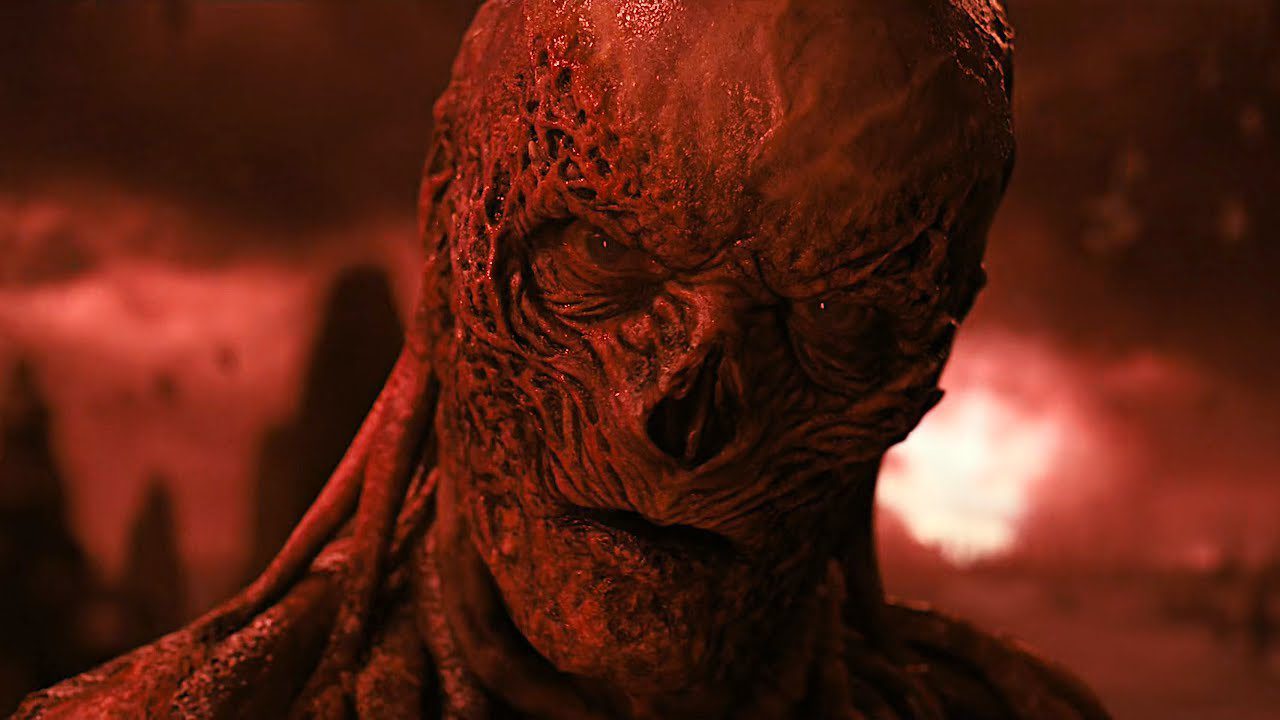 Stranger Things Season 4 Part 1 took the world by storm, beginning the recovery from the dip in quality that the series has been known for since its phenomenal first season and disappointing subsequent installments. Season 4 part 1 far exceeded the expectations of both fans and Netflix, trending above juggernaut franchises like Star Wars and Marvel and becoming one of Netflix's most successful releases. Now, fans of the series are waiting in anticipation for the release of part 2 coming July 1st.
While they wait, speculation and theorizing abound regarding the upcoming part 2 and the eventual season 5. Much of this speculation has been driven by every little comment made by the cast and crew of Stranger Things, as well as by every frame of footage released in part 2's marketing campaign. Chief among these are interviews with series creators the Duffer Brothers and franchise newcomer Joe Quinn, who plays the eccentric Eddie Munson.
When asked if his character would be returning for the thrilling conclusion to Stranger Things in season 5, Joe Quin said, "I'll be furious if they don't bring me back. I'd love to, if they'll have me." This has led fans to speculate on a potential end to Eddie Munson in the soon-to-release season 4 part 2. If there is even a question of whether or not he will return, that does lead us to wonder what may befall Eddie in part 2. At this point, all possibilities regarding his fate are merely hearsay and theorizing. However, the question must be asked after such a vague response regarding his presence in season 5.
In a recent interview, Ross Duffer told TVLine, "I'm sure we will do a time jump. Ideally, we'd have shot [Seasons 4 and 5] back to back, but there was just no feasible way to do that." This potential time jump for season 5 seems inevitable considering the rapid aging of the younger actors involved in this series. However, the admission that a time jump is on the table leads to speculation regarding the ending of season 4 part 2. With a time jump, it is unlikely that part 2 will end in a cliffhanger. To pave the way for this time jump, part 2 will likely wrap up many of the story threads left in season 4 and leave Hawkins in a status quo of sorts. Vecna will probably still be at large, but not an imminent threat.
Lastly, fan theories have run rampant based on a shot in the season 4 part 2 trailer, which featured the character of Max once again within the grasp of the vile Vecna. Was Vecna's hold over Max not entirely removed during the events of part 1? Or is Max returning to Vecna voluntarily as a distraction or a suicide mission of sorts, as theorized on Reddit?
More potential rumors, theories, and speculation abound as the hype and anticipation for season 4 part 2 and season 5 grows. Part 2 is only a mere few weeks away, so fans will not have to wait much longer for the truth and the future of Hawkins to be revealed.